Scott Comfort RE/MAX Blue Chip Realty SCT
Knapp wins Scott Comfort RE/MAX Blue Chip Realty Spiel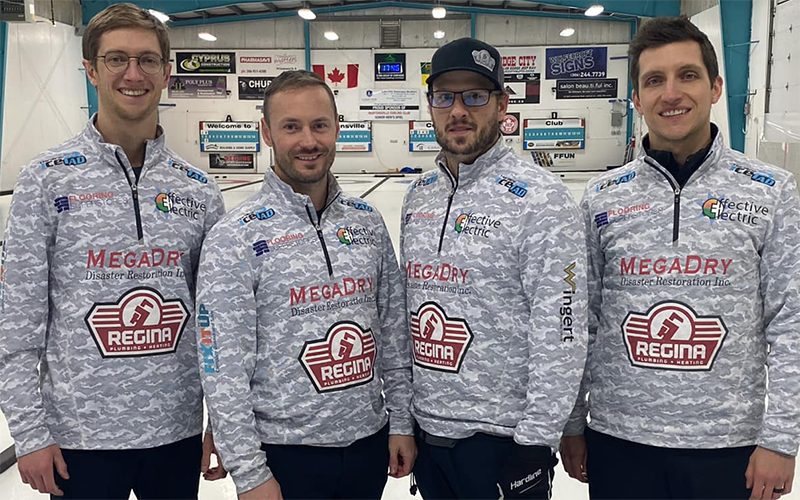 Kelly Knapp (Regina, SK) wins the Scott Comfort RE/MAX Blue Chip Realty SCT, defeating Michael Carss (Saskatoon, SK) 5-4 at the Wadena Curling Club in Wadena, Saskatchewan.

Knapp with Brennen Jones at third, Mike Armstrong and Trent Knapp on the front end take home 18.750 world ranking points, while Carss 13.750 world ranking points for their second-place finish.

Knapp opened the scoring stealing 1 in the first end, adding another steal in the second end for the quick start. Carss scored a single in the third end, then forced Knapp to a single in the fourth end. Teams again traded the fifth and sixth ends with single points. Carss scored 2 in the seventh end to tie the game with Knapp scoring a single in the eighth end for the 5-4 win.

In the semifinals, Knapp defeated Saskatoon's Jason Jacobson 8-4 and Carss defeated Brandon Zuravloff 6-1. In the quarterfinals, Knapp defeated Saskatoon's Daymond Bernath 8-4, Carss defeated Scott Manners of Lloydminster 8-1.

Knapp finished 3-1 in the 16-team triple knockout qualifying round. In their opening game, Knapp defaulted, but responded with a 4-2 win over Jaedon Miller (Saskatoon, SK) in their opening game in the B-event. Knapp won 9-2 against Jordan Henry (Prince Albert, SK) next, then won 5-1 against Ben Gamble of Regina in the B-event Qualifier to reach the playoff round.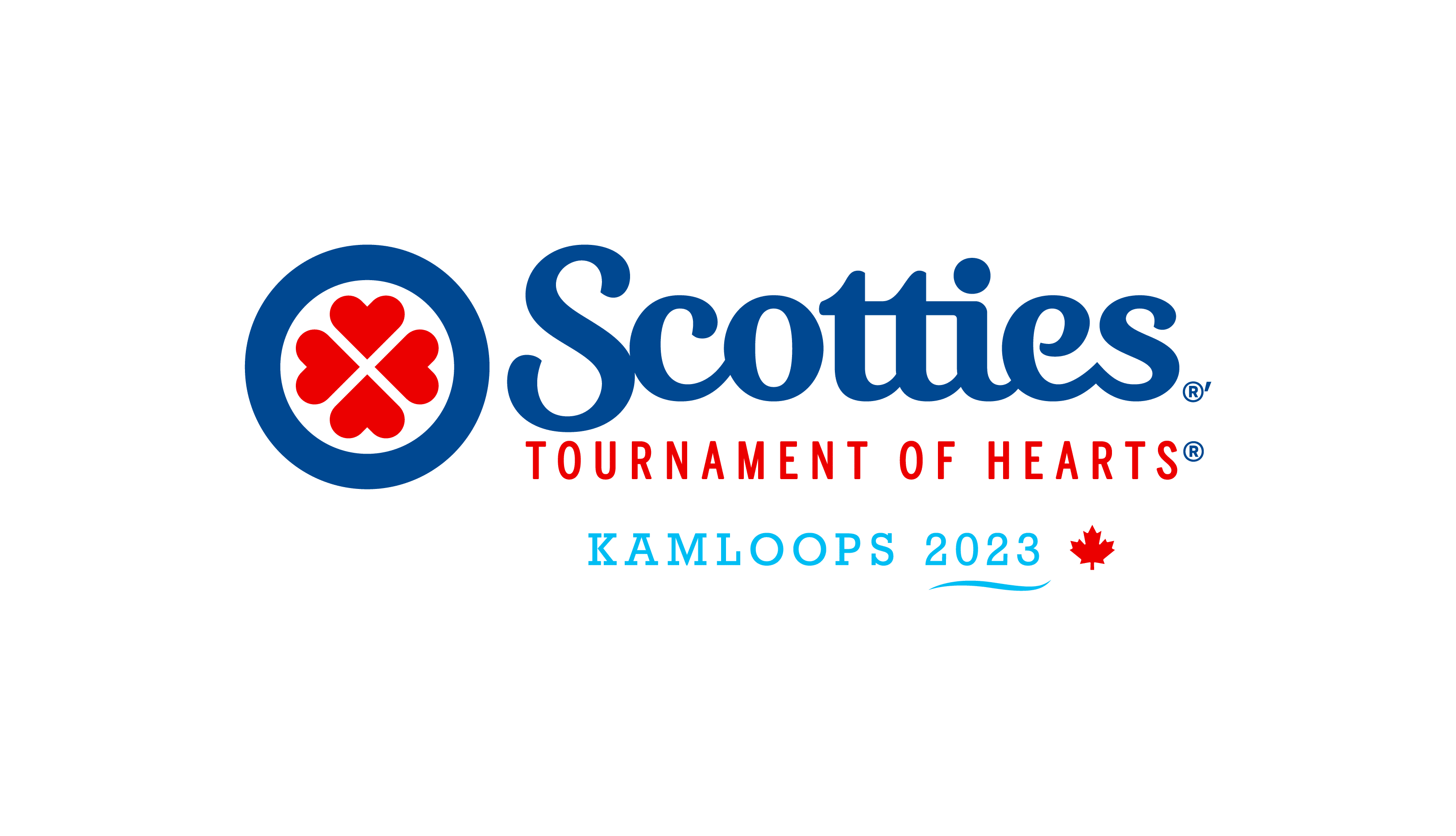 January 31, 2023
Kerri Einarson will begin its pursuit for a record-tying fourth consecutive title against Quebec's Team Laurie St-Georges on Feb.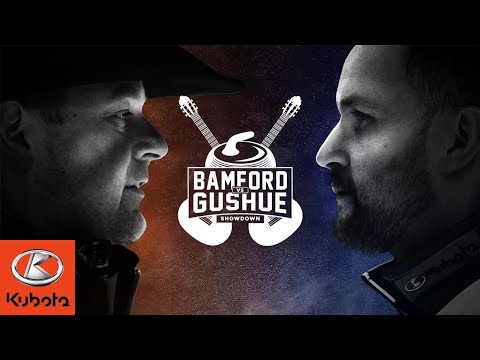 April 12, 2019