Stu Sells Brantford NISSAN Classic
Ferris wins Stu Sells Brantford NISSAN Classic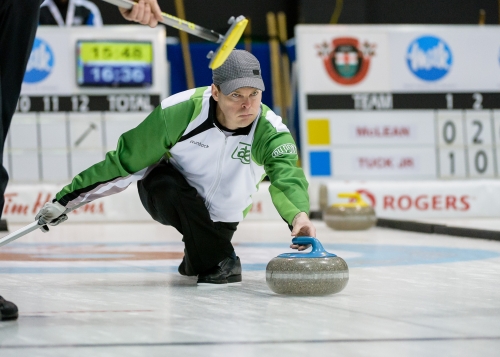 Pat Ferris (Grimsby, ON) wins the Stu Sells Brantford NISSAN Classic, defeating Felix Asselin (Montreal, QC) 5-4 at the Brantford Golf and Country Club in Brantford, Canada.

Ferris with Connor Lawes at third, Connor Duhaime and Robert Currie on the front end take home the $5,000CDN first place cheque along with 33.750 world ranking points, while Asselin receives $3,000CDN and 24.750 world ranking points for their second place finish.

Starting with hammer, Asselin, joined by Martin Crete at third, brother Emile Asselin at second and Jean-Francois Trepanier at lead scored 1 in the first end, then forced Ferris to a single in the second end.

Asselin scored a single in the third end with Ferris responding in the fourth end scoring 2 to take a 3-2 lead. Asselin scored a single in the fifth end to tie the game, then added a steal in the sixth end to wrestle back the lead.

After a blank end, Ferris scored 2 in the eighth end to secure the 5-4 win.



In the semifinals, Ferris defeated Toronto's Mike McEwen 8-2 and Asselin defeated Sudbury's Tanner Horgan 6-2. Horgan and McEwen earned $2,000CDN and 19.125 ranking points for their semifinal finishes. In the quarterfinals, Ferris defeated Owen Purcell of Halifax 6-5, Asselin defeated Dayna Deruelle of Harriston, ON 3-2. McEwen won 4-3 over John Willsey of Oakville and Horgan won 5-2 over Glenn Howard of Penetanguishene, ON.

Ferris finished 5-2 in the 24 team triple knockout qualifying round, held at the Brantford Golf and Country Club in Brantford, Canada. In their opening game, Ferris defeated Brandon Tippin (Bala, ON) 8-0, then went on to lose 9-5 to Deruelle. Ferris responded with a 7-2 win over Sam Steep (Kitchener-Waterloo, ON). Ferris won 5-4 against Jason Camm (Navan, ON) to advance to a B-Qualifer game where they lost 4-3 to McEwen. Ferris responded with a 9-0 win over Jordan Chandler (Little Current, ON) and then won 9-3 against Sam Mooibroek (Whitby, ON) in their C-Qualifier match to reach the playoffs.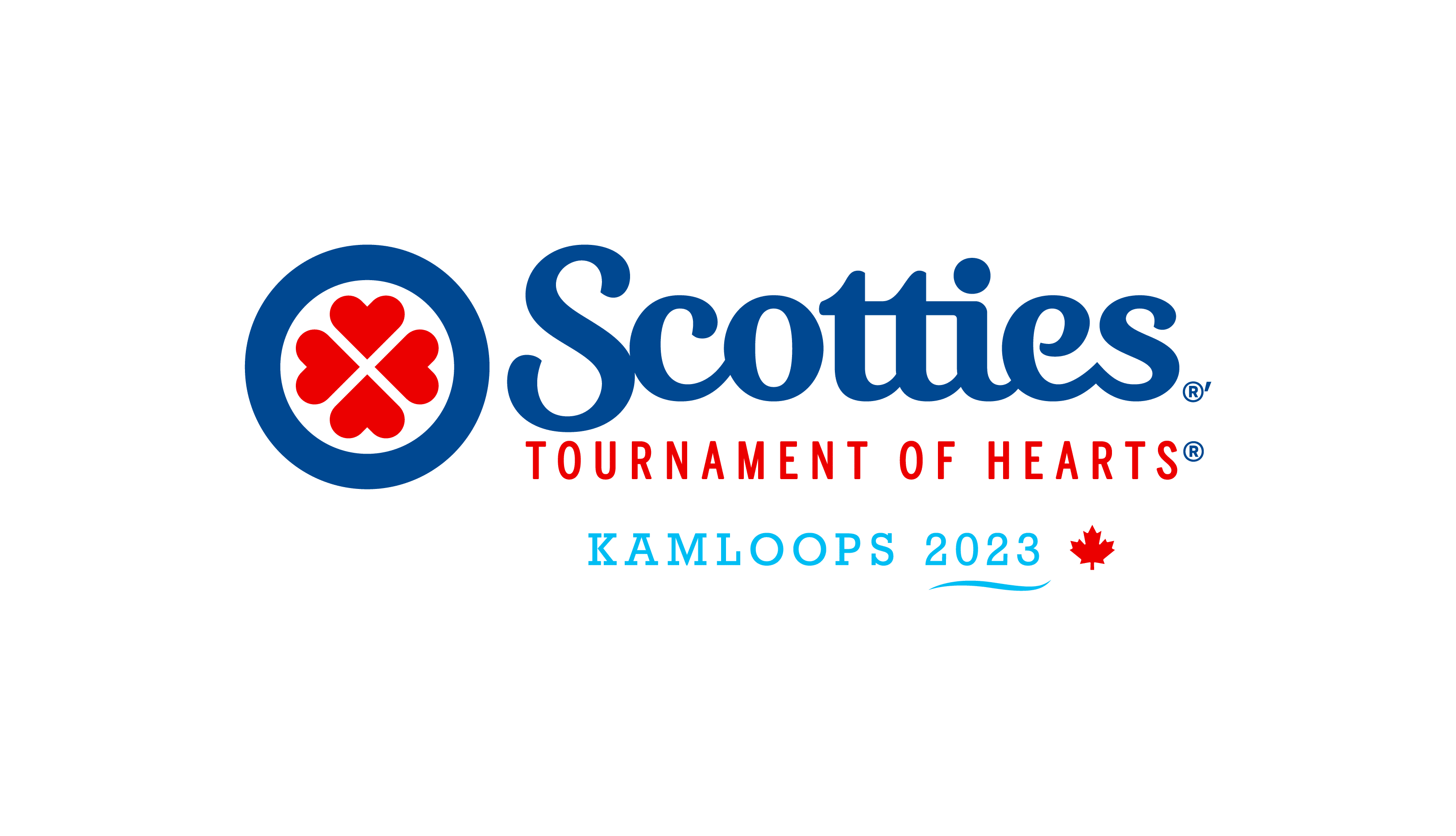 January 31, 2023
Kerri Einarson will begin its pursuit for a record-tying fourth consecutive title against Quebec's Team Laurie St-Georges on Feb.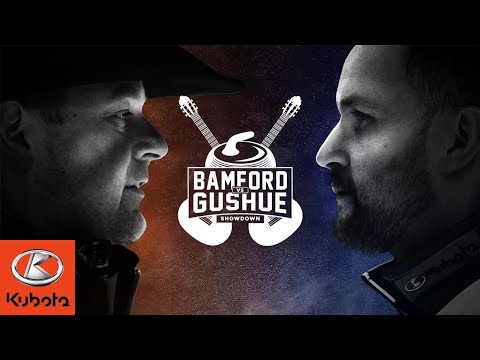 April 12, 2019