Prism Flow Red Deer Curling Classic
Dunstone into Red Deer Classic Final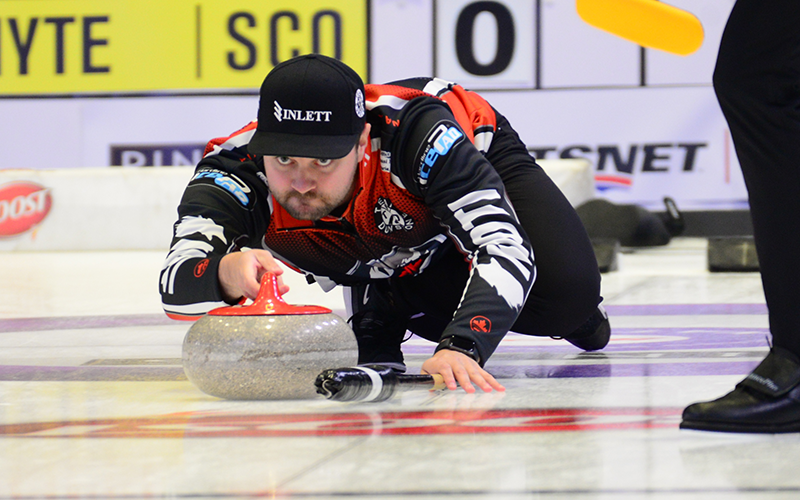 Winnipeg's Matt Dunstone (photo: Stan Fong, Hardline Curling) plays Calgary's Kevin Koe in Monday's Final at the Red Deer Curling Club.

Dunstone, with B.J. Neufeld at third and Colton Lott and Ryan Harnden on the front end, advance to the fourth final of the season, though still looking for their first title win.

Dunstone has been runners-up in their last two events at the Nufloors Penticton Curling Classic, and the HearingLife Tour Challenge and earlier in the season at the PointsBet Canada Invitational.

After dropping their opening game 7-5 to Saskatoon's Rylan Kleiter, Dunstone has six straight wins to get to the final, including a 4-0 win over Calgary's Brendan Bottcher Monday afternoon in the Semifinal.

Earlier Monday, Dunstone was 5-4 over Scotland's Ross Whyte in the Quarterfinals.

Dunstone now plays Koe and his team of Tyler Tardi, Bradley Thiessen and Karrick Martin at 4 pm MT (6 pm ET) in the Championship game.

Koe remains undefeated, qualifying through the A-Event. Koe took two points in the eighth end on Sudbury's Tanner Horgan to win 6-5 in the Semifinals after winning 7-1 over Japan's Yusuke Morozumi in the Quarterfinals.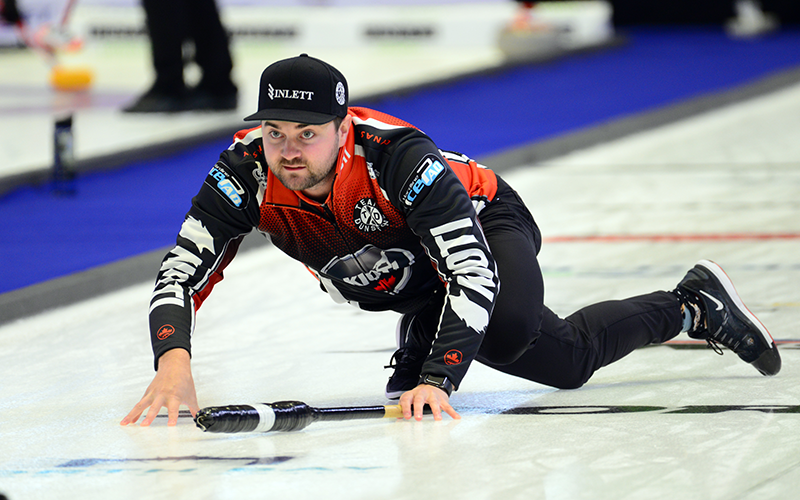 December 8, 2022
After stumbling in their opener, Winnipeg's Matt Dunstone (photo: Stan Fong, Hardline) evens their record with a 7-4 win over Scotland's Bruce Mouat.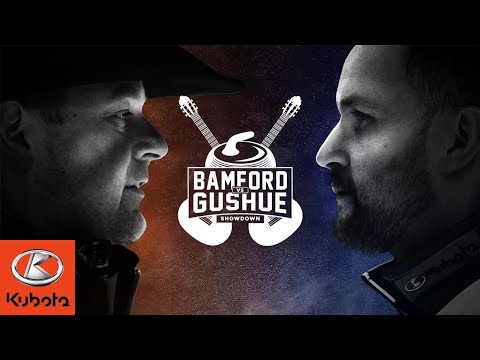 April 12, 2019