Gushue flying high at BOOST National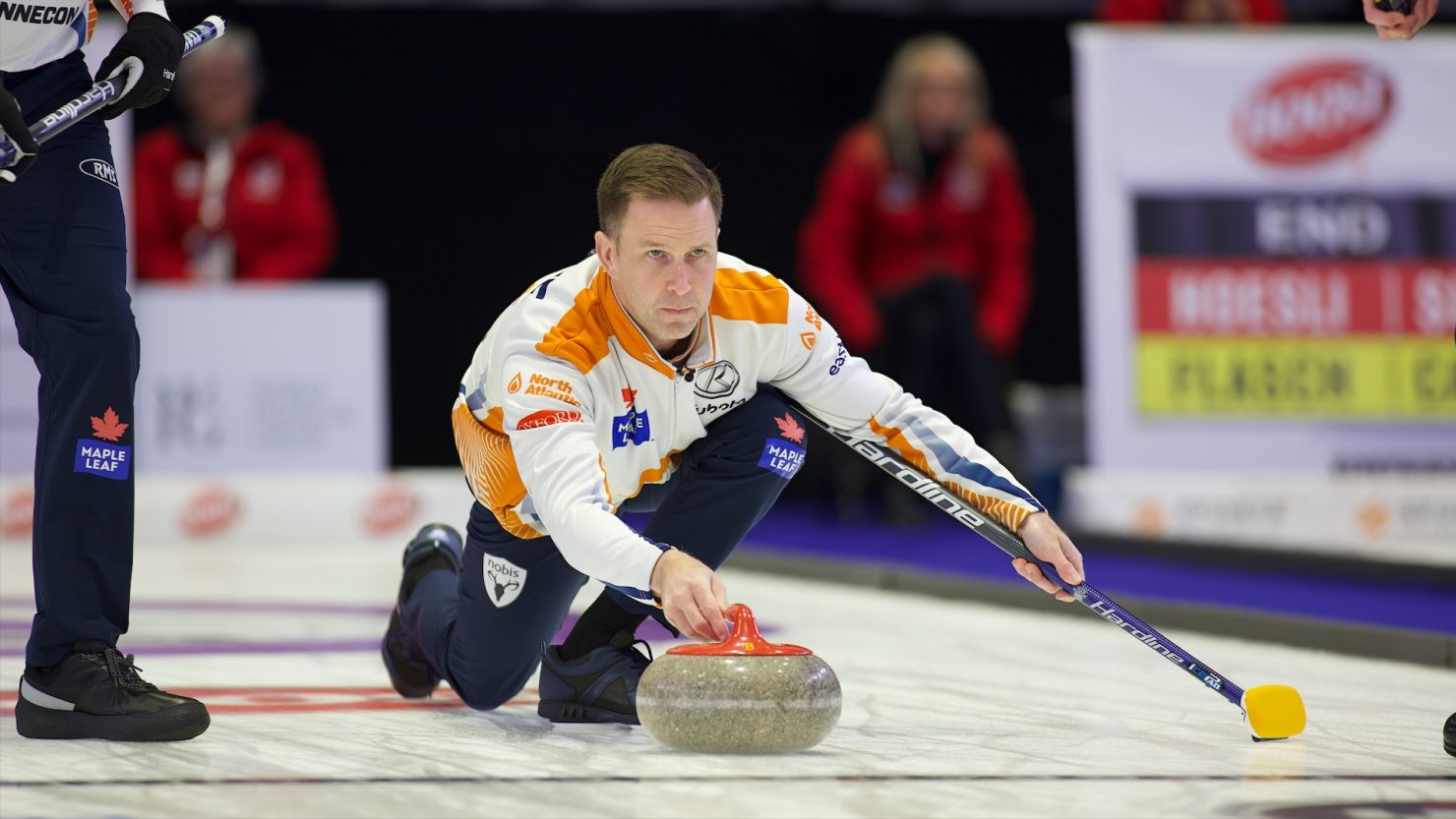 Newfoundland's Team Gushue (Picture: Anil Mungal, GSOC) is off to a perfect start at the 2022 Grand Slam of Curling BOOST National in North Bay, with the rink currently sitting at 3-0 after three full days of competition.

By Dylan Chenier

A 5-3 victory on Wednesday afternoon against Alberta's Brendan Bottcher kept Team Gushue at the top of the standings at the 2022 Grand Slam of Curling BOOST National in North Bay, Ontario. The Newfoundland-based rink got on the board in the third end of Wednesday's draw with a score of two points.

After Bottcher tied things up in the fourth end with a single, Gushue would once again take a narrow lead in end number five, after being forced to one. The teams would continue swapping single points back and forth throughout the next two ends.

The final end of play would see Bottcher down 4-3 with hammer, however, it was Team Gushue who would go on to claim victory after the rink stole a single point to take the win 5-3.

Wednesday's victory marked another narrow win for the rink from St. Johns after they defeated Alberta's Kevin Koe on Tuesday morning by a score of 8-6. The 2022 Olympic bronze medalists opened the tournament with a 7-6 victory against Ontario's Team Howard on Tuesday. In all of their draws so far this week, Team Gushue has started without the hammer, dropping three consecutive draw-to-the-button challenges.

While the final scoreboard results have certainly gone their way so far this week, Team Gushue will look to improve on their results in the last shot draw challenge, as the squad looks to gain the upper hand heading into this weekend's playoffs. with their 3-0 record, Gushue's team currently sits atop the men's standings in North Bay alongside Team Edin, as the only two undefeated rinks left in the tournament.

Team Gushue will wrap up pool play on Friday evening with a contest against Saskatchewan's Team Flasch, who are currently ranked at 2-1. The two teams have yet to meet so far this season, with Gushue currently leading the way at 2-0 in their overall head-to-head record as skips.

The top eight teams overall after the round-robin will advance to the playoffs, with the men's quarterfinals set for Saturday at 4:00 PM ET, inside the North Bay Memorial Gardens.

Fans can follow the action all week long at www.curlingone.com, where you will find LIVE SCORES, STATS, and STANDINGS.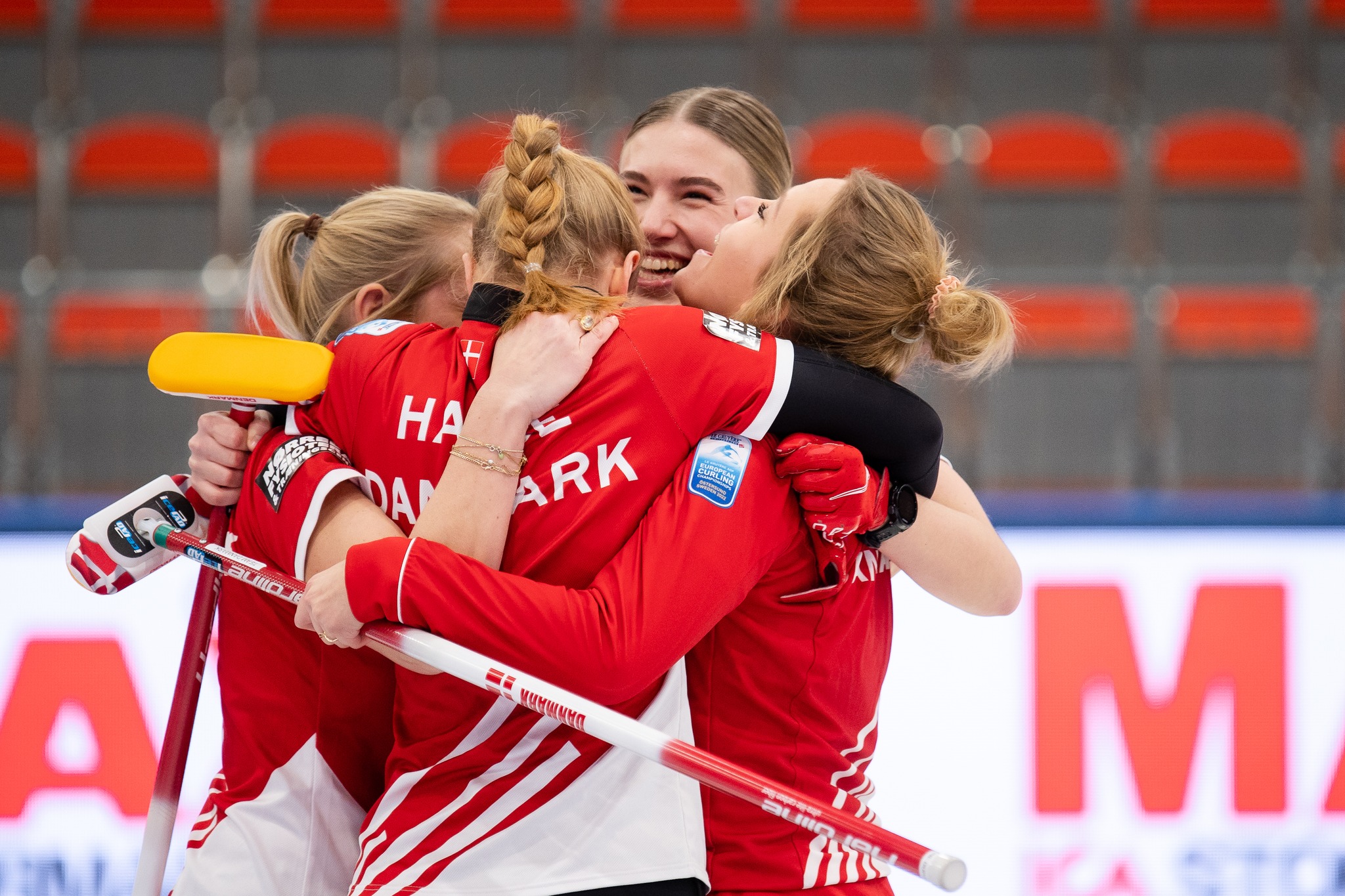 November 24, 2022
For the first time in twenty years, the Danish women's team (Photo: WCF) will compete for gold at the European Curling Championships against powerhouse Switzerland.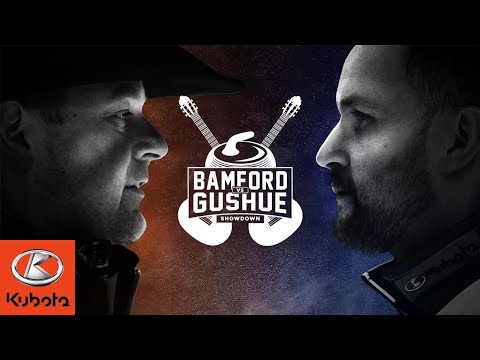 April 12, 2019