Playoff round set at Women's Masters Basel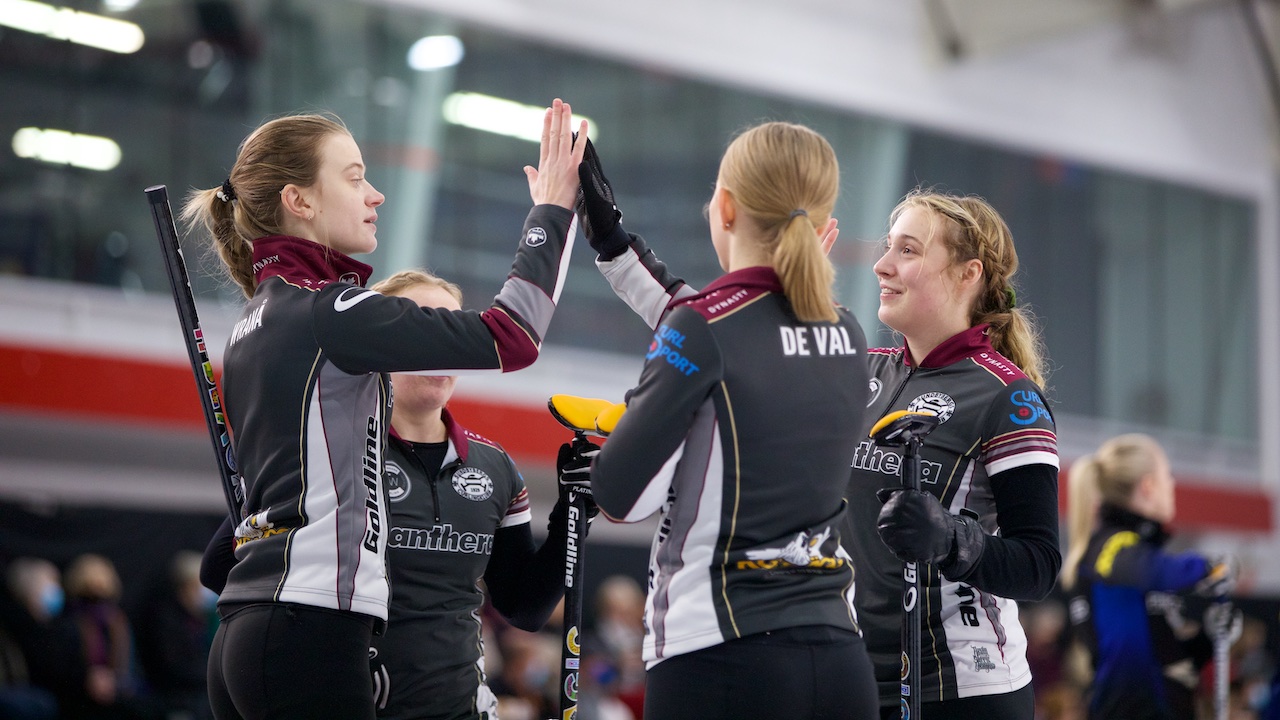 Sweden's Team Isabella Wrana (Photo: Anil Mungal, GSOC) takes the top seed heading into the Women's Masters Basel playoffs in Basel.

By: Cameron Sallaj

After the dust settled in the twenty-team round robin of the Women's Masters Basel, eight remain and are now qualified for Sunday's playoff round. The event got underway Friday in Basel.

The number one seed was taken by Sweden's Team Isabella Wrana (Sundbyberg, SWE). The team, with Wrana, third Almida de Val, second Linda Stenlund, lead Maria Larsson, and alternate Jennie Wahlin went a perfect 4-0 in the preliminary round, beginning with an 11-4 victory over Germany's Kim Sutor.

They then won 9-1 over Latvia's Santa Blumberga-Berzina, 5-4 over Scotland's Rebecca Morrison, and 9-6 over Switzerland's Michele Jaeggi to round out their undefeated record. In the quarterfinals, the team will once again face Switzerland's Jaeggi in a rematch of the final round robin draw.

Switzerland's Team Keiser, with fourth Selina Witschonke, third Elena Mathis, second/skip Raphaela Keiser, and lead Marina Lortscher took the second seed, also with a 4-0 record. The team opened with a 6-4 victory over Turkey's Dilsat Yildiz and then won 6-5 over Italy's Stefania Constantini.

On Saturday, they defeated Switzerland's Katherine Blackham 7-4 before a 6-5 win over Denmark's Madeleine Dupont. Their quarterfinal match will also be a rematch as the Swiss rink will play Stefania Constantini's Italian rink once more. The Swiss team is set to appear in their first Grand Slam event at the 2022 BOOST National, October 4 to 9 in North Bay, Ontario.

The two other quarterfinal games will see third seed Xenia Schwaller (Zurich, SUI) play sixth seed Silvana Tirinzoni (Aarau, SUI) and fourth seed Rebecca Morrison (Stirling, SCO) take on fifth seed Madeleine Dupont (Hvidovre, DEN). The quarterfinal matches will be played at 4:00 AM Eastern Time Sunday morning with the event final set for 10:30 AM.

Notable teams that also competed in the event but missed the playoffs were Daniela Jentsch (2-2; Fussen, GER), Beth Farmer (1-3; Stirling, SCO), Dilsat Yildiz (1-3; Erzurum, TUR) and Alzbeta Zelingrova (1-3; Prague, CZE).

Streaming from the Women's Masters Basel can be found on World Curling Tour's YouTube page, WCT TV.

Watch the replay of Wrana vs Jaeggi: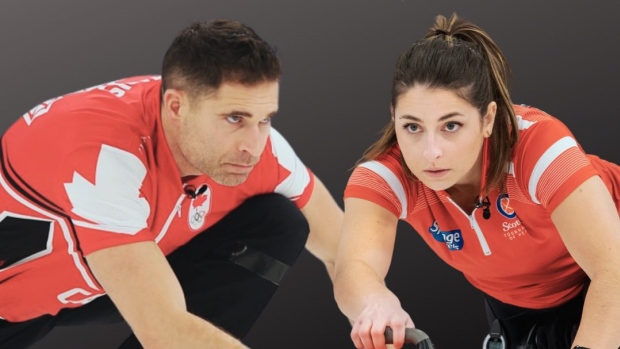 December 3, 2022
The new Canadian mixed doubles pair will have to wait to see where they land in the playoff picture (Photo: Team Birchard/Morris).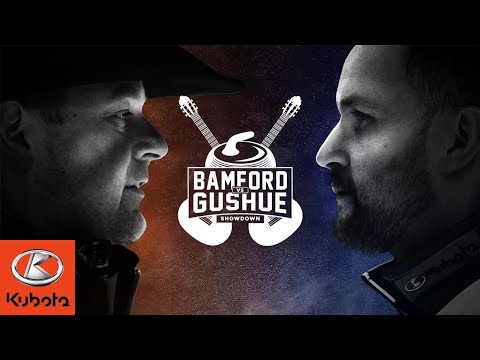 April 12, 2019