WCT Argovia Mixed Doubles Cup
Czech Pair reach WCT Argovia Doubles Playoffs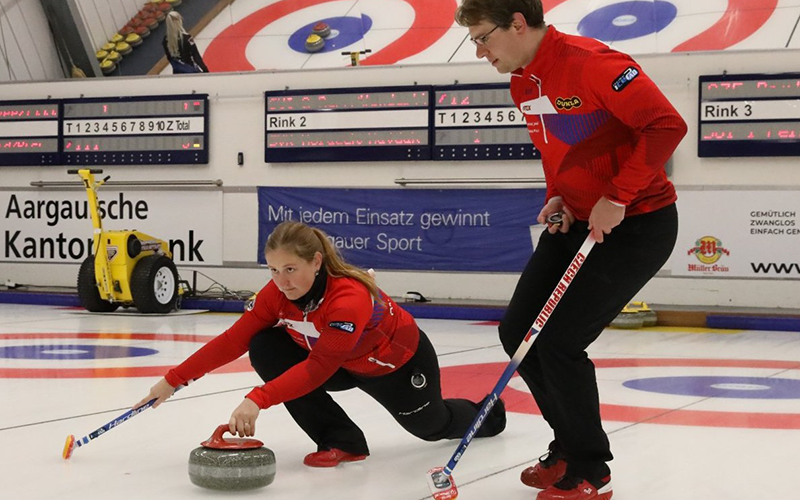 Zuzana Paulova and Tomas Paul finish round-robin at 3-1 to qualify for the final 8.

Paulova/Paul finished off the round-robin Saturday afternoon with a 6-3 win over Isabelle Zollinger and Stefan Fah of Switzerland, opening with two in the first end, then stealing 2 more in the second end.

After giving up back-to-back singles, Paulova/Paul scored one in the fifth end, then added one more in the seventh end for the win.

Paulova/Paul opened the competition with a 10-7 win over Daina Barone and Arnis Veidemanis of Latvia, then dropped their second game 6-5 in an extra end to Switzerland Jenny Perrett and Martin Rios.

Paulova/Paul won 10-2 earlier Saturday over CurlyWurly of Sweden, with Ann and Bengt Nilsson.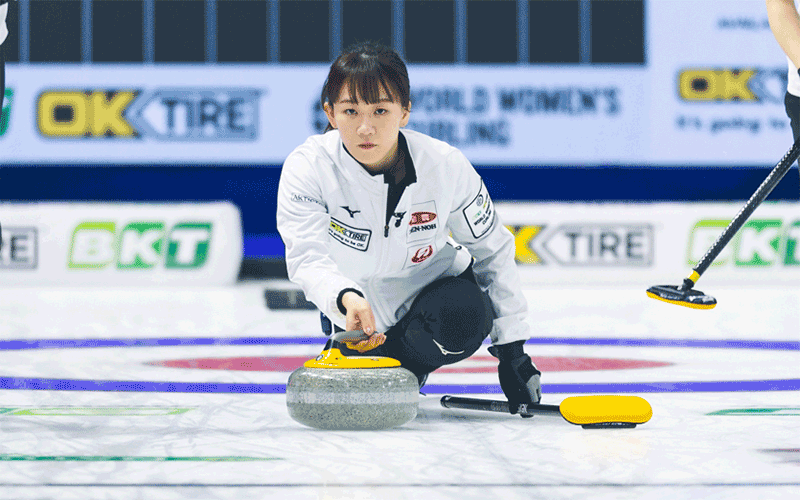 September 25, 2022
Ikue Kitazawa (photo: World Curling Federation) of Nagano, Japan wins the KW Fall Classic, defeating Carly Howard (Mississauga, ON) 7-1 at the K-W Granite Club in Waterloo, Canada.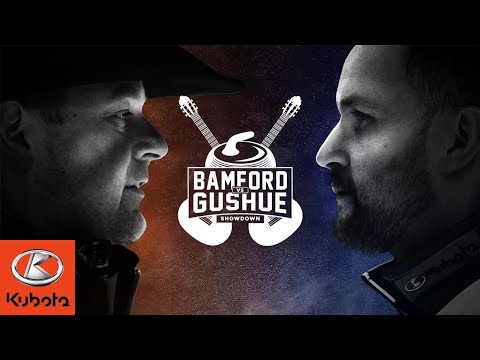 April 12, 2019