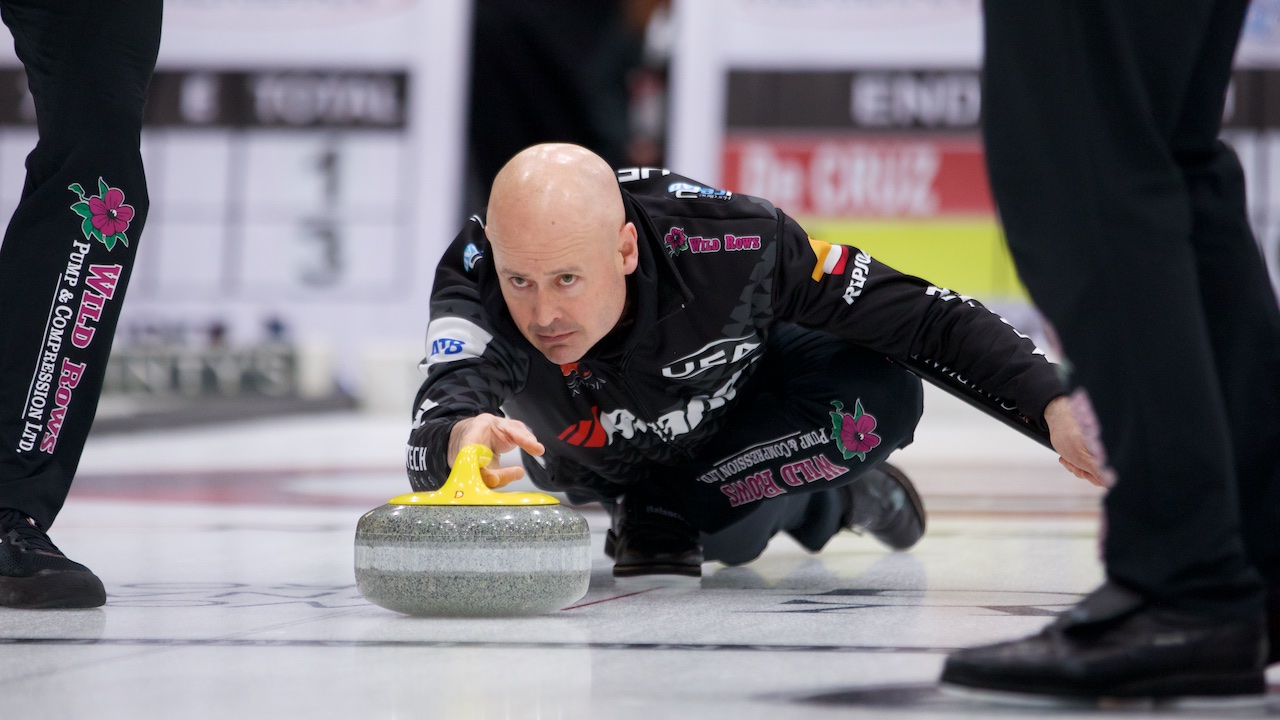 Team Kevin Koe (Picture: Anil Mungal, Grand Slam of Curling) are your 2022 Alberta Men's Curling Champions and will represent the province at the Tim Hortons Brier in March.

By: Dylan Chenier

Calgary's Team Koe Koe heading back to the Tim Hortons Brier, after defeating Ted Appelman's rink in dominant fashion during Sunday's final at the 2022 Alberta Boston Pizza Cup in Grande Prairie.

Team Koe, with third B.J. Neufeld, second John Morris, and lead Ben Hebert, opened the draw with a score of two in the first end, after starting with the hammer. Appelman then responded in the second with a single point.

Team Koe put up another deuce in the third, taking a 4-1 lead after three ends of play. In the fourth end, Team Appelman was once again forced to take a single point, trailing Koe by two.

Team Koe would continue their run of scoring two points in the fifth end, picking up another double, taking a 6-2 lead heading into the break.

Coming back in six, Appelman was forced to the single for the third time in the draw, trailing by three points heading into the seventh end.

Team Koe would then add two more to their points tally in the seventh end, taking an impressive 8-3 lead with just three ends to go.

In the eighth, Team Appelman was looking to score a big multiple-point end in order to stay in contention, unfortunately, they could only muster one more. Trailing 8-3, Team Appelman would concede to Koe after the eighth end, handing the veteran skip the championship title.

The victory marks Kevin Koe's seventh Alberta title, and books his rink a spot in this year's Tim Horton's Brier, where Koe will seek a record-setting fifth national title while sporting the familiar Alberta crest on home soil in Lethbridge.

Koe's campaign in Grande Prairie was an impressive one, with the rink sailing through the A-Side of the triple knockout, before going on to win two-straight page-playoff games. Through five draws at this year's tournament, Koe outscored his opponents 42-14.

Ted Appelman's loss marks his third Boston Pizza Cup finals defeat, the 41-year-old skip has yet to win an Alberta provincial title.

Team Koe will now set their sights on earning another Tim Hortons Brier Title, with the event set to run March 4th to 13th in Lethbridge, Alberta.