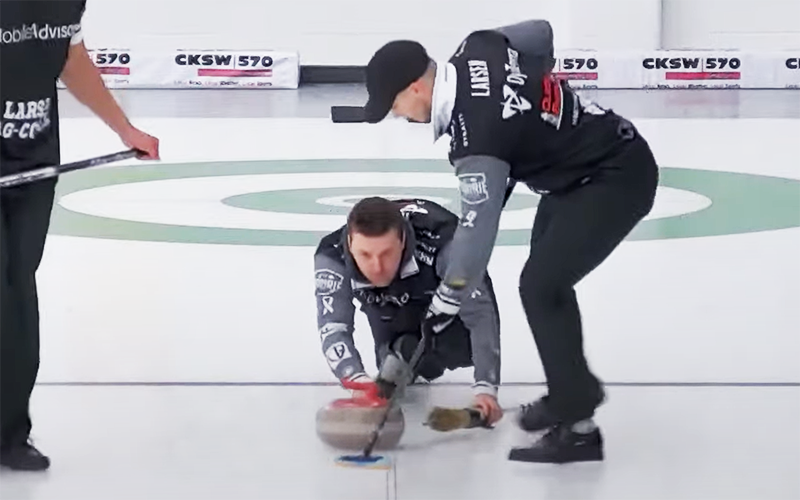 Into the playoffs at the SaskTel Curling Stadium SCT Players' Championship, Saskatoon's Kody Hartung find themselves on the verge of a breakout.

Hartung, with his brother Tyler at third, Jayden Shwaga at second and Brady Kendel have posted a strong season, holding 28-9 win/loss record entering Sunday's playoff round.

Hartung lines up in the Quarterfinals against Jason Jacobson of Saskatoon. Hartung won 9-6 over Swift Current's Max Kirkpatrick in their opening game, then won 6-2 to advance to the A-Qualifier game, where Hartung sent Rylan Kleiter (Saskatoon) to the B-side with a 4-1 win.

Ranking 26th overall on the WCF World Team Rankings, Hartung has had a strong season, moving into 18th on the Year-to-Date rankings, used to finish out the season and the start of season rankings for next season.

A solid finish to the year puts Hartung into the race for the end of season Grand Slam Players' Championship along with next season's Slam calendar.

Hartung won two SaskTour events, taking down the Sutherland event in early October and the Nutana event in early November.

Hartung reached the semifinals at the Vesta Energy Curling Classic in Red Deer and reached the Quarterfinals at the IG Wealth Management Western Showdown in Swift Current and the DEKALB Superspiel in Morris.