Jones and E. Kim Set for Semis Matchup at GSOC Masters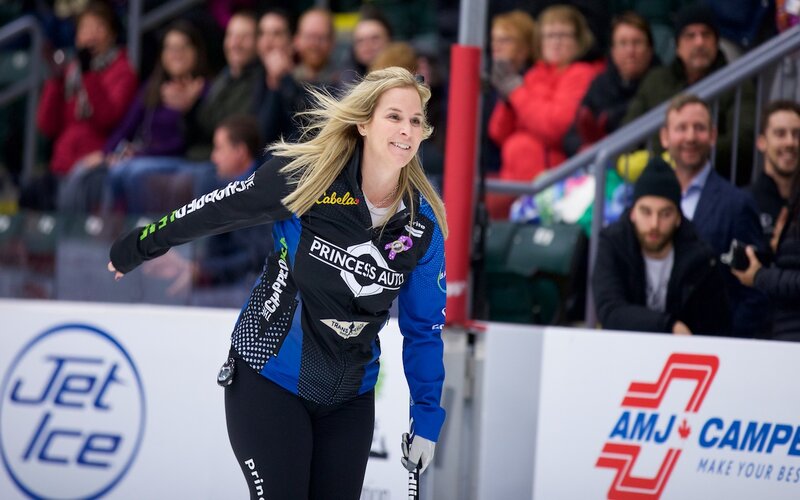 Jennifer Jones (Photo: Anil Mungal) will meet Korea's Eunjung Kim Saturday night in the semi-finals at the 2021 Grand Slam of Curling Masters.

By: Dylan Chenier

Jones secured her spot in the semis after defeating Switzerland's Team Tirinzomi 6-4 in Saturday afternoon's quarterfinals.

Team Jones stole a point in the first end, and scored an impressive three in the third, taking a 4-2 lead heading into the fourth end. After two straight stolen ends, Jones took a 6-2 lead after five.

Tirinzoni was only able to score a single in the sixth, which was followed up by a stolen point from the Swiss rink in the seventh end. However, Jones' lead was too much to overcome, and the Manitoba rink tool the win 6-4.

For Team Kim, their quarterfinal victory came against USA's Team Peterson. After three straight stolen ends to start the draw, Team Kim had an impressive 4-0 lead going into the fourth end of play. Team Peterson was able to score just one before the break, but they followed that up with an impressive three straight stolen ends by the American squad.

Heading into the final end, Peterson lead 5-4, however, an impressive final shot by the South Korean skip gave Team Kim a score of two in the eighth, handing them a 6-5 win.

Saturday evening's matchup between Jones and Kim will be the tenth overall meeting between the two rinks with Team Jones holding a 7-2 lead. However, it was Team Kim who took a 7-3 victory in the quarterfinals at the 2021 Sherwood Park Women's Curling Classic, their only other meeting this season.

Team Kim will be looking to make their first-ever finals at a Grand Slam, they have twice made the semi0finals but have yet to take a win.

For Team Jones, a win Friday evening would give them their first Grand Slam finals appearance since the 2019 BOOST National in Conception Bay-South, N.L., an event they lost to Sweden's Team Hasselborg.

Friday night will also see Team Kovaleva (RCF) take on Team Fleury (MB) in the other women's semi-final. On the men's side it's a battle of the Brads between Team Jacobs (NO) and Team Gushue (N.L.), in the other semi Team Bottcher (AB) battles Scotland's Team Mouat.
December 4, 2021
Update: The article has been revised from its first edition which initially referred to Team Lott as "Team Simmons.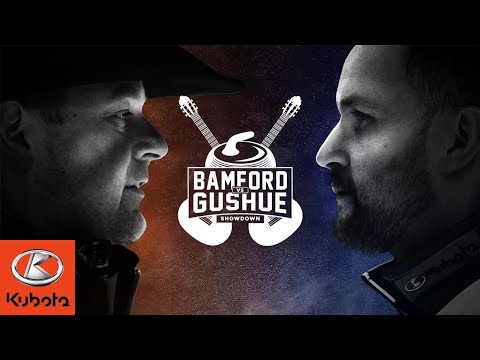 April 12, 2019