Einarson to meet Fleury for Masters Playoff Berth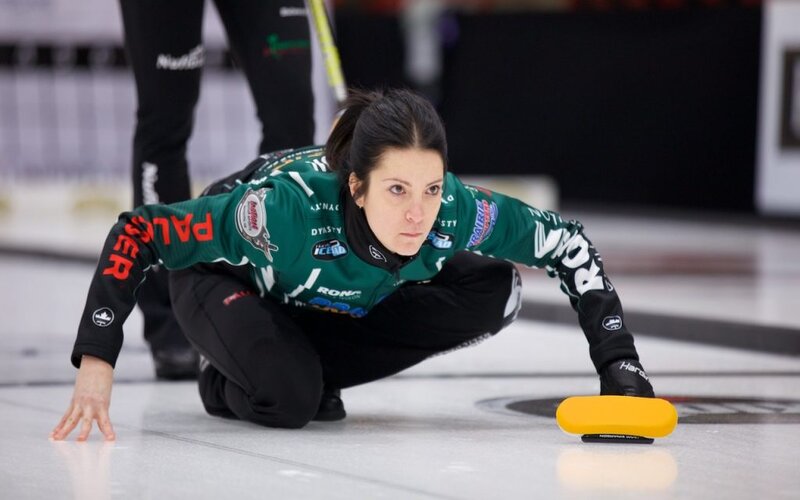 Wins on Thursday morning set up battle between Manitoba's Kerri Einarson (Photo: Anil Mungal) and Tracy Fleury for a berth into Masters quarterfinals.

By Dylan Chenier

The two rinks will meet in a B-Qualifier at the Sixteen Mile Sports Complex in Oakville, after picking up wins on Thursday morning.

Team Einarson secured their spot in the qualifier game after defeating Japan's Team Fujisawa 8-5 in Draw 9. In that draw, the two-time defending Scotties champs curled a cumulative 80% compared to Team Fujisawa's 78%. It was a score of four in the fourth end that really put the game out of reach.

For Fleury, it was a 6-5 victory against Tori Koana (JPN) that booked them a ticket in Friday afternoon's draw. Fleury's rink will be looking to improve on their performance during that draw, having curled just 73%.

Einarson plays out of Gimli, Manitoba with Val Sweeting at third, Shannon Birchard at second and Briane Meilleur at lead, while Winnipeg's Fleury has Selena Njegovan at third, Liz Fyfe at second and Kristin MacCuish at lead.

The winner will have nearly 24 hours rest before the quarter-finals, with the losing rink dropping down to the C-side, where they will await the winner of the draw between Kelsey Rocque (AB) and Minji Kim (KOR).

Fleury and Einarson are no strangers to each other, having met 21 times over the years. Fleury was victorious in their most recent meeting last week in Calgary, winning 3-2. Fleury also holds the all-time record between the two, having won 12 games to Einarson's nine.

Elsewhere tomorrow afternoon, Team Hasselborg (SWE) will take on EunJung Kim (KOR), and Isabella Wrana will battle Tabitha Peterson (USA) in other B-Event finals. Also, in a C-Event Semi, Rocque (AB) goes up against Minji Kim (KOR).

The Pinty's Grand Slam of Curling Master's continues through the weekend in Oakville, Ontario. The Women's Championship Final is scheduled for Sunday at 12pm ET. The winner of the event will take home their share of a $300,000 purse, as well as 12 points towards the 2021-22 Pinty's Cup.



December 4, 2021
Update: The article has been revised from its first edition which initially referred to Team Lott as "Team Simmons.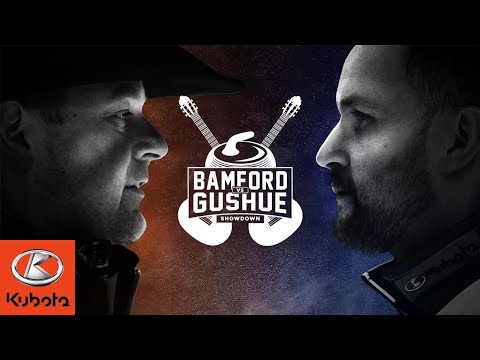 April 12, 2019