Walstad wins Curling Masters Champery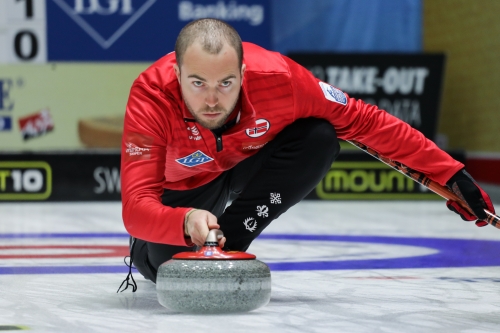 Steffen Walstad (Oslo, Norway) wins the Curling Masters Champery, defeating Joel Retornaz (Pinerolo, Italy) 5-4 in the final played at the Palladium de Champery in Switzerland.

Walstad with Torger Nergaard at third, Markus Hoiberg and Magnus Vaagberg on the front end take home the $12,060CDN first place cheque along with 40.847 world ranking points, while Retornaz receives $6,700CDN and 29.955 world ranking points for their second place finish.

Starting with hammer, Retornaz blanked the first end, then got on the board scoring 1 in the second end. Walstad made a big strike in the third end scoring 3, then forcing Retornaz to a single in the fourth end to hold a 3-2 lead. After a blank end, Walstad scored a single the sixth end, with Retornaz responidng in the seventh end scoring 2 to tie at four heading in the final end. Walstad managed to hold on and score a single in the eighth end for the victory.

In the semifinals, Walstad defeated Switzerland's Yves Stocker 8-7 in an extra end and Retornaz defeated Switzerland's Yannick Schwaller 5-3. Schwaller and Stocker earned $4,690CDN and 23.147 ranking points for their semifinal finishes. In the quarterfinals, Walstad defeated Sixten Totzek of Germany 5-3 and Retornaz defeated Switzerland's Markus Hoesli 6-4.

Walstad finished 4-1 in the 24 team round-robin pools qualifying round. In their opening game, Walstad defeated Stocker 7-4, then won 9-3 against Mathias Braenden (Trondheim, Norway). Walstad went on to lose 6-5 against Luca Rizzolli (Trentino, Italy), then responded with a 6-4 win over Mark Watt (Perth, Scotland). Walstad won 8-2 against Andrin Schnider (Schauffhausen, SUI) in their final qualifying round match to clinch their spot in the playoff round.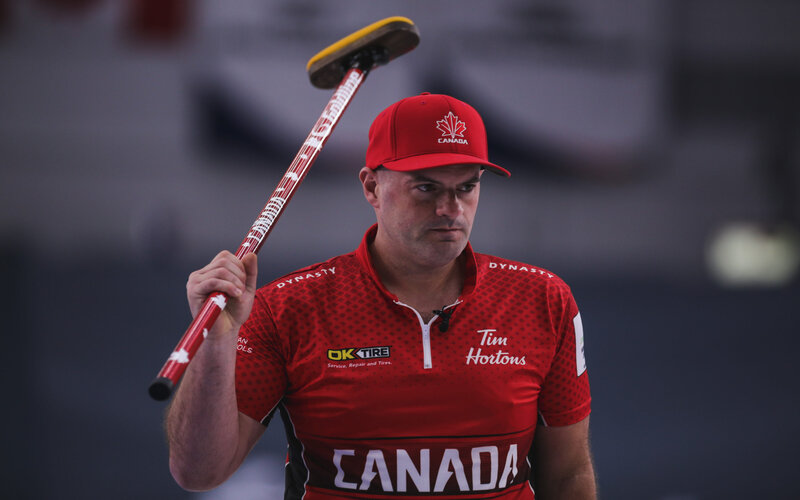 December 4, 2021
It has been announced that Darren Moulding (Picture: World Curling Federation) will no longer be part of Brandan Bottcher's Edmonton-based rink moving forward.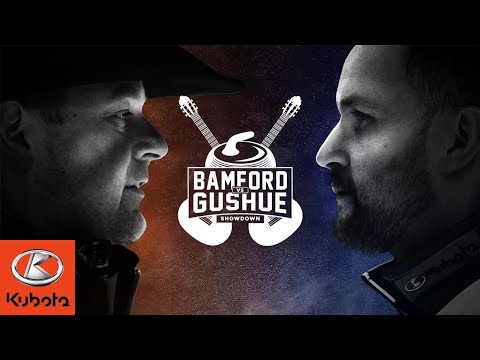 April 12, 2019