Sherwood Park Womens Curling Classic
Einarson into Sherwood Park Semifinal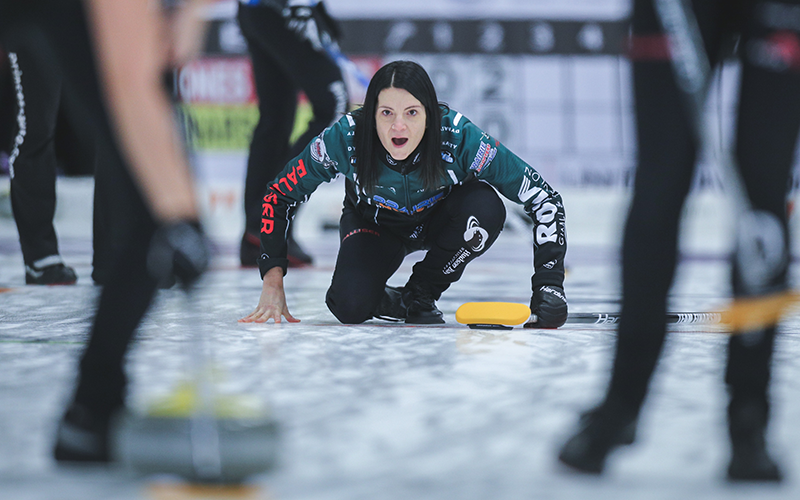 Gimli's Kerri Einarson (photo: Jeffrey Au) won 6-2 over Laura Walker (Edmonton) to advance to the Sherwood Park Women's Curling Classic semifinals.

Einarson, with third Val Sweeting, second Shannon Birchard and lead Briane Meilleur gave up a steal of two in the second end to fall behind early, but that would be all the points they would surrender to Walker.

Einarson scored in a single in the third end, then stole one in the fourth, fifhth and sixth ends before adding two more points in the seventh end to seal the victory.


Kerri Einarson steals 1 in the 5th end to take the lead on Laura Walker in quarterfinal of the Sherwood Park Womens Curling Classic https://t.co/7LszGV4kku
(Photo: Jeffrey Au) #curling pic.twitter.com/plhkFUz75N

— CurlingZone (@CurlingZone) September 19, 2021


Einarson will play Germany's Daniella Jentsch, who stole the an extra-end win against Rachel Homan (Ottawa) in their quarterfinals match.

In the other semifinal, Winnipeg's Tracy Fleury will play Korea's EunJung Kim. Fleury won 7-5 over Cory Christiansen of Chaska, Minnestoa, while Kim defeated Winnipeg's Jennifer Jones 7-3, with 6 point score in the fourth end.

Einarson is currently 9-1 on the season, having lost to Kim last weekend in the quarterfinals at the Saville Shoot-out in Edmonton, going undefeated into the playoff round. Einarson's continued strong play with a 5-4 win in the opening round over Christiansen, then won 9-6 over Edmonton's Selena Sturmay and 10-3 over Gabby Wood (Edmonton). In their final pool play game, Einarson won 8-3 over Serena Gray-Withers.

Play continues with the semifinals at 1 pm Mountain time and the championship game will go at 5 pm. Scores and streaming links can be found at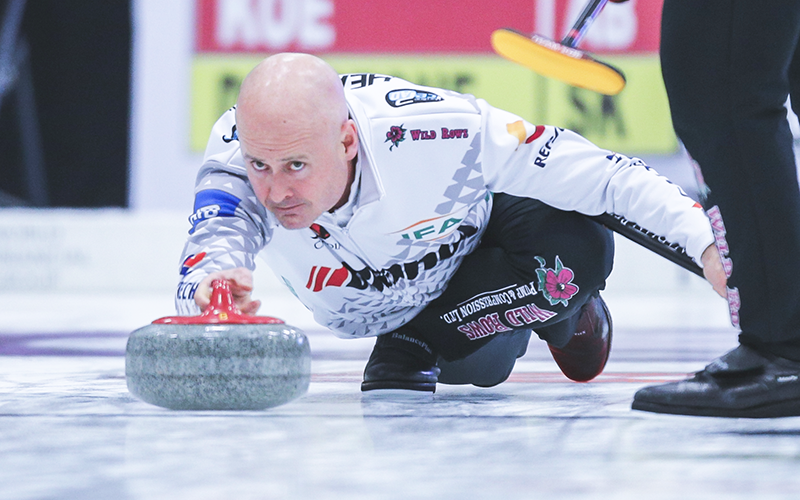 October 21, 2021
Calgary's Kevin Koe (photo: Anil Mungal) plays Brad Gushue of St John's in Masters A-Qualifier on Sportsnet at 7 pm ET Thursday.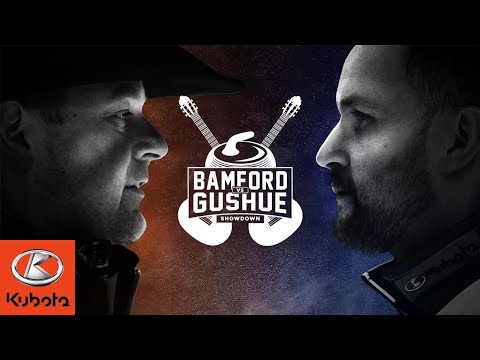 April 12, 2019