Alberta Curling Series: Saville Shoot-Out
Korea's EunJung Kim into Saville Shoot-out Semifinals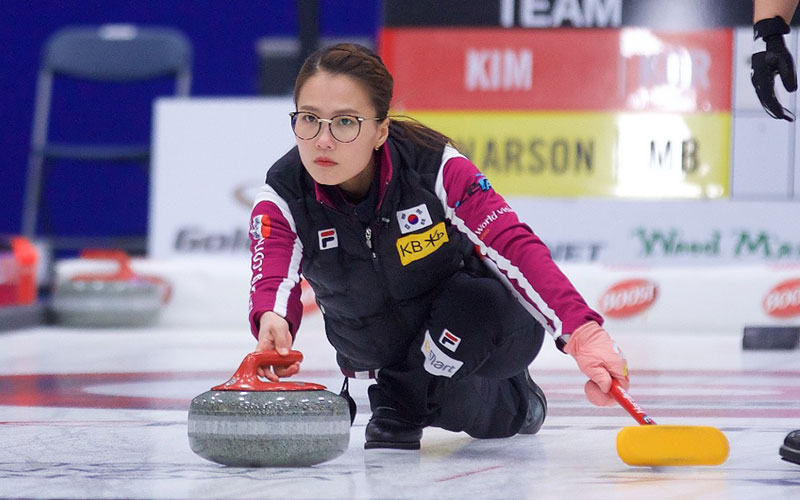 Kim (photo: Anil Mungal) faces Casey Scheidegger (Lethbridge), while Edmonton's Laura Walker will play Corryn Brown (Kamloops) in the Alberta Curling Series event.

Eunjung with KyeongAe Kim at third, Chohi Kim at second and SeonYeong Kim at lead, now representing the Gangneung municipality and curling out of the 2018 Olympic facility, won 8-7 over Kerri Einarsin on Sunday's quarterfinals.

Kim opened with two in the first end, eventually extending their lead to a 7-2 advantage with a steal of two in the fifth end, though Einarson (Gimli, Man.) bounced back with four in the sixth end and a single point steal in the seventh.

Kim went 4-0 through qualifying action, winning 10-4 over Edmonton's Selena Sturmay and 7-3 over Jessie Hunkin, who's skipping Team Silvernagle (North Battleford, SK) while skip Robyn is out following the birth of her first child.

Kim continued with a 6-2 win over Edmonton's Elysa Crough and then won 5-3 over Mackenzie Zacharias (Altonia, Man.) in the final round-robin game.

In their semifinal match, Kim will face Casey Scheidegger, played at 12:30pm MT at the Saville Centre in Edmonton.

Scheidegger won 7-6 over Ottawa's Rachel Homan, scoring a single in the eighth end for the win. Homan opened with two in the first end, with Scheidegger matching in the second end. Scheidegger held Homan to singles in the third and fifth ends, responding both times with two in the fourth and sixth ends to hold a two-point lead into the seventh end.



In the other semifinal, Corryn Brown of Kamloops, winners of the first Alberta Curling Series event in Leduc, will face Edmonton's Laura Walker.

Brown defeated Darcy Robertson (Winnipeg) 6-3 and Walker won 6-5 over Kelsey Rocque (Edmonton), scoring three in the final end for the come-from-behind win.

Winners of the two semifinals will meet at 4pm MT in the Championship game.

Scores can be found at www.curlingzone.com.






September 25, 2021
Yellowknife's Kerry Galusha won 9-8 over Jessie Hunkin (North Battleford) to book their spot into Canadian Olympic Pre-Trials in Liverpool, Nova Scotia.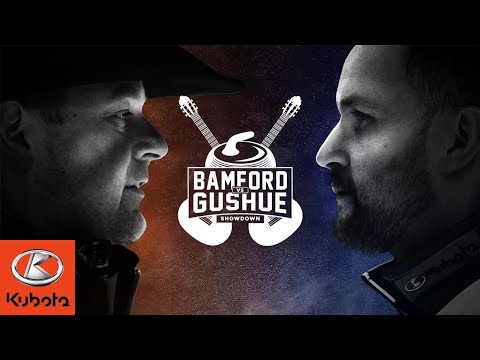 April 12, 2019