Stu Sells Oakville Tankard
Jacobs Continues Early Season Roll into Oakville Tankard Quarters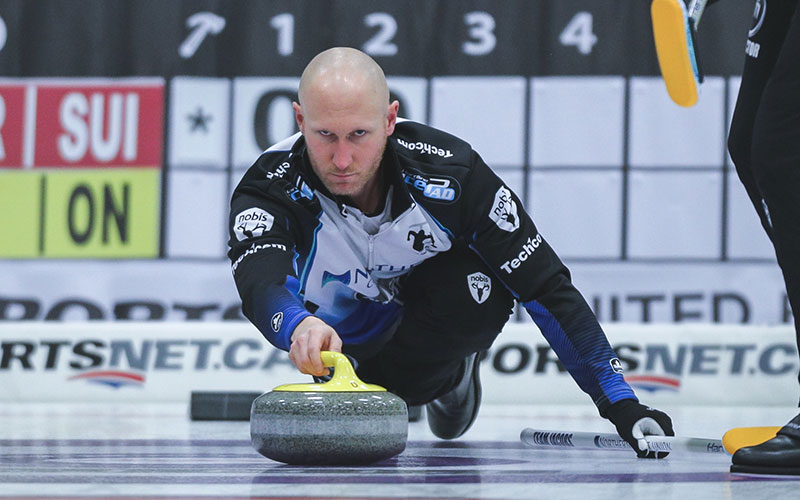 Sault Ste. Marie's Brad Jacobs continued their unbeaten streak, will face Toronto's John Epping Monday morning.

Jacobs with Marc Kennedy at third, E.J. Harnden at second and Ryan Harnden at lead came through the A-event bracket, winning three games to reach the playoff round.

The three wins extended Jacobs' winning streak to ten games following their undefeated victory at the Oakville Labour Day Classic last weekend.

Jacobs opened with a 7-2 win over Edmonton's Karsten Sturmay, then dropped Korey Dropkin (Duluth, Minn) 8-3 before winning 6-5 over Regina's Matt Dunstone.

Jacobs is joined out of A-side of the 22-team Triple knockout event by Scotland's Bruce Mouat, who won 8-2 over Colton Flasch (Saskatoon) to book their spot into the 8-team playoff bracket.


The men's playoff bracket is now set at the Stu Sells Oakville Tankard! #curling

Scoreboard/Matchups:https://t.co/vMl7w1ocKT pic.twitter.com/IoalaaiNAj

— CurlingZone (@CurlingZone) September 13, 2021


Winnipeg's Mike McEwen came through the B-event bracket, defeating Flasch 9-6 in the B-Qualifier, while Scotland's Ross Whyte knocked off countrymates Team Paterson, skipped by Kyle Waddell 5-3.

Glenn Howard of Penetanguishene handed Paterson another qualifying game loss, this time 7-1 in the C-Qualifiers Sunday evening, while Dunstone defeated Mark Kean of Woodstock 8-5. Winnipeg's Jason Gunnlaugson won 6-2 over Dropkin, while Epping knocked out Flasch 6-1.

Games will continue Monday from the Oakville Curling Club with the Quarterfinals at 8:30 am. The Semifinals will go at 11:30 am, with the Championship game played at 2:30 pm.

A limited number of tickets will be available to be ordered through the Oakville Curling Club website at www.oakvillecurlingclub.com.

Scores will be updated at www.curlingzone.com with links to the host broadcast streaming.


Stu Sells Oakville Tankard (C-Qualifier): Matt Dunstone 8, Mark Kean 5 [FINAL] https://t.co/EgMpDBQ25M
#curling pic.twitter.com/d57t06XENY

— CurlingZone (@CurlingZone) September 13, 2021
September 25, 2021
Yellowknife's Kerry Galusha won 9-8 over Jessie Hunkin (North Battleford) to book their spot into Canadian Olympic Pre-Trials in Liverpool, Nova Scotia.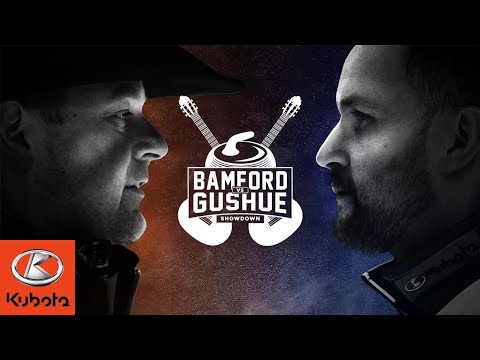 April 12, 2019