Stu Sells Oakville Tankard
Jones Setting Pace at Oakville Tankard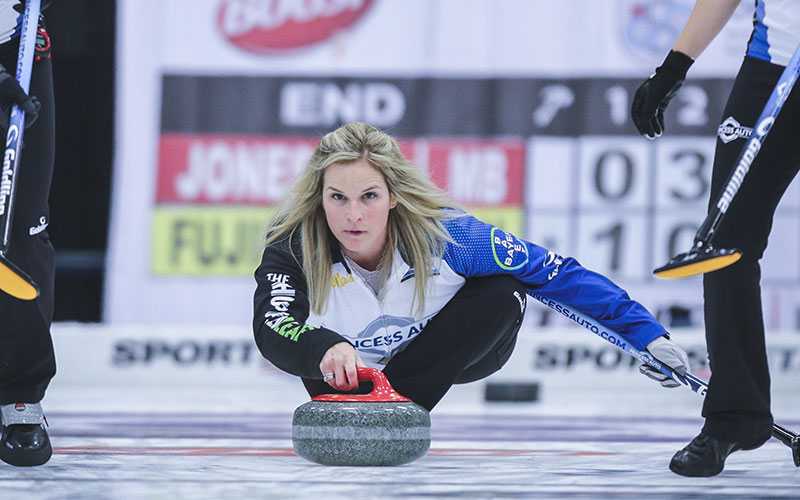 Winnipeg' Jennifer Jones (photo: Jeffrey Au) opened play at the Stu Sells Oakville Tankard with two wins on Friday.

Jennifer Jones, with Kaitlyn Lawes at third, Jocelyn Peterman at second and Lisa Weagle at lead won their opening game against Amanda Smith (London, Ont.) 7-4. Jones scored four in the first end, adding a single in the third and two more in the seventh end to cruise to the win.

The 10-team field is highlighted by Jones, with her meeting Yellowknife's Kerry Galusha in the afternoon.

Jones started out stealing two in the first end when Team Galusha's last stone draw wrecked on a corner guard. Jones scored three in the third end, then stole one in the fourth and two more in the fifth ends en route to an 8-3 win.

For Galusha, the loss sandwiched between a 6-5 win over Danielle Inglis (Mississauga) in the opening draw and a 7-2 win over Smith Friday evening.



Galusha is sitting at 2-1, throwing lead stones as she's battling a minor injury, while Jo-Ann Rizzo throws the fourth stones, with Sarah Koltun at third and Margot Flemming at lead.

In Pool B, Hollie Duncan (Toronto) leads the way with a 7-3 win over Marie-Elaine Little (Sudbury) and a 7-3 win Saturday morning over Heather Heggestad of Thornhill. Courtney Auld and her Ryerson Rams are at 2-1.

Play continues Saturday at the Oakville Curling Club with the Women's Championship going at 8 pm on Sunday. Follow the scores at www.curlingzone.com.




September 25, 2021
Yellowknife's Kerry Galusha won 9-8 over Jessie Hunkin (North Battleford) to book their spot into Canadian Olympic Pre-Trials in Liverpool, Nova Scotia.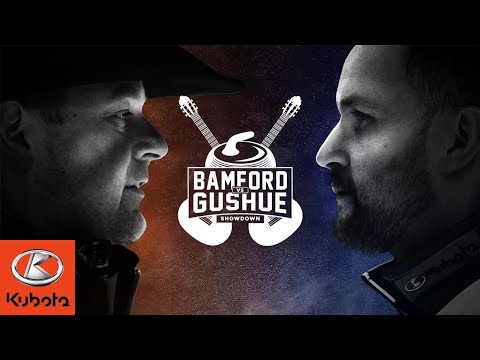 April 12, 2019