Bottcher Facing Koe in Banff Semifinal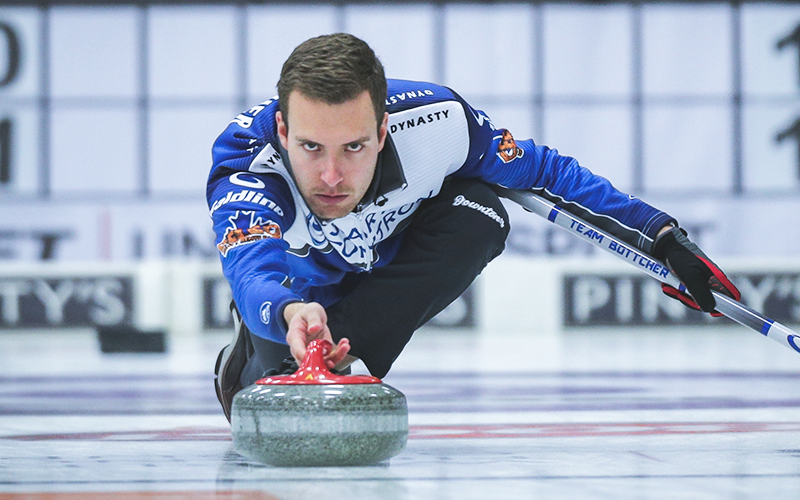 In their first major showdown of the season, Kevin Koe and Brendan Bottcher meet at 10 am MT (Noon ET) in the ATB Banff Classic semifinals.

Calgary's Jeremy Harty will play Karsten Sturmay of Edmonton in the second semifinal game, with the final taking place at 2 pm MT (4 pm ET).

Koe cruised through the A-side of the event, winning 8-6 over Andrew Hodgson and 7-3 over Glen Kennedy to get into an A-Qualifier game. Koe won 8-5 over Harty to reach the playoffs.

Bottcher, on the other hand, has shown some more rust this weekend as they've weaved through all three tiers of this triple-knockout event.

Bottcher opened this season with a 5-3 win over Evan van Amsterdam, but fell 8-5 to Harty in their second game, dropping to the B-event. From there, a 5-3 win over Ryan Jacques and a 6-2 win over Kennedy advanced Bottcher to the B-qualifier game.

Bottcher came up against Harty against, this time losing 5-4, bump Bottcher into the C-event where they won a qualifier game against Terry Meek of Calgary.

The ATB Banff Classic came together through a partnership with the Banff Curling Club, Team Koe and Curling Alberta to put together top quality events in the province for teams able to continue competing.

Watch Here: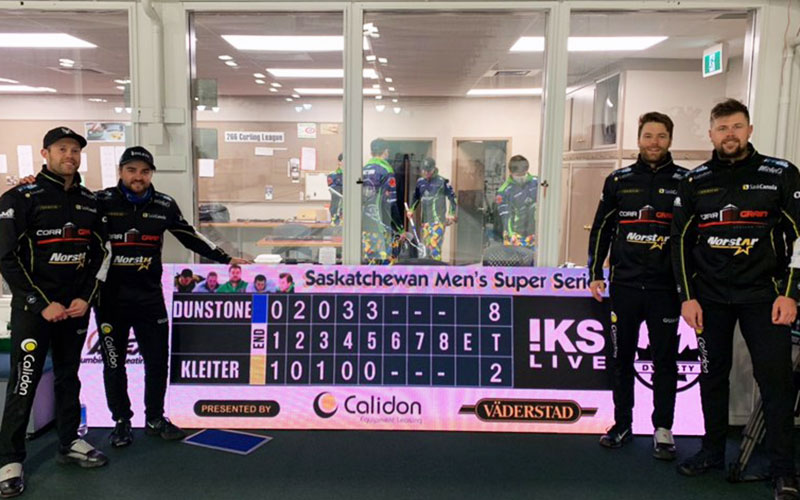 October 18, 2020
Taking the route of maximum coverage, Matt Dunstone won two on Sunday, including an 8-2 win over Rylan Kleiter in the Vaderstad Saskatchewan Super Series Final.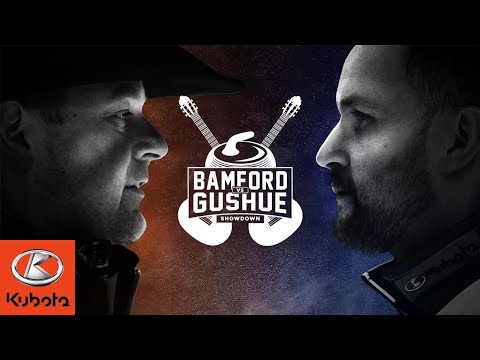 April 12, 2019