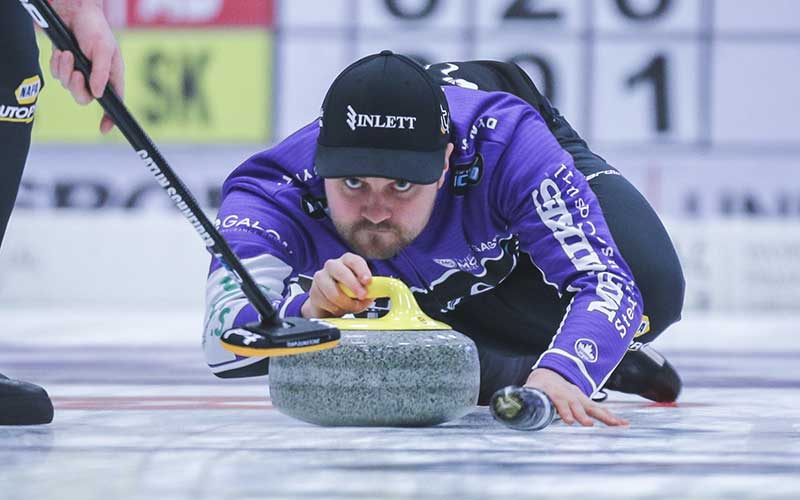 Matt Dunstone returns to the ice this weekend as part of the Vaderstad Saskatchewan Super Series, presented by Calidon Leasing.

Dunstone, with Braeden Moskowy at third, with Kirk Muyres and Dustin Kidby on the front end return to the ice for the first time since the team captured the bronze medal at the 2020 Tim Hortons Brier.

"We're as motivated as ever now," said Dunstone on the Rod Peterson Show on Wednesday.

"We have that belief that we can do it. That's what last year showed us."

"We're taking that into this year, and there's truly that belief that if we can come that close, we can finish it off."

Dunstone, with Catlin Schneider part of the team last season, reached the Brier semifinal finishing with an 8-5 record.

"That's the goal now, working toward that, COVID or not, to do so."

Team Dunstone created the Vaderstad Saskatchewan Super Series as a way to get the season started and build a stronger bond with their sponsors.

The team invited four top Saskatchewan teams to join them for this weekend at the Highland Curling Club in Regina.

"One of the most fun things about sports is rivalries, and the fire that is in the games, and I expect those games to be no different," added Dunstone.

Dunstone will face Saskatoon's Colton Flasch, their first meeting since a re-shuffling of the Saskatchewan squads over the offseason.

Muyres replaced Schneider on Team Dunstone, who ended up moving to Muyres former team with Daniel and Kevin Marsh, with Flasch skipping the rink.

"It's fun, we've got the two new squads now. It's great to have something like this in curling."

"To have that rivalry, it makes everyone better."

The event begins Friday evening at 7 pm Mountain Time with Dunstone taking on Saskatoon's Kody Hartung and Flasch facing Shaun Meachem of Saskatoon.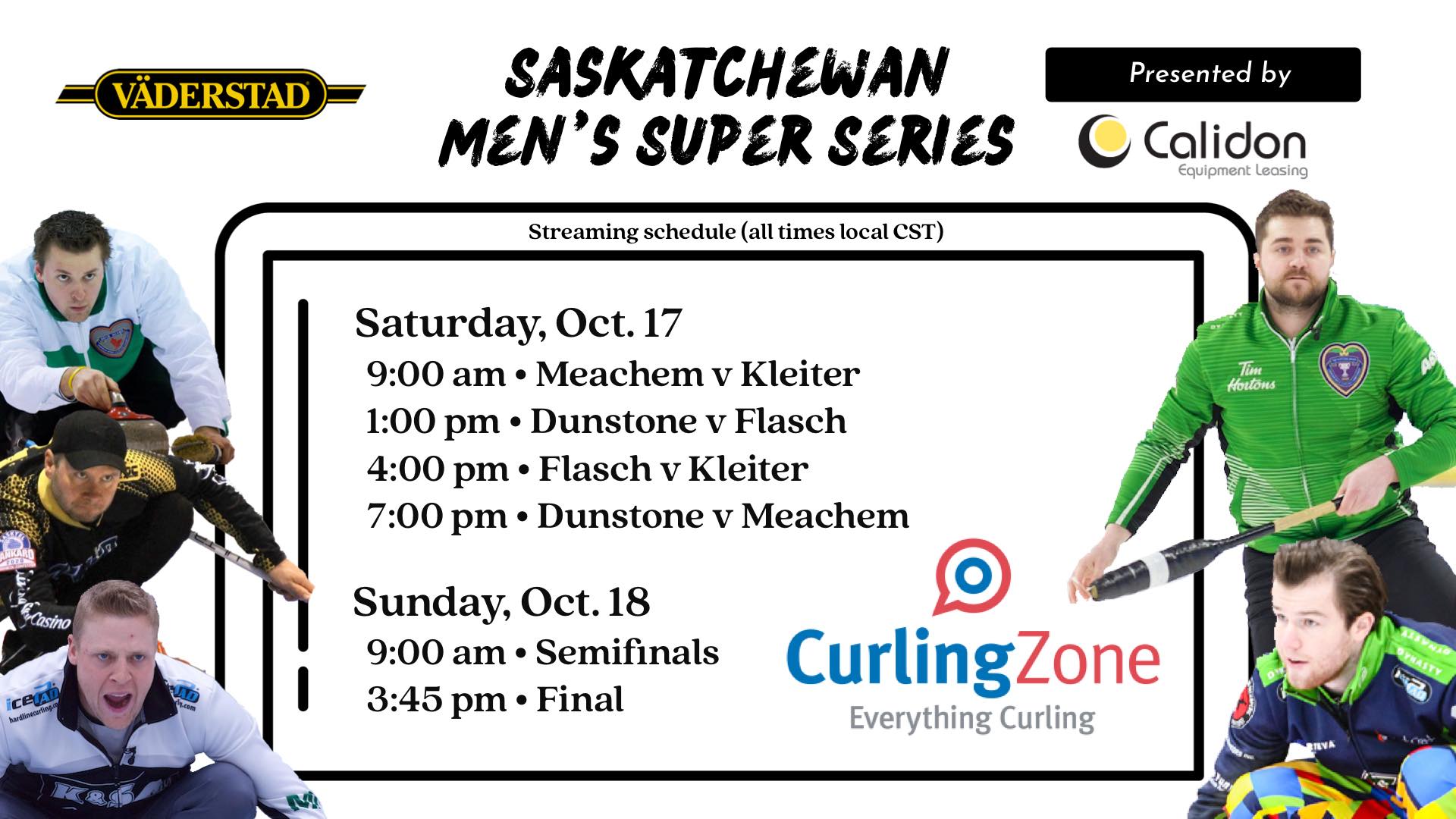 The 25-year old Dunstone, resides in Kamloops, BC, made the move from Manitoba to Saskatchewan in 2018 to join this young super team formed to take a run at the Brier.

"I've always known Saskatchewan to be the great curling province that it was and everybody has welcomed me with open arms, " continued Dunstone.

"I love playing here and talking curling with the people of Saskatchewan."

The Vaderstad Saskatchewan Super Series, presented by Calidon Leasing will run through until Sunday, with the Final taking place at 3:45 pm MT. Games will be streamed at www.curlingzone.com starting Saturday morning.

Related:
> Jump ahead to 1:22:00 to catch the interview with Matt Dunstone: