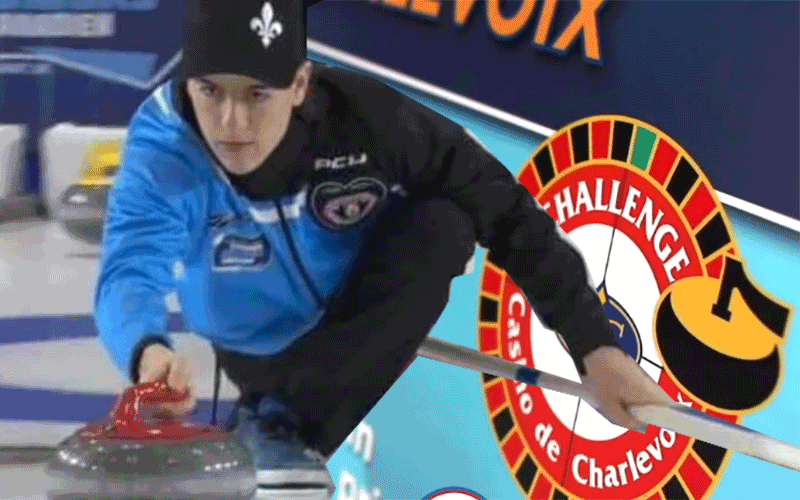 As cases head up and restrictions return in Quebec, last year's runner-up Vincent Roberge will need to look for alternate options to compete this fall.

After looking like the event was going to be one of a few going forward, the committee today announced the cancellation of the Challenge Casino de Charlevoix in a release posted to Facebook:



Originally scheduled for November 26 to 29, 2020 in Clermont, Quebec, the Challenge Casino de Charlevoix features a 20 team elite men's division with a 32-team recreational event that brings an influx of people to the Charlevoix region, 135 km north-east of Quebec City.

As one of the great young up and coming teams in Quebec, Roberge broke out last season with a 27-11 record.

Roberge won three spiels on the Tour circuit last season, opening with a win at the Ville de Levis Classic, defeating Martin Crete in the final for their first major win.

Roberge followed up with another win three weeks later at the Dave Jones Stanhope Simpson Insurance Mayflower Cashspiel in November, taking home the title with a 7-5 win over Nova Scotia's Stuart Thompson in the final.

Roberge also won the Vic Open Assurances Jean Gamache in January in Quebec City. On top of the wins, Roberge also reached the final in Charlevoix, with runner-up finishes also counted at the provincial Tour finals and the WFG Tankard, coming one game short of qualifying for the Tim Hortons Brier.