WATCH: Keiser playing Hasselborg for Women's Masters Basel Title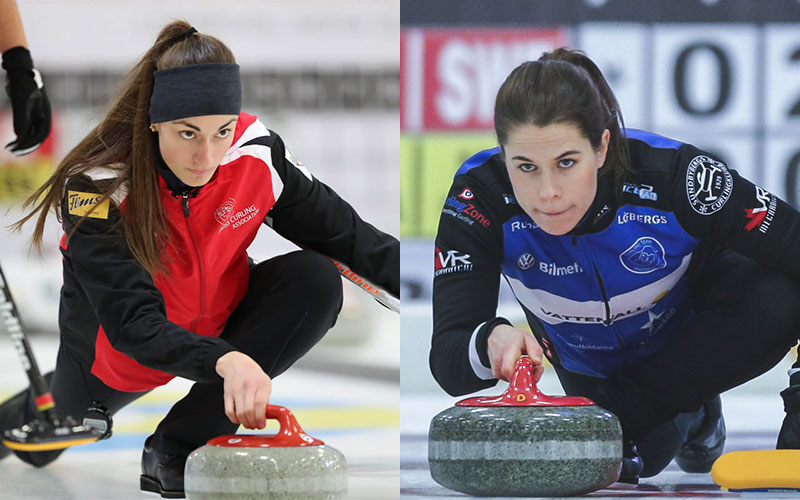 Another weekend of curling means another breakout for a young Swiss team as Keiser was added at second to the established Selina Witschonke team. Keiser, registered as the skip lead the team to 9-4 over Elena Stern in the semifinals, setting up the meeting with Anna Hasselborg's Swedish side.

Hasselborg won 6-4 over Switzerland's Silvana Tirinzoni in the semifinals earlier this morning, after winning their quarterfinals match over Celine Schwizgelen, 7-1. Keiser won 6-5 over Corrie Huerlimann in their quarterfinals match, needing an extra end to advance.

Stern defeated Nora Wuest (Switzerland) 5-4, and Tirinzoni eliminated Irene Schori (Switzerland) 8-7, both in extra ends in the other quarterfinals matches.

WATCH HERE: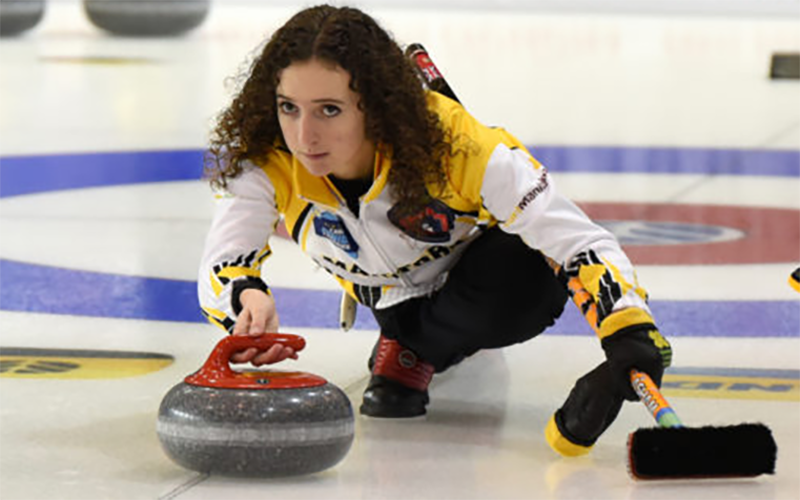 October 25, 2020
World Junior Champions Mackenzie Zacharias of Altona (Photo: Curling Canada/Melanie Johnson) won 6-3 over Darcy Robertson's Winnipeg foursome on Sunday.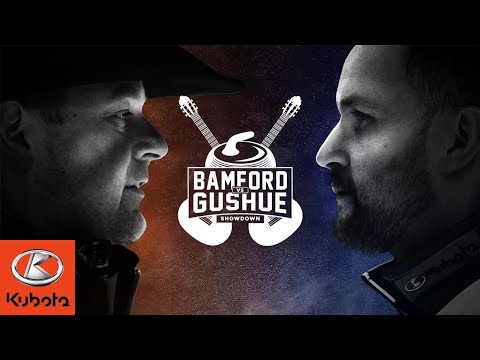 April 12, 2019