Hasselborg off to fast start at Women's Masters Basel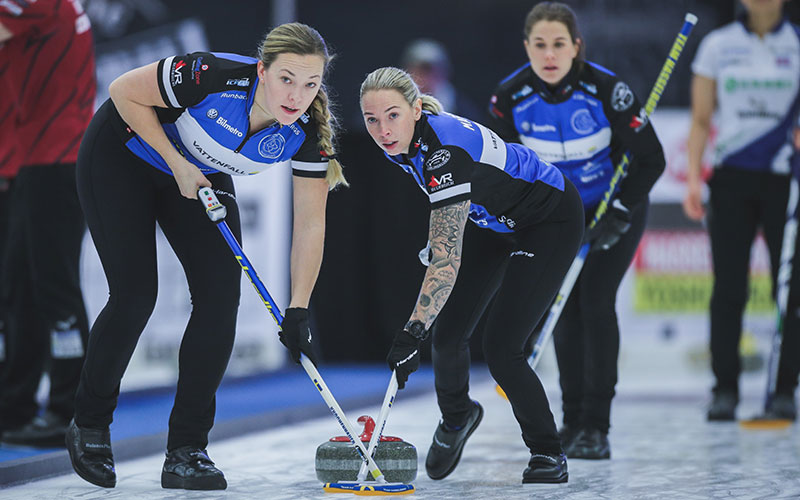 Sweden's Anna Hasselborg (photo by Jeffrey Au) joined by Switzerland's Nora Wuest and Raphaela Keiser at 2-0 after opening day in Switzerland.

Hasselborg, with Sara McManus at third, Agnes Knochenhauer at second and Sofia Mabergs at lead began their day with a 13-3 win over Switzerland's Fabienne Rieder, then went on to win 8-4 over another Swiss rink, skipped by Sarah Mueller.

Raphaela Keiser, throwing second stones and calling the game after joining Team Witschonke this season, won 5-2 over Corrie Huerlimann (Switzerland) and 6-4 over Sweden's Isabella Wrana to lead their group. Keiser is supported by Selina Witschonke throwing fourth stones, Elena Mathis at third and Marina Loertscher at lead and is now coached by two-time World Champion Binia Feltscher.



Wuest prevailed 5-4 over Germany's Daniela Jentsch in their opening game, then went on win 9-2 over Mueller setting up a battle with Hasselborg for the top seed in their group.

Jentsch won 9-1 over Reider to even their record at 1-1.

Switzerland's Elena Stern and Irene Schori both won their opening matches; Stern 9-2 over countrymate Celine Schwizgebel and Schori 7-1 over Italy's Veronica Zappone.

Schwitzgebel went on to win 9-6 over Zappone to even their record at 1-1.

Switzerland's Silvana Tirinzoni dropped their only game of the day, 7-6, when Huerlimann scored two in the seventh end, then stole the eighth end for the surprise win.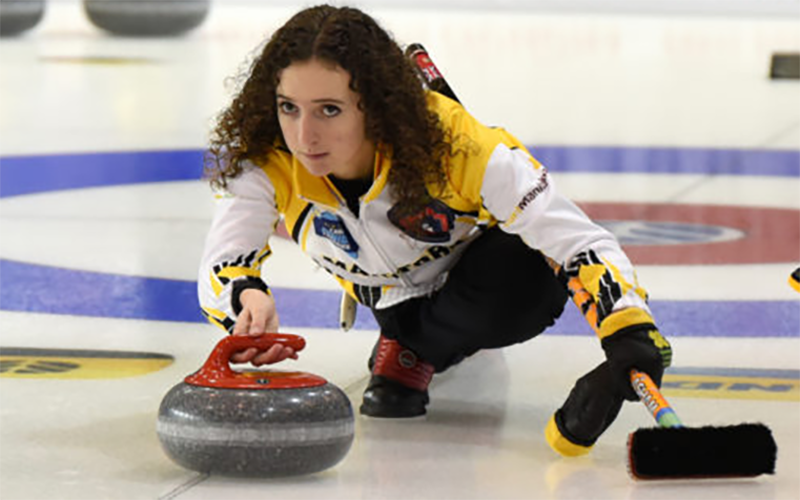 October 25, 2020
World Junior Champions Mackenzie Zacharias of Altona (Photo: Curling Canada/Melanie Johnson) won 6-3 over Darcy Robertson's Winnipeg foursome on Sunday.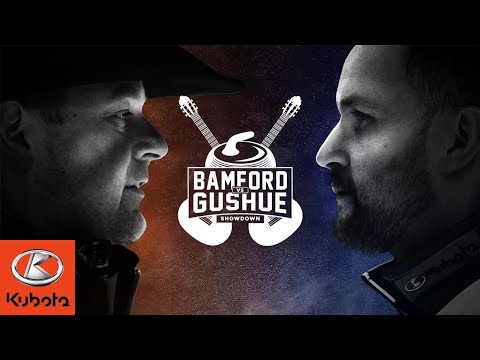 April 12, 2019