Moiseeva wins Russian Olympic Curling Series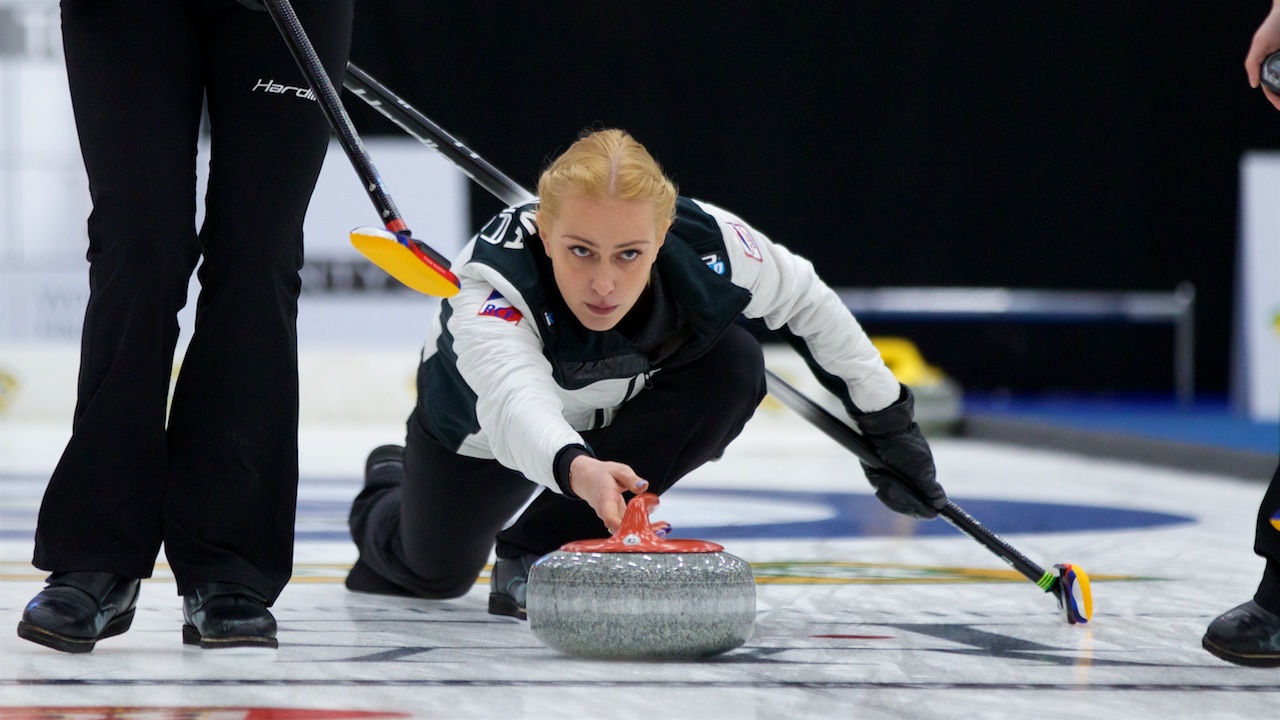 Victoria Moiseeva won the best-of-seven Russian Olympic Curling Trials series 4 games to 1 after winning game 5 over Anna Sidorova 8-5 at the Ice Cube in Sochii, Russia. Moiseeva clinched the victory by removing a Sidorova stone from the house to score 2 in the 10th end and seal the victory. Moiseeva along with third Uliana Vasilyeva, second Galina Arsenkina and lead Julia Guzieva along with alternate Julia Portunova and coach Sergey will play in the 2018 Winter Olympic Games under the Olympic Athletes from Russia banner.

A decision to play for the Olympic berth was decided in November after the previously named Olympic representative Sidorova struggled during the fall tour season and then failed to make the playoff round at the European Curling Championships while Moiseeva had a great season in Canada winning three events on the World Curling Tour. The young Moiseeva team broke out onto the world scene winning last season's European Curling Championships which put pressure on Sidorova for the Olympic berth.

In game 5, Moiseeva started the game with hammer like they had in 3 of the first 4 game but Sidorova came out strong with a steal to change the early advantage. For Sidorova, this was really the end of control for them as Moiseeva scored 2 in the second end, added a steals of 1 in the third end and two more in the fourth end for an early 5-1 lead. Sidorova and Moiseeva traded singles and then blanked the seventh end. Sidiorova put up a late charge scoring 2 in the eighth end, stealing the ninth end to cut the deficit to one where Moiseeva made the hit for 2 in the tenth end and the 8-5 win.

For Moiseeva, the catalyst to their win was their play with hammer, posting a 47% hammer efficiency to Sidorova's 27% which allowed them to control the entire series. Moiiseeva opened with two wins on day 1, 9-6 and 7-6 when Sidorova opened day 2 with an important 9-5 win. Moiseeva won the fourth game 9-6 extending their series lead to 3-1 and setting up the game 5 showdown.

With the 4-1 series victory, Moiseeva improved their season record to 38-18 adding 13.650 world ranking points while Sidorova dropped to 33-29 on the season.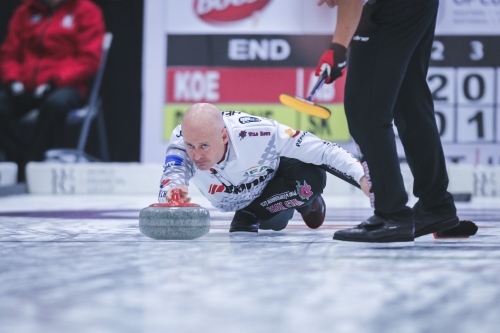 October 11, 2021
Kevin Koe (Calgary, AB) wins the IG Wealth Management Western Showdown, defeating Brad Jacobs (Sault Ste Marie, NONT) 8-1 at the Swift Current Curling Club in Swift Current, Canada.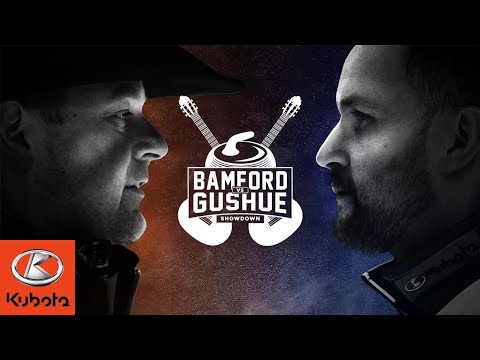 April 12, 2019