Error: Please try again<
You are not logged in or you do not have permission to access this page. This could be due to one of several reasons:
You are not logged in. Fill in the form at the bottom of this page and try again. Registration is FREE and can be done here: REGISTER
The administrator may have required you to register before you can view this page.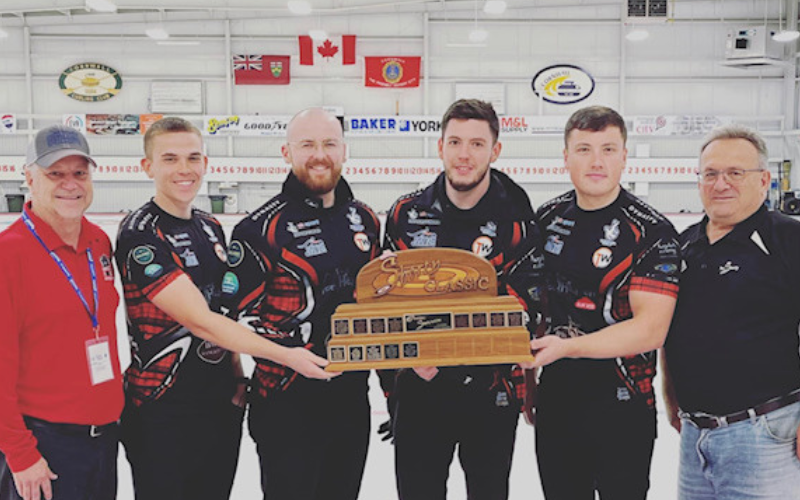 September 24, 2023
Victory over Sweden's six-time world champions capped a stunning run of form for Team Whyte as they claimed the prestigious AMJ Campbell Shorty Jenkins Classic title in Cornwall, Ontario to complete this season's impressive first tour of Canada.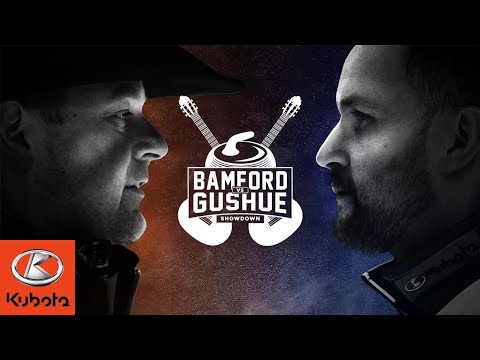 April 12, 2019