Error: Please try again<
You are not logged in or you do not have permission to access this page. This could be due to one of several reasons:
You are not logged in. Fill in the form at the bottom of this page and try again. Registration is FREE and can be done here: REGISTER
The administrator may have required you to register before you can view this page.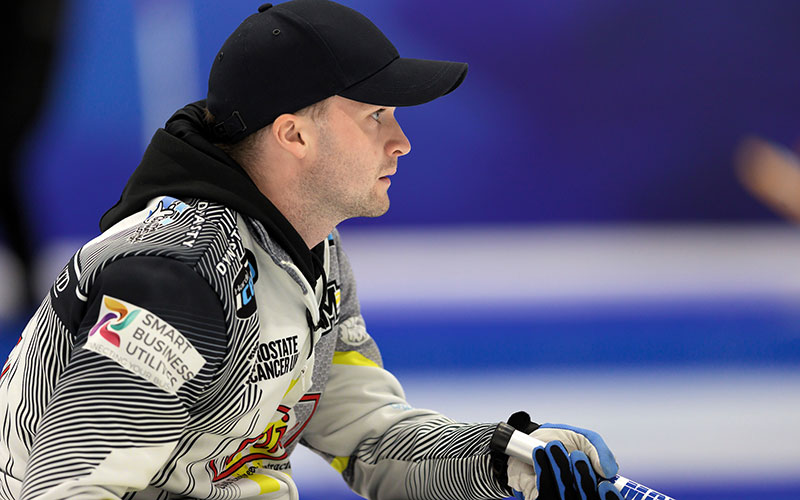 October 18, 2021
Mouat aims for Hat-Trick of Successive Slam Wins Bruce Mouat (photo: Graeme Adam, PPA) will be aiming to maintain an unprecedented run of success on Canadian ice this year when they form part of a three-pronged Scottish challenge at The Masters in Oakville this week.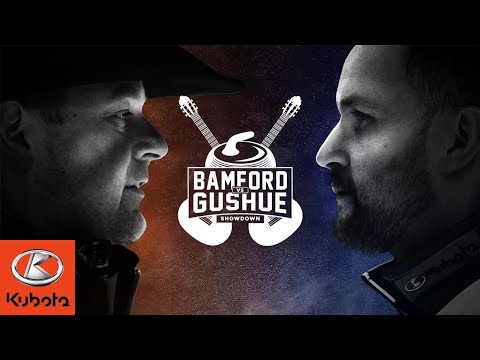 April 12, 2019