Golden Ears Junior Spiel -- Round-Robin
Team
GP
W
L
PCT
HMR
STL
1-PT
EE-H
EE-S

GP = Games Played, W = Wins; L = Losses; PCT = Winning Percentage; HMR = Record with hammer to start game; STL = Record without hammer to start game; 1-PT = Record in games decided by 1 point; EE-H = Extra end record with hammer; EE-S = Extra end record without hammer.
In the event of a discrepancy the draw posted at the Event is the Official Draw.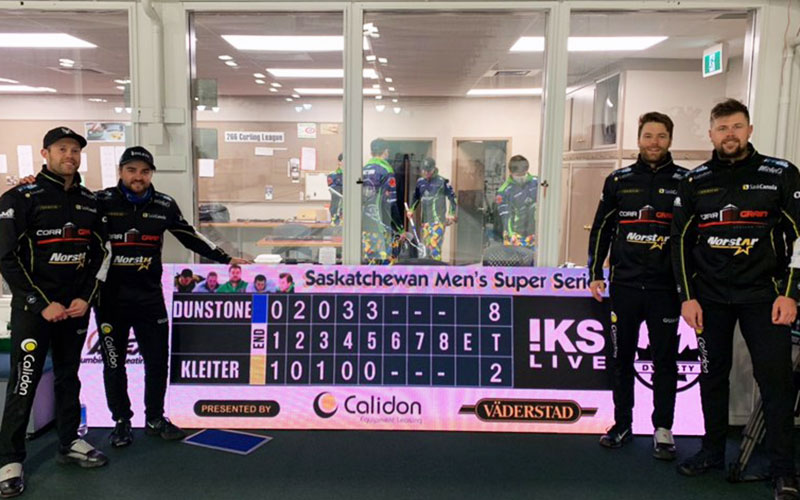 October 18, 2020
Taking the route of maximum coverage, Matt Dunstone won two on Sunday, including an 8-2 win over Rylan Kleiter in the Vaderstad Saskatchewan Super Series Final.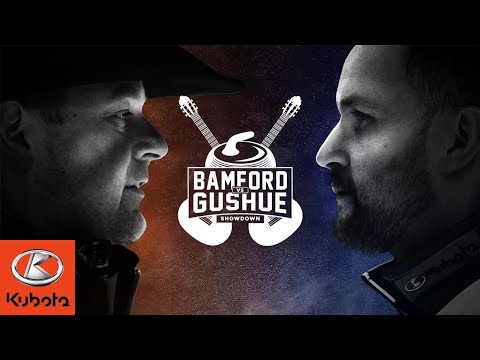 April 12, 2019