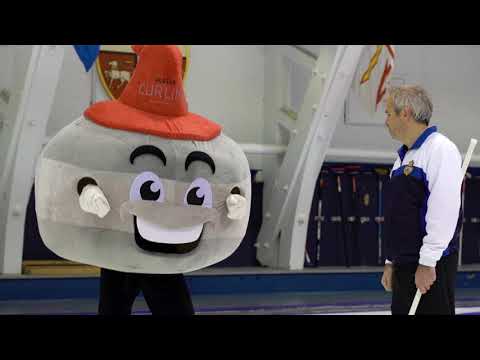 Get the Klutch Curling advantage. Curlers who use the app will have a significant lead over those who don't. With real time analysis of each shot you will be able to improve your game with precise strategies in a fun and interactive environment.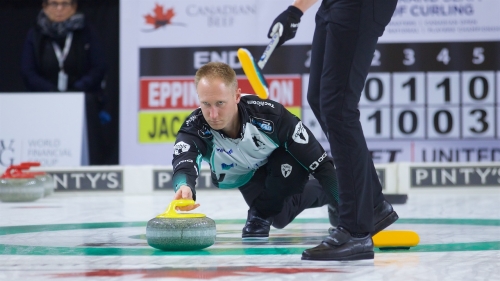 December 9, 2018
Jacobs adds Home Hardware Canada Cup title to impressive resume ESTEVAN, Saskatchewan -- Brad Jacobs has an impressive resume - Olympic gold medal, Tim Hortons Brier gold medal, men's world championship silver medal - and now he can add the Home Hardware Canada Cup.

Game analysis is important in any athletic endeavor. There is much to learn from amateurs and professionals; what to do, and what not to do, how to communicate...
(read more)