Error: Please try again<
Please LOGIN below or REGISTER to access CurlingZone Fantasy Curling!
You are not logged in. Fill in the form at the bottom of this page and try again. Registration is FREE and can be done here: REGISTER
The administrator may have required you to register before you can view this page.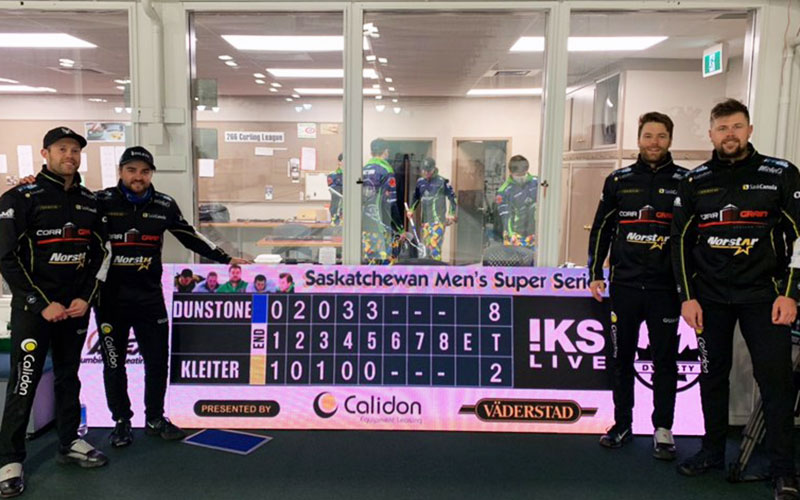 October 18, 2020
Taking the route of maximum coverage, Matt Dunstone won two on Sunday, including an 8-2 win over Rylan Kleiter in the Vaderstad Saskatchewan Super Series Final.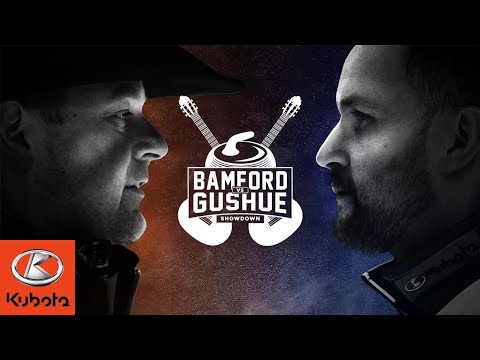 April 12, 2019