Error: Please try again<
Please LOGIN below or REGISTER to access CurlingZone Fantasy Curling!
You are not logged in. Fill in the form at the bottom of this page and try again. Registration is FREE and can be done here: REGISTER
The administrator may have required you to register before you can view this page.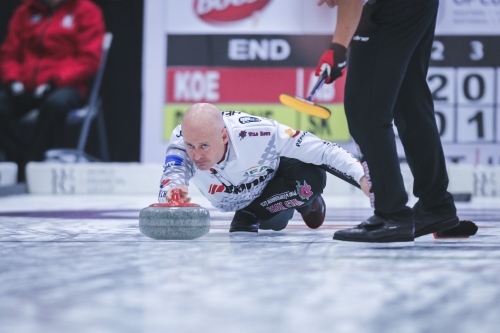 October 11, 2021
Kevin Koe (Calgary, AB) wins the IG Wealth Management Western Showdown, defeating Brad Jacobs (Sault Ste Marie, NONT) 8-1 at the Swift Current Curling Club in Swift Current, Canada.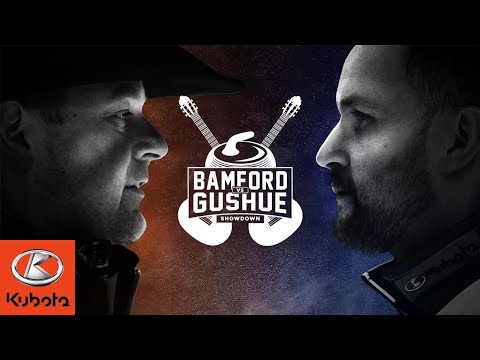 April 12, 2019