Error: Please try again<
Please LOGIN below or REGISTER to access CurlingZone Fantasy Curling!
You are not logged in. Fill in the form at the bottom of this page and try again. Registration is FREE and can be done here: REGISTER
The administrator may have required you to register before you can view this page.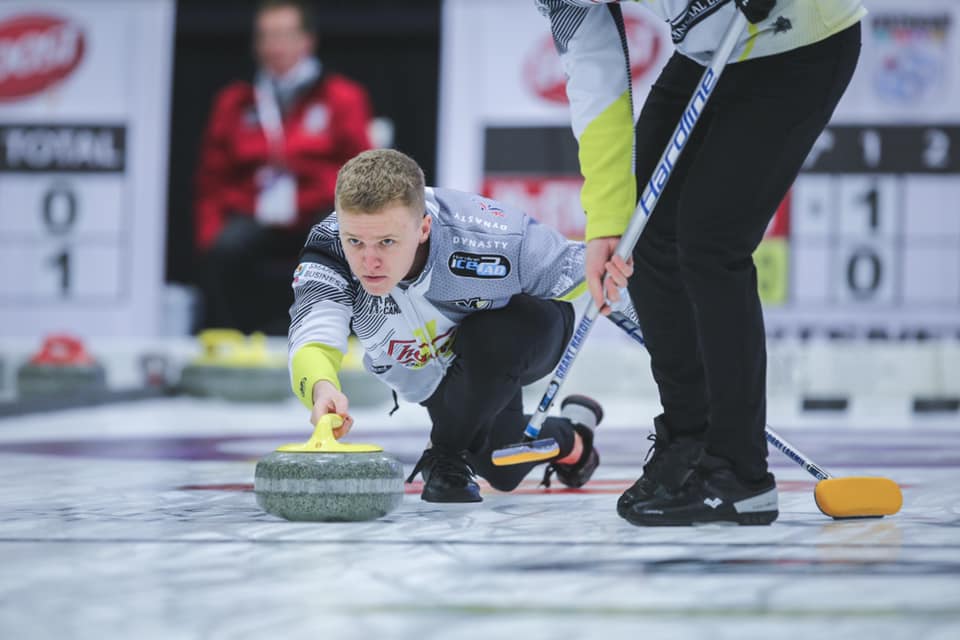 May 2, 2023
Bobby Lammie (photo: Anil Mungal, GSOC) injury has Mouat playing three-handed for last Grand Slam of season.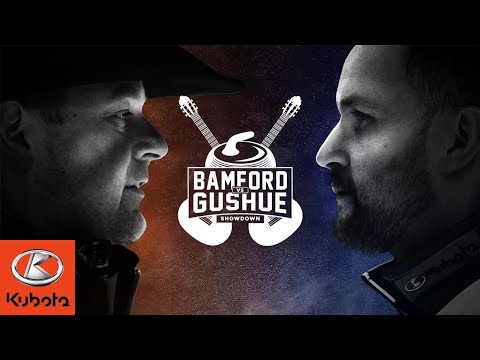 April 12, 2019