Error: Please try again<
Please LOGIN below or REGISTER to access CurlingZone Fantasy Curling!
You are not logged in. Fill in the form at the bottom of this page and try again. Registration is FREE and can be done here: REGISTER
The administrator may have required you to register before you can view this page.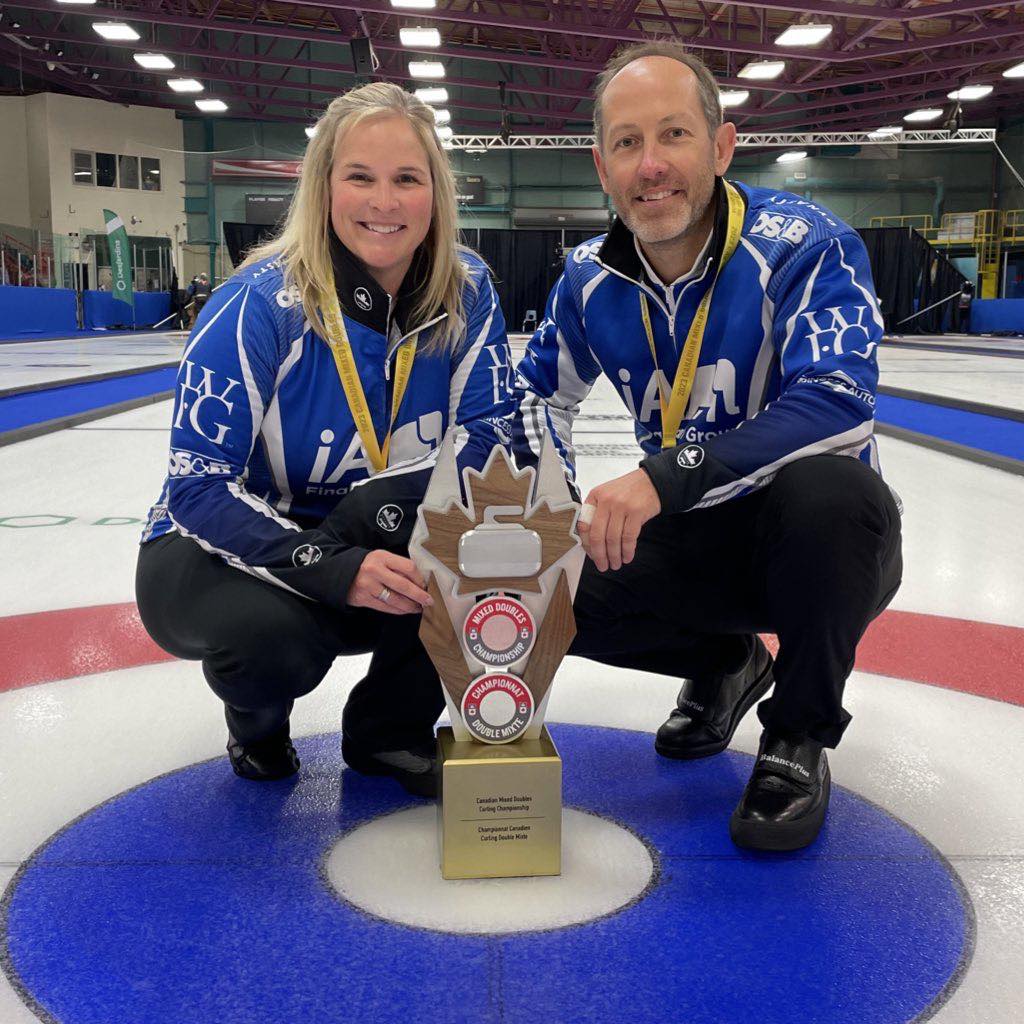 March 26, 2023
With a 9-4 victory over Jocelyn Peterman and Brett Gallant in Sunday's championship final, Jennifer Jones and Brent Laing (Photo: Curling Canada) took home the gold medal at the 2023 Canadian Mixed Doubles Championship.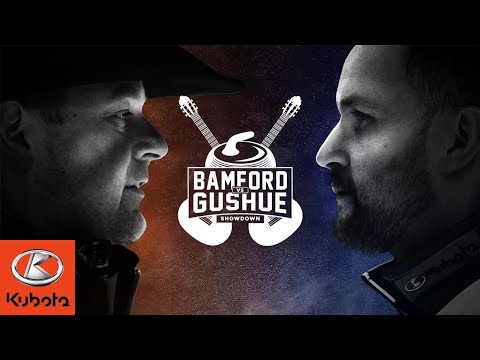 April 12, 2019