Error: Please try again<
Please LOGIN below or REGISTER to access CurlingZone Fantasy Curling!
You are not logged in. Fill in the form at the bottom of this page and try again. Registration is FREE and can be done here: REGISTER
The administrator may have required you to register before you can view this page.

December 2, 2022
New mixed doubles pair Rachel Homan and Tyler Tardi are now 1-1 at the Winnipeg Open Mixed Doubles Super Series with a win in Draw 4 (Photo: Anil Mungal/GSOC).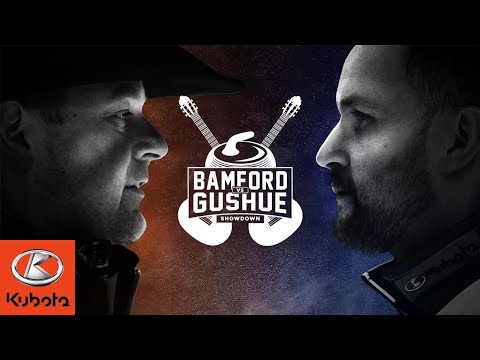 April 12, 2019