Pumps and Pressure Red Deer Curling Classic
Koe wins Opener at Red Deer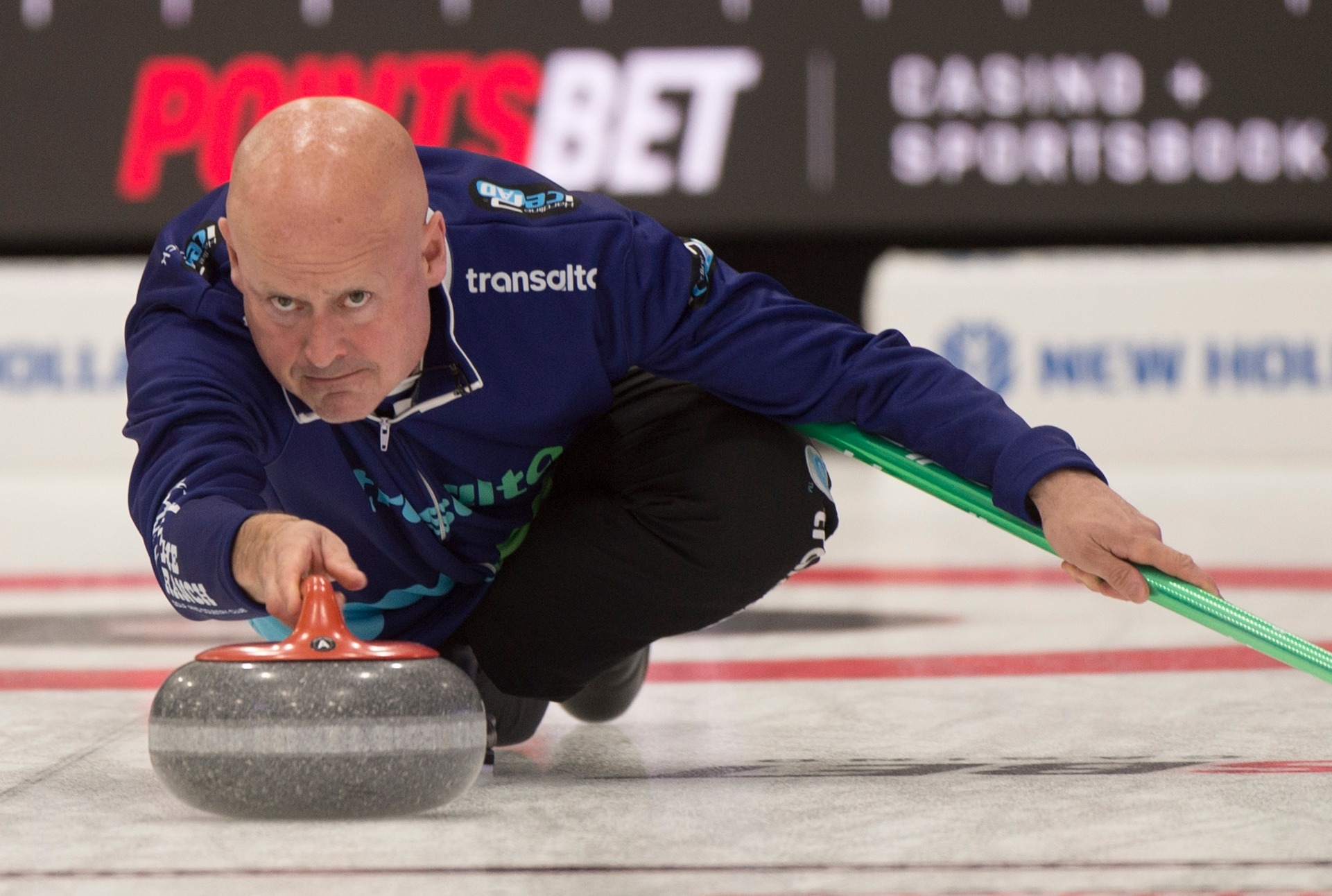 Calgary's Kevin Koe (photo: Michael Burns, Curling Canada) won 9-2 over Ryan Parent (Calgary) in their first game at the Pidherny Centre in Red Deer.

Twenty-four men's and twenty-three women's teams compete in dual triple knockout spiel to determine this year at the Pumps and Pressure Red Deer Curling Classic, battling for eight playoff berths aside available into Monday's money round.

Koe with Tyler Tardi at third, Jacques Gauthier and Karrick Martin on the front end received a first round bye, while Parent knocked of Jeff Richard of Kelowna, BC 9-4 early on Friday.

Koe jumped out to an early lead in the game, scoring three in the first end, then stealing two and one more in the third end to lead 6-0. Parent, with James Ballance at third, Tyler Powell at second and Ethan Drysdale at lead scored two in the fourth end, with Koe getting three more in the fifth end for the early handshakes.

Koe improved to 19-9 on the season with the win while Parent dropped to an event 18-18 on the season. Koe advances to the A-side semifinals and will face Rylan Kleiter of Saskatoon, while Parent drops into the B-side event to play Victoria's Catlin Schneider.

Koe has a career record of 23 wins and 6 losses in this his 5th appearance at the Pumps and Pressure Red Deer Curling Classic, winning in 2016.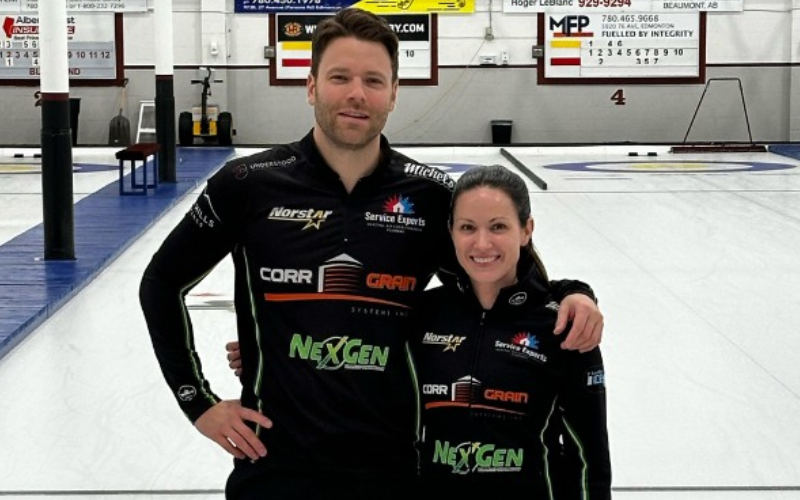 November 26, 2023
Edmonton's Laura Walker and Kirk Muyres defeated Taylor Reese-Hansen and Corey Chester of Victoria 7-6 in Sunday's Final at the Beaumont Curling Club.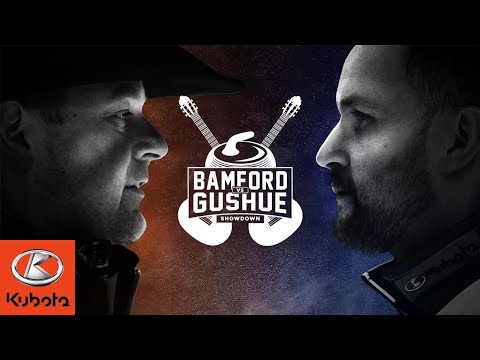 April 12, 2019