Tirinzoni Wins Women's Masters Basel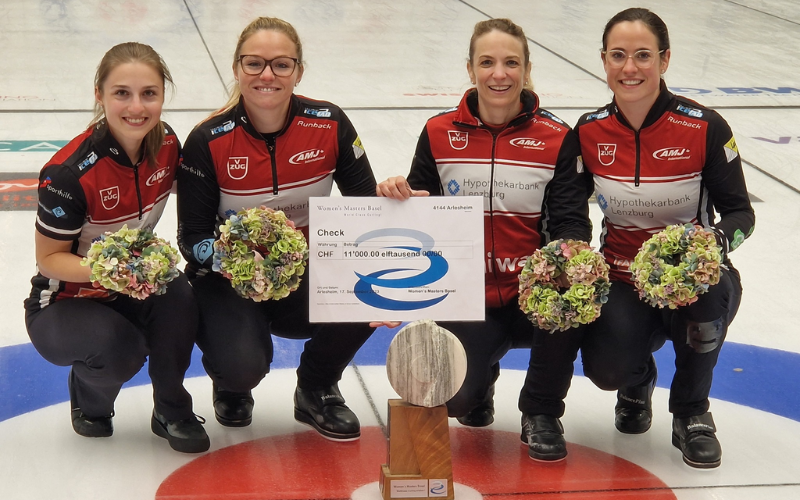 BASEL - Silvana Tirinzoni (Aarau, SUI) won 10-2 over Sweden's Anna Hasselborg in Sunday's Final in season-opening event.

Tirinzoni as skip throwing third stones with Alina Paetz throwing the last stones and Selina Witschonke and Carole Howald on the front end take home 37.5 world ranking points, while Hasselborg receives 27.5 world ranking points for their second place finish.

The big strike in the game for Tirinzoni came in the fifth end, where Paetz executed an open hit to score 6 and end the game early.

Starting with hammer, Tirinzoni scored 3 in the first end, then forced Hasselborg to a single in the second end. Tirinzoni scored a single in the third end, again holding Hasselborg to a single in the fourth end to lead 4-2 at the halfway point, setting up the fateful fifth end.

Tirinzoni and her team are heading to Canada for the AMJ Campbell Shorty Jenkins Classic in Cornwall, while Hasselborg will head home for an important best-of-seven series against Isabella Wrana to determine who will represent Sweden at the Le Gruyere European Curling Championships in November.

In the semifinals, Tirinzoni defeated Denmark's Madeleine Dupont 8-4 and Hasselborg defeated Stefania Constantini of Italy 5-4. In the quarterfinals, Constantini defeated Michele Jaeggi of Switzerland 6-3, while Hasselborg defeated Wrana 7-1, Dupont defeated Anna Kubeskova of Czechia 7-5 and Tirinzoni won 4-1 over Norway's Marianne Roervik.

Tirinzoni finished 4-0 in the 20-team round robin pools qualifying round. In their opening game, Tirinzoni defeated Kristyna Farkova (Prague, CZE) 7-4, then won 10-2 against Youbeen Park (Seoul, KOR) and 5-2 against Emira Abbes (Fuessen, GER). Tirinzoni won 6-4 against Jaeggi in their final qualifying round match.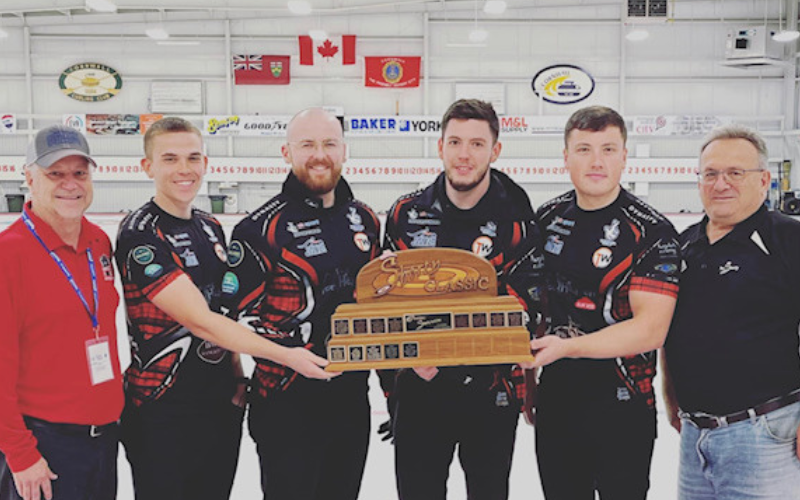 September 24, 2023
Victory over Sweden's six-time world champions capped a stunning run of form for Team Whyte as they claimed the prestigious AMJ Campbell Shorty Jenkins Classic title in Cornwall, Ontario to complete this season's impressive first tour of Canada.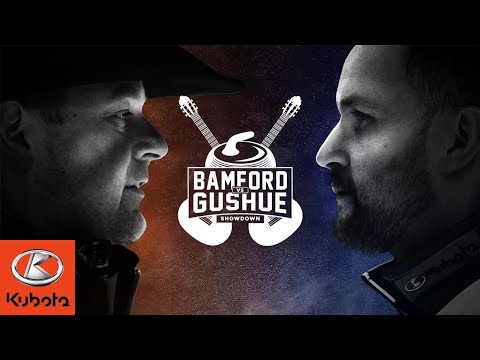 April 12, 2019