Homan wins Ontario Scotties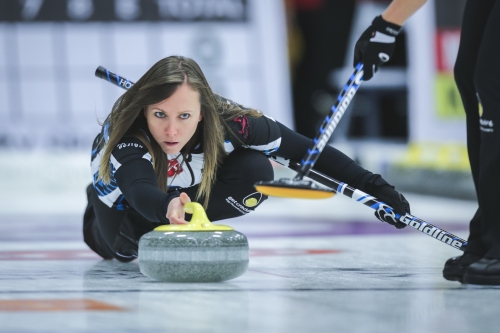 Ottawa's Rachel Homan (photo: Anil Mungal, GSOC) won 9-2 over Toronto's Hollie Duncan on Sunday.

Homan throws fourth stones, with Tracy Fleury at skip and third stones, Emma Miskew at second and Sarah Wilkes at lead on their Ottawa Curling Club foursome.

Starting with hammer, earned through their play during the week, Homan scored two points, then held Duncan to a single in the second end.

Duncan, with Megan Balsdon, Rachelle Strybosch and Tess Guyatt, got a single point back in the second end, though Homan dropped three more points in the fourth end for the confident 5-1 lead.

From there, Homan cruised home, forcing a single in the fifth end, then stealing one in the seventh end and two more in the eighth end for the 9-2 win.

Homan finished 6-1 through the round-robin, finishing 4-1 in pool play and then won both crossover pool games, 11-9 over Danielle Inglis of Ottawa and 7-3 against Carly Howard, to book their place directly into the final.

In pool play, Homan opened with a 10-1 win over Susan Froud, followed by a 9-8 loss to Alli Flaxey and Team Harrison of Dundas Valley, their only blemish of the week. Homan bounced back with a 10-4 win over Lauren Mann and claimed a win against Maddy Warriners' team, who withdrew due to COVID.

Homan advances to the Scotties Tournament of Hearts national championship in Kamloops, held at the Sandman Centre from February 17-26.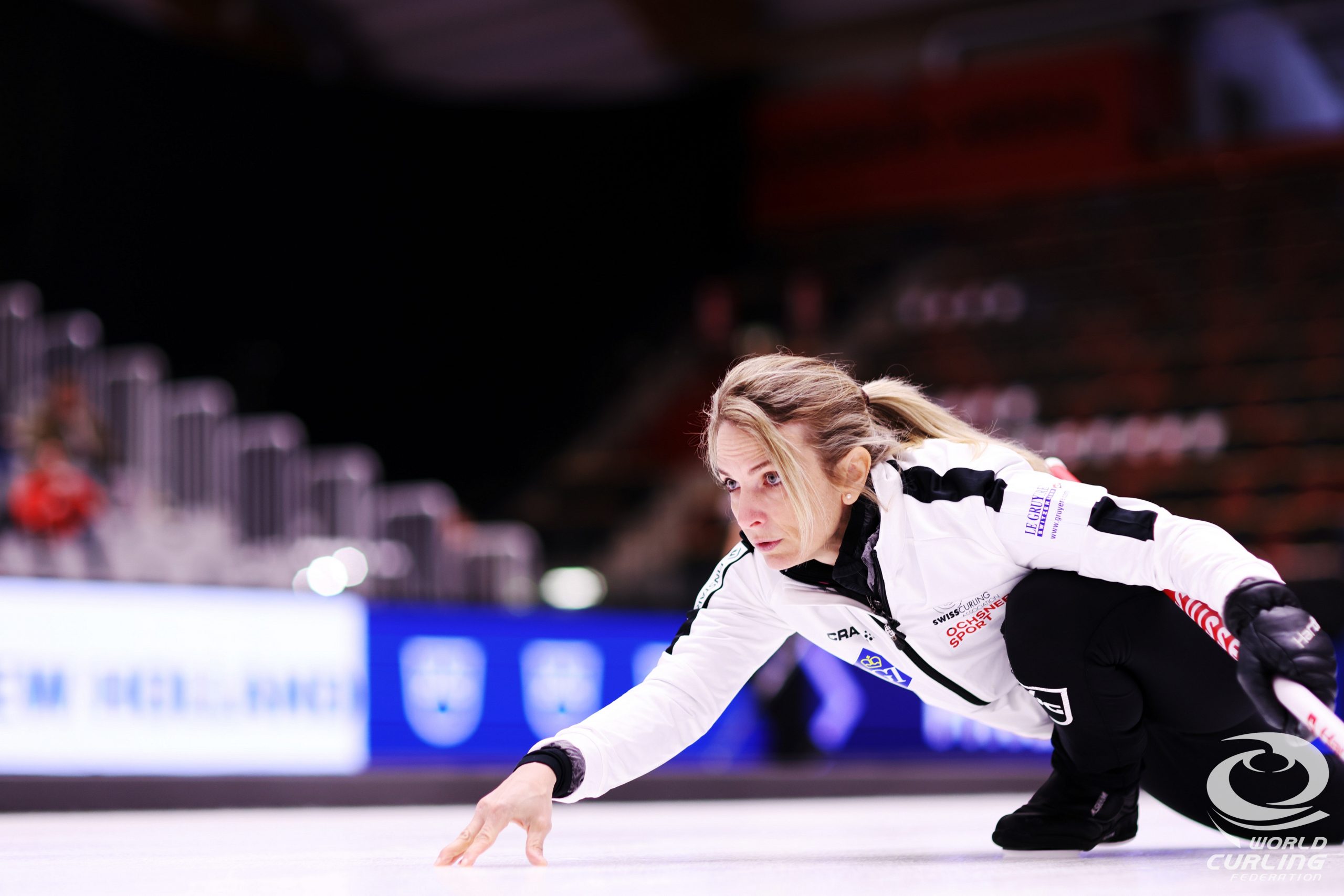 March 20, 2023
Team Switzerland (Photo: World Curling Federation) picked up another win at the 2023 World Women's Curling Championship in Sandviken, Sweden on Monday, with Silvana Tirinzoni beating Team Germany (Jentsch) 9-1 in Draw 7.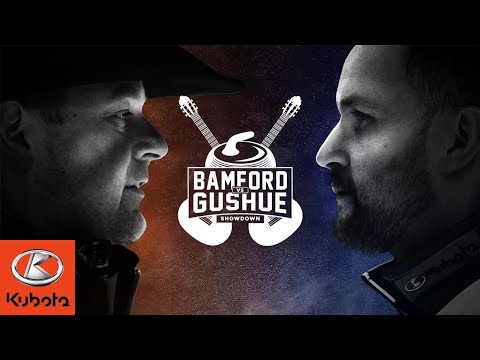 April 12, 2019