Newfoundland & Labrador Tankard
Young wins Newfoundland and Labrador Tankard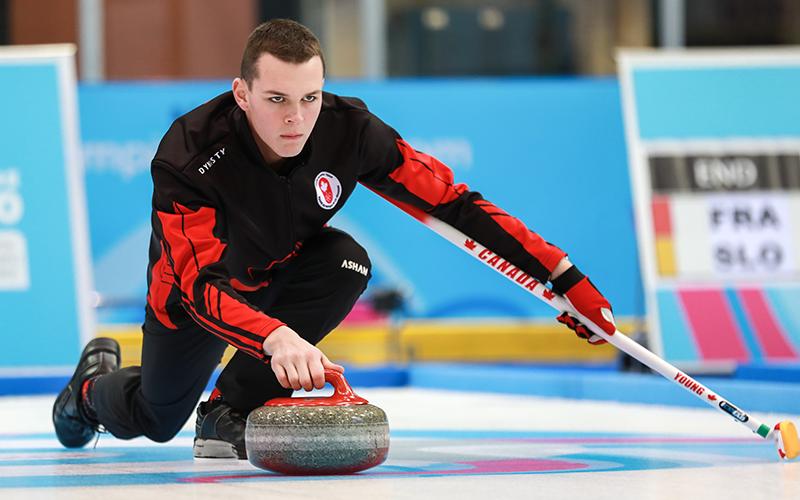 Nathan Young (photo: WCF) wins 8-6 over Greg Smith to book their place at the Tim Hortons Brier in London.

The 20-year-old Young, winner of the 2020 Winter Youth Olympics in Champery, Switzerland, is joined by Sam Follett, Nathan Locke and Ben Stringer went 6-1 through the 8-team round-robin, booking their place straight into the final.

Young opened scoring a single point in the first end, then stole one more in the second end. After forcing Smith to a single point in the third end, Young scored two in the fourth end to lead 4-1.

Smith got a pair back in the fifth end, then stole a point in the seventh end to tie the game. In the eighth end, Young took control of the game with three points to lead 7-4.

Smith got two back in the Ninth end to cut the deficit to a single point, though Young got on the board in the final end for an 8-6 win.

Smith won 9-6 over Ryan McNeil Lamswood in the semifnal.

For Young and his team, this marks back-to-back title wins at the Newfoundland & Labrador Tankard, winning last year, 8-4 against Smith in that final as well.


2023 Tankard Champions!!

What a week.

We are so excited to be your Team Newfoundland and Labrador at the 2023 Tim Hortons Brier in London, ON!

Hats off to @TeamGregSmithNL on a fantastic week! Proud to have played you guys in such an amazing final game. pic.twitter.com/njLytfAn1h

— Team Young (@Team_NYoung) January 30, 2023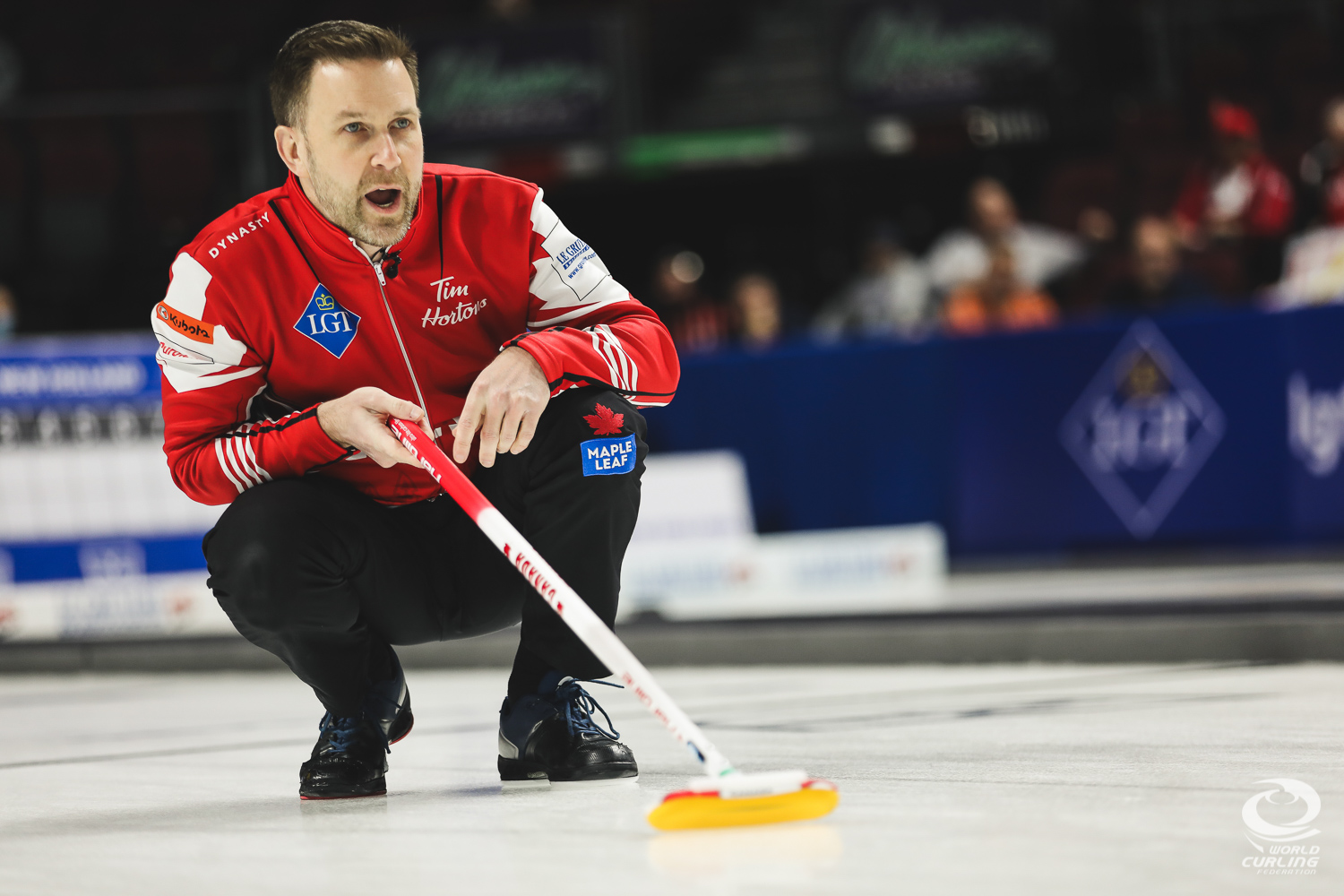 March 31, 2023
Brad Gushue and Team Canada (Photo: WCF/Alina Pavlyuchik) enter this year's World Men's Curling Championship, which officially gets underway Saturday afternoon in Ottawa, as the fourth-ranked team in the world.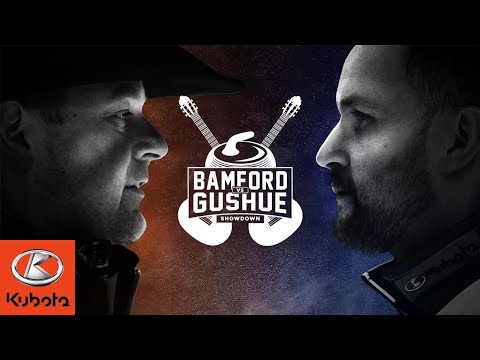 April 12, 2019