Challenge de Curling Desjardins
Epping wins Challenge de Curling Desjardins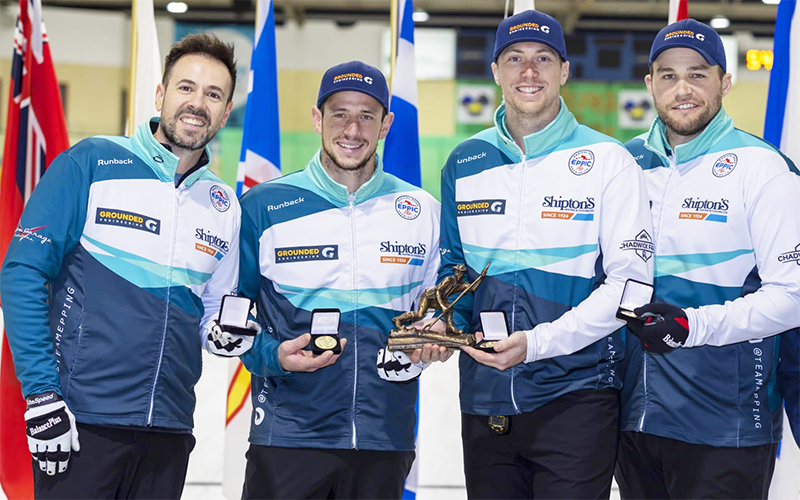 Toronto's John Epping is currently riding a 12-game winning streak to back-to-back event titles.

John Epping, with Mathew Camm at third, Patrick Janssen and Scott Chadwick on the front end won 7-4 over Montreal's Felix Asselin to win the Challenge de Curling Desjardins in the Charlevoix region of Quebec. Epping takes home the $8,000 first-place cheque along with 26.250 world ranking points, while Asselin receives $5,000 and 19.250 world ranking points for their second-place finish.

After a first-end blank, Asselin stole 1 in the second end to take an early lead. Epping responded in the third end scoring 2, with Asselin scoring 2 in the fourth end to lead again 3-2. Asselin extended that lead with a steal in the fifth end held Epping to a single in the sixth end.

The seventh end was where the game turned, with Epping stealing three points to jump in front for a 6-4 lead, then sealed off the win with another steal in the eighth end.

For Epping, this win gives them back-to-back titles having come off a win at the Stu Sells 1824 Halifax Classic two weeks ago, where Epping won 7-4 over Jason Camm in the final.



In the semifinals, Epping defeated Francoise Roberge of Levis 6-4 while Asselin defeated Japan's Hayato Sato 4-2. In the quarterfinals, Epping defeated Halifax's Owen Purcell 10-8 in an extra end, Asselin defeated Paul Flemming of Halifax 9-3, Sato won 7-5 over Quebec City's Robert Desjardins and Roberge won 7-3 over Trent Skanes of St. John's.

Epping went clean through the A-side bracket in the 16-team triple knockout qualifying round, defeating Dominique Jean (Montreal, QC) 7-3, then winning 7-3 against Flemming and 7-2 against Travis Colter (Halifax, NS) in the A-event qualifier to book their place into the playoff round.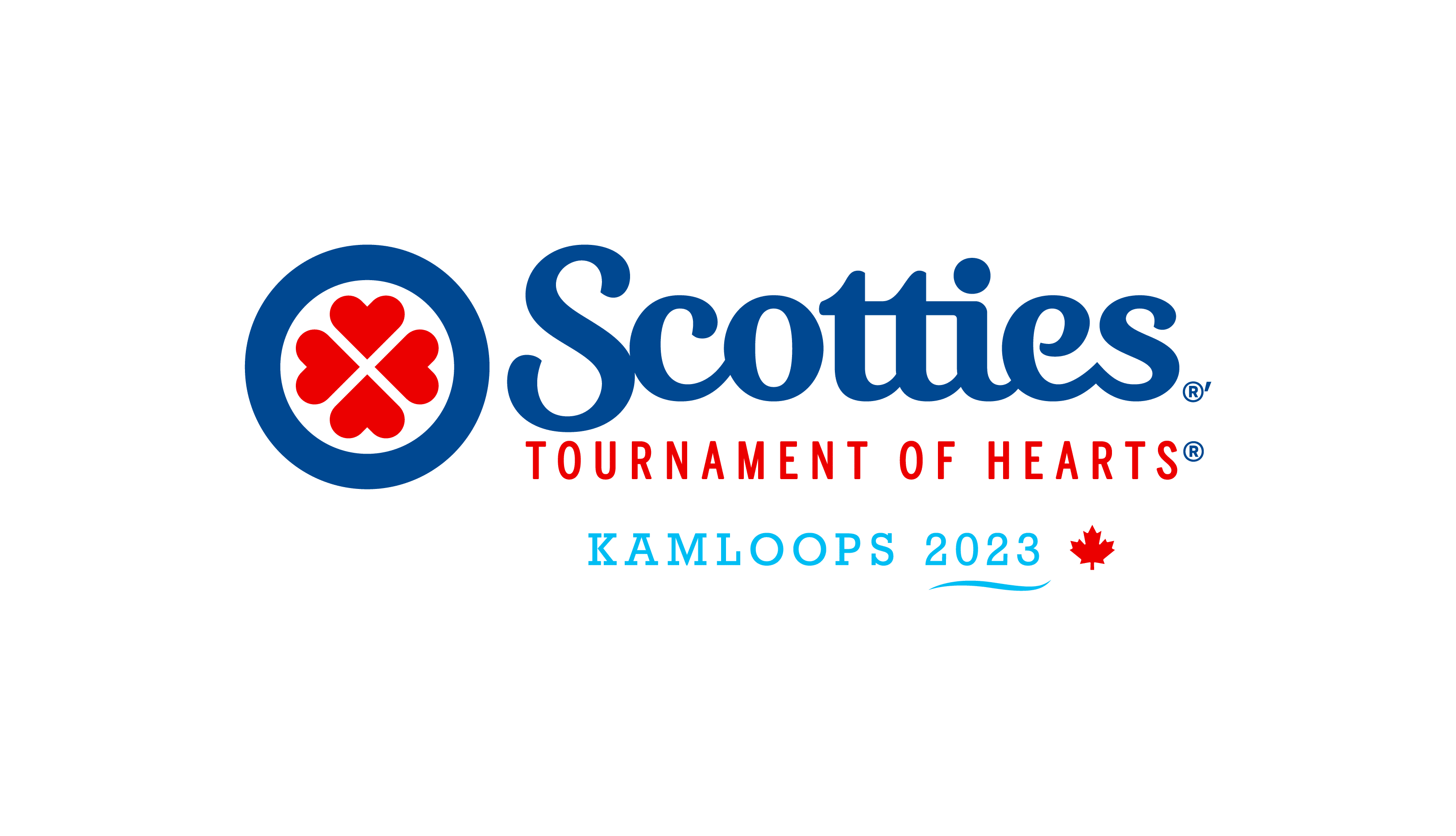 January 31, 2023
Kerri Einarson will begin its pursuit for a record-tying fourth consecutive title against Quebec's Team Laurie St-Georges on Feb.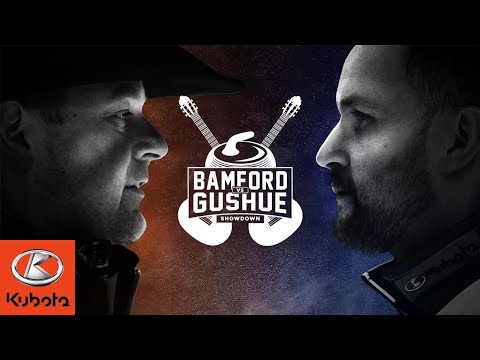 April 12, 2019