HearingLife Tour Challenge Tier 1
Eriksson Guides Edin to Slam Title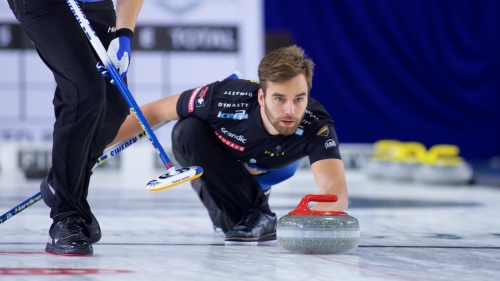 With Niklas Edin on the injured list, Oskar Eriksson guides Edin to fourth Slam title.

Moments before Saturday's Grand Slam of Curling Tour Challenge semifinals matchup against Brad Gushue, Edin had to pull himself from the lineup after feeling something behind his right knee.

Eriksson, with Rasmus Wrana throwing the middle three stone and Christoffer Sundgren (usually*) throwing the first three stones went on to gut out a win against Gushue, stealing the extra end and putting themselves into Sunday's final.

Eriksson scored a single in the first end, then held Winnipeg's Matt Dunstone to a single point in the third end. After two blanks, some miscommunication in the throwing order left Sundgren to throw the final stone of the sixth end, a hit around a guard to score three.

Dunstone got two points back in the seventh end, but Eriksson controlled play in the final end, making the short runback for the in.

The Slam title was Edin's fourth overall and first since April 2017, when they won the Players' Championship along with two other titles from that same season, including the Tour Challenge and Masters.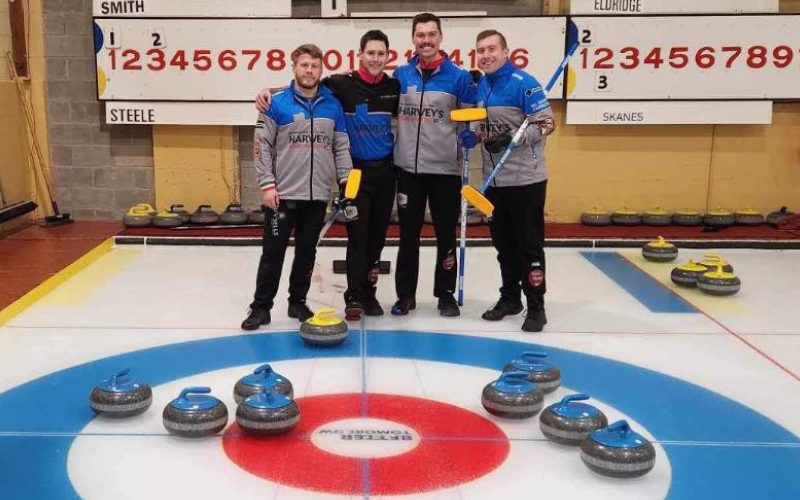 December 8, 2023
Greg Smith of St. John's score abd 8-ender on Friday at the Atlantic Superstore Monctonian Challenge.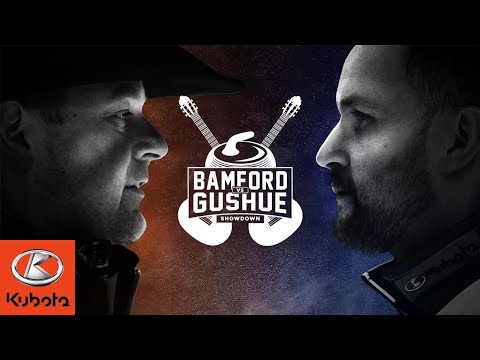 April 12, 2019