Ramsfjell, Edin to meet in Toronto Tankard finale

Two European teams from Norway (Photo: Paul Chiasson, AP) and Sweden will meet in the championship final in Toronto.

By: Cameron Sallaj

After Sunday's semifinal matches, Norway's Magnus Ramsfjell and Sweden's Niklas Edin are the only two sides that remain in contention for the Toronto Tankard title and will meet in the final at the High Park Club in Toronto.

For the Norwegian team of Magnus Ramsfjell, Martin Sesaker, Bendik Ramsfjell, and Gaute Nepstad, they were able to knock off Halifax's Travis Colter 5-2 to qualify for the championship game. The teams sat level at two all after five ends before the Norwegian team from Lillehammer scored the first deuce of the game with two points in the sixth end. They then stole the seventh end to take a three-point lead and go on to defeat the Nova Scotia rink.

The other semifinal was an equally tight match as the Olympic and World champions from Sweden chose to blank the first half of the game. They were then forced to one in the fifth end before their opponents, Switzerland's Yannick Schwaller, got two in the sixth end.

The Swedish team of Niklas Edin, Oskar Eriksson, Rasmus Wrana, and Christoffer Sundgren jumped out in front with a big score of three in end seven, but they were matched with a deuce by the Swiss in the eighth to level the score. In the extra, the Swedes were able to count their single point to advance to the championship game.

The women's final will feature a match between youth and experience with Waterloo, Ontario's Isabelle Ladouceur facing Switzerland's Silvana Tirinzoni. Ladouceur moved into the finale with a 9-4 rout of Ottawa's Lauren Mann while the Swiss scored four in the seventh to defeat Korea's Kim Eun-jung 6-2.

Both the men's and women's finals of the Stu Sells Toronto Tankard get underway at 5:00 PM Eastern Time.

SCORES, STANDINGS, and STREAMING LINKS on www.CurlingZone.com.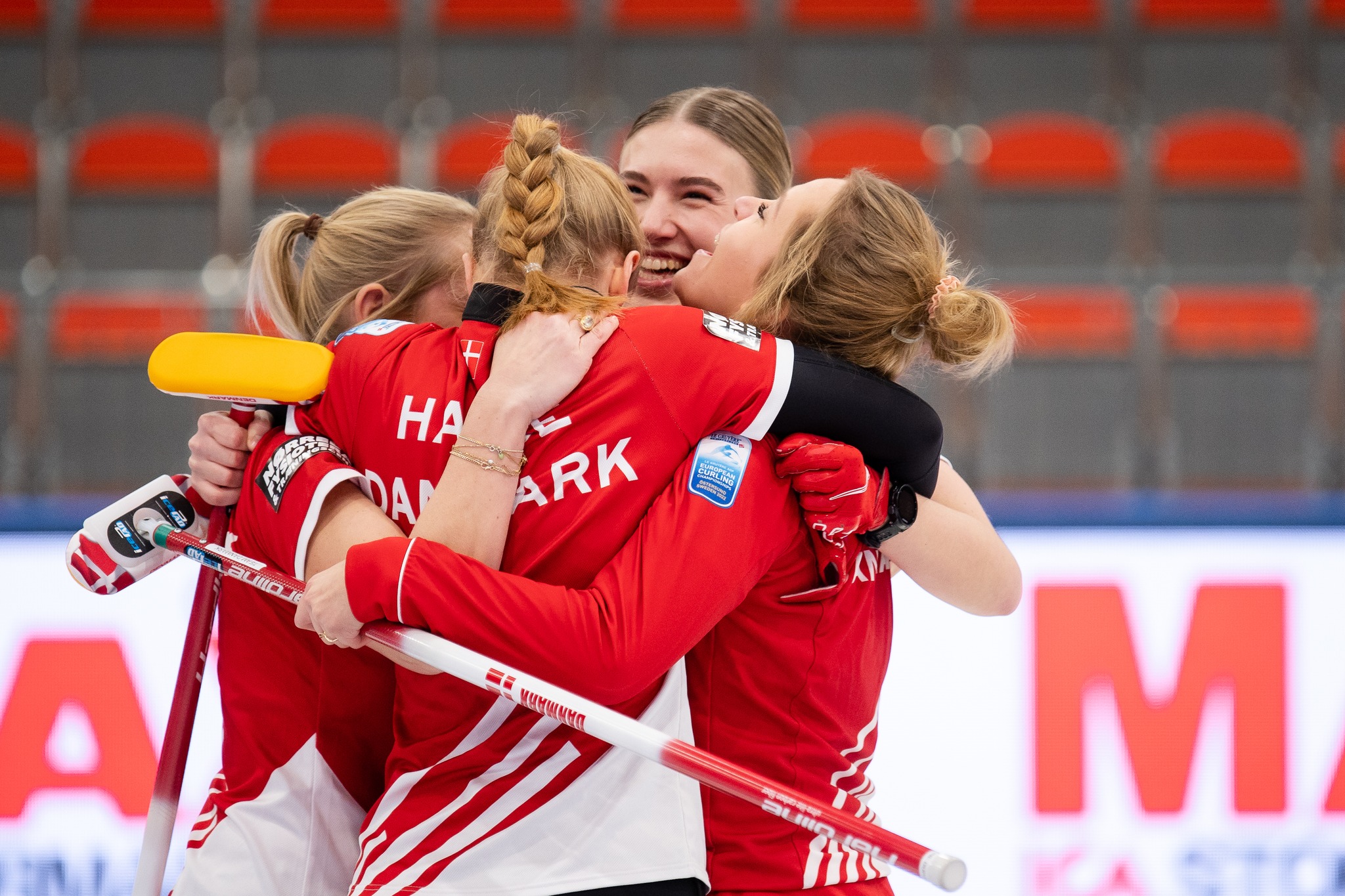 November 24, 2022
For the first time in twenty years, the Danish women's team (Photo: WCF) will compete for gold at the European Curling Championships against powerhouse Switzerland.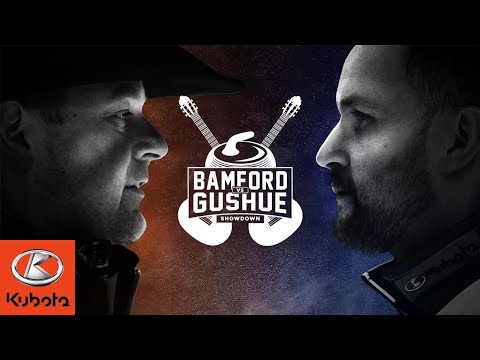 April 12, 2019