Sherwood Park Womens Curling Classic
Fleury wins Sherwood Park Women's Classic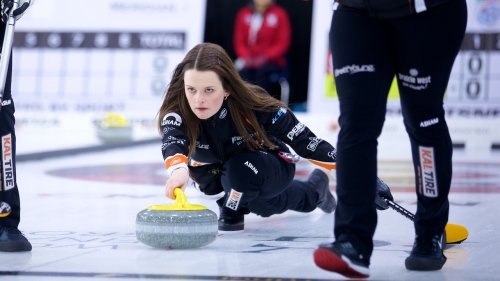 Winnipeg's Tracy Fleury (photo: Anil Mungal) makes it two major wins in a row to open the Olympic season.

Fleury with Selena Njegovan at third, Liz Fyfe at second and Kristin MacCuish at lead won 6-4 over Kerri Einarson of Gimli, Man., in the final of the Sherwood Park Women's Curling Classic, the last stop on the Alberta Curling Series held in Sherwood Park, Alberta.

Fleury surrendered a steal in the first end, getting on the board in the third end with a draw for a single point. Einarson made a hit against two in the fourth end to go up 2-1 at the halfway break.

In the fifth end, Fleury made her last shot draw to add three points, with Einarson coming back in the sixth end, scoring two to tie the game at 4. Einarson's last shot, a tricky double in the four-foot, almost held the shooter for three.

After Fleury was held to a single point in the seventh end, Einarson threatened two get the multiple point score they needed in the final end. Einarson, lying multiple possible counters, forced Fleury into protecting shot stone for much of the end.

Fleury's last shot was called into the top eighth foot, acting as a guard, also left Einarson with a possible double. The rock did not curl up, jamming, left Fleury as the shot stone for the steal and the win.



After capturing the Oakville Labour Day Classic two weeks ago, Fleury wins their second event of the season and will be feeling good in this all-important Olympic season as teams focus on the Canadian Olympic Curling Trials in November.

In the semifinals, Fleury won 7-3 over Korea's EunJung Kim, while Einarson won 8-2 over Germany's Daniela Jentsch. In the quarterfinals, Fleury won 7-5 over Cory Christensen of Chaska, United States, Einarson won 6-2 over Edmonton's Laura Walker while Kim won 7-3 over Jennifer Jones (Winnipeg), and Jentsch stole the extra end to win 5-4 over Ottawa's Rachel Homan.

Fleury went 4-0 during the round-robin qualifying portion of the weekend, winning their opening game 7-6 over Walker, then adding an 8-6 win over Edmonton's Krysta Hilker, coming back from giving up four in the first end.

Fleury finished out with a 7-4 win over Serena Gray-Withers (Edmonton) and then won 8-0 over Gabby Wood (Edmonton) to go undefeated into the playoff round.



October 22, 2021
Team Kelsey Rocque (photo: Anil Mungal) are through to the C-Side Qualifiers at the GSOC Masters in Oakville.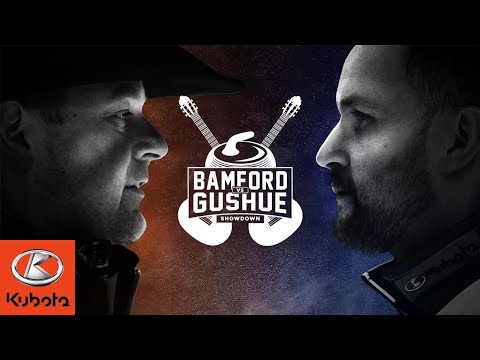 April 12, 2019