Japan Olympic Curling Trials
Fujisawa wins Japan Olympic Trials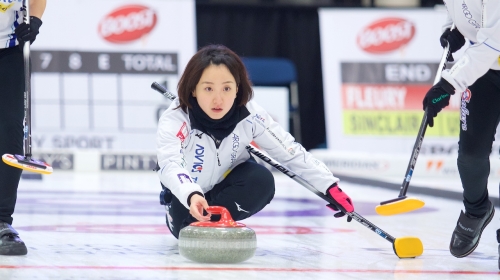 Satsuki Fujisawa (Kitami) came back from a 2-game deficit to win the best-of-five series.

It was all on the line in game five with both Fuijisawa and Sayaka Yoshimura (Sapporo) tied at two games a-piece setting up the deciding game for who would represent Japan in the chase for the 2022 Winter Olympics.

Fujisawa opened with two in the first end; then, after holding Yoshimura to a single, they added another deuce in the third end to lead 4-1.

After trading singles in the fourth and fifth end, Yoshimura got their first deuce in the sixth end, with Fujisawa responding with two more of their own in the seventh end.

Yoshimura closed the gap to a single point after scoring two in the eighth end, but after a blank in the ninth, Fujisawa put the final point on the board for the 8-6 win.

Yoshimura won the first two games of the series, taking the opener 7-6 in an extra-end, then stealing the tenth end for an 8-7 win in game two.

Fujisawa found their form in game 3, winning handily, 9-3 in 8 end, then added another win on Sunday morning to set up the deciding match.

Fujisawa will compete in Olympic Qualifier in the Netherlands in December to try and qualify Japan for Beijing 2022.




September 25, 2021
Yellowknife's Kerry Galusha won 9-8 over Jessie Hunkin (North Battleford) to book their spot into Canadian Olympic Pre-Trials in Liverpool, Nova Scotia.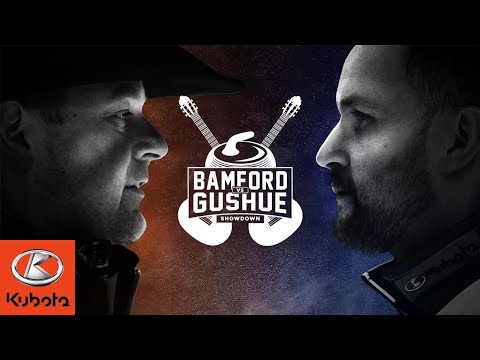 April 12, 2019