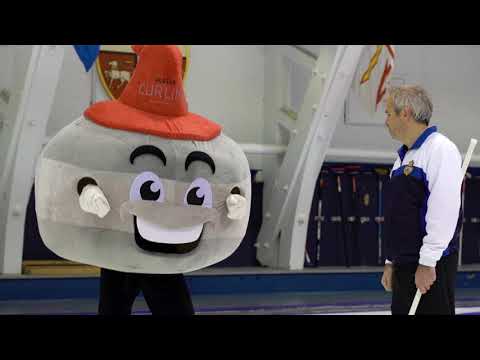 Get the Klutch Curling advantage. Curlers who use the app will have a significant lead over those who don't. With real time analysis of each shot you will be able to improve your game with precise strategies in a fun and interactive environment.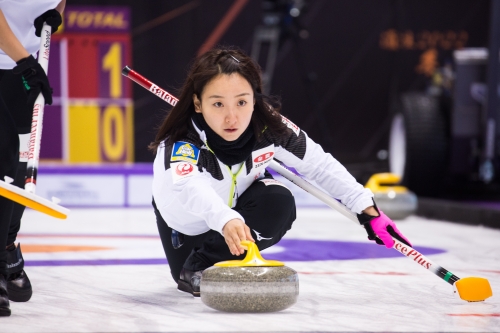 December 9, 2018
Omaha, United States -- Japan's Satsuki Fujisawa (Photo: Celine Stucki, WCF) earned their way to the Curling World Cup Grand Final in Beijing, China, next May with a win over Korea 7-6 in the women's final.

Game analysis is important in any athletic endeavor. There is much to learn from amateurs and professionals; what to do, and what not to do, how to communicate...
(read more)

Tere tulemast Eestisse. Welcome to Estonia. The European Curling Championships come to Estonia with Tallinn set to become Lord of the Rings. Full Preview
(read more)