Klutch Curling is Changing the Game

Since the launch of Klutch Curling early last month, the technology has already been installed in over 40 Curling Clubs across Canada.

KLUTCH CURLING: CHANGING THE GAME OF CURLING FOREVER

How many curlers still use a stop watch to track their Split Time? Moreover, how many of these curlers complain that the stop watch is inaccurate?

We've all ben there - but that's because the sport of curling hasn't undergone much change or improvement with the arrival of technology. Klutch Curling is change that with a technology that is accessible to curlers of all skill levels.

The Klutch Curling app tracks 4 Key Performance Indicators (KPIs): Split Time, Line of Delivery, Rock Rotation and Push/Pull. Since the launch of the app in early November, curlers across Canada have rejoiced in accurate split times and a new understanding of their shots through the data the app provides on each player's KPIs.

Klutch Curling allows curlers to gather information about the consistency of their deliveries which is very difficult to do with technology. With Klutch Curling, each player is able to look at all their shots from a game or practice and see what their tendencies are. Until now, even coaches had difficulty doing this. Klutch Curling can shave months or years off a curler's development time, putting them on the fast track to improvement.

Since the launch of Klutch Curling early last month, the technology has already been installed in over 40 curling clubs across Canada - and that number is only increasing! Curlers can download the app on their smart phones, and use it at any curling club that has the technology.

This is just the beginning of Klutch Curling, rumour has it the app's list of features is only going to grow in upcoming seasons. In the meantime, we're ecstatic about finally having insight on how to improve our shots with this little pocket-sized coach!

To download the app, find a list of curling clubs Klutch Curling is available in and find out more about Klutch Curling, visit www.klutchcurling.ca.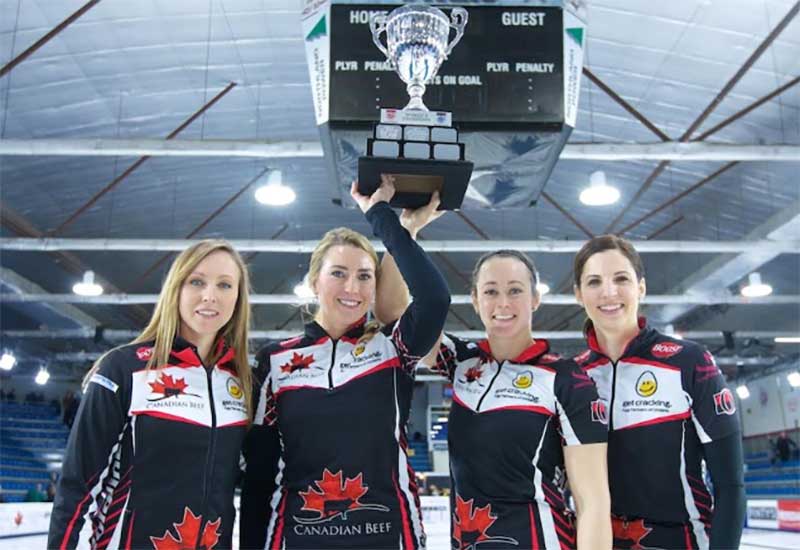 January 13, 2019
Rachel Homan (Ottawa, Ontario) wins the Meridian Canadian Open, defeating Silvana Tirinzoni (Aarau, SUI) 4-3 at the Civic Centre in North Battleford, Saskatchewan.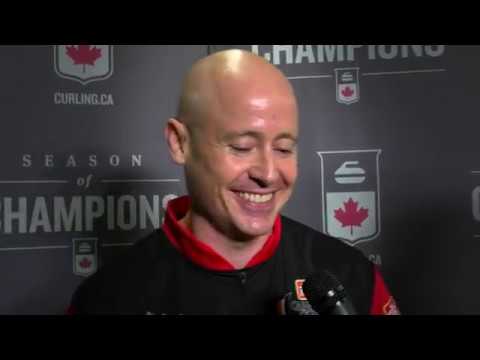 January 2, 2019