Europe's Best Battle at Swiss Cup Basel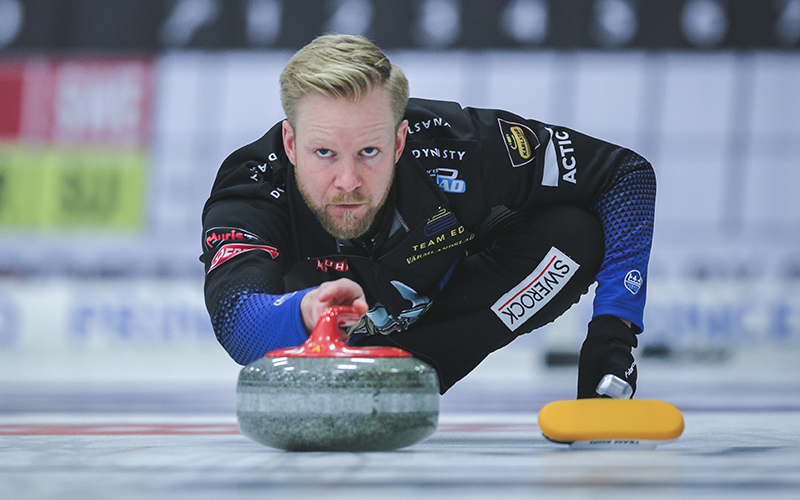 Sweden's Niklas Edin (photo: Jeffrey Au) joins top-ranked Bruce Mouat and Peter De Cruz in Switzerland this weekend.

Twenty-four teams will descend upon Basel, Switzerland for the the first major men's curling tournament to count towards the World Team Rankings in Europe.

Niklas Edin, with Olympic Gold as his focus on this season, is joined by Oskar Eriksson, Rasmus Wrana and Christoffer Sundgren and curling out of Karlstad. Edin last played as a foursome last August at the Baden Masters where they went reached the semifinals.

Edin opens against Magnus Ramsfjell of Norway on Friday morning.

Edin and teammates Eriksson and Wrana have been playing doubles to stay sharp, with Wrana winning the Aly Jenkins Mixed Doubles Memorial in Canada with sister Isabella.

Mouat of Stirling, Scotland, will face Swiss Juniors skipped by Marco Hoesli, champions of the Tallinn International Challenger held two weeks ago. Mouat is coming off a win at the Stu Sells Oakville Tankard in Canada.

Recently crowned Olympians to represent Swizerland at the 2022 Winter Olympic in Beijing, Peter De Cruz and his Geneva based foursome of Benoit Schwarz, Sven Michel and Valentin Tanner will face Italy's Mattia Giovanella.

Teams will play a triple knockout format with three teams advancing through the A-event group, then for teams who lose one game, there are two playoff berths in the B-event group. Should teams lose again, they drop into a last chance, C-event group where three more teams will reach the playoff round.

Quarterfinals, semifinals and the Championship game will be played on Sunday.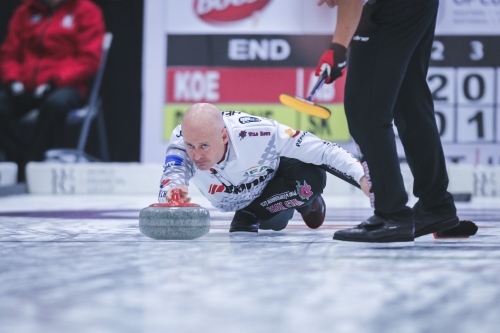 October 11, 2021
Kevin Koe (Calgary, AB) wins the IG Wealth Management Western Showdown, defeating Brad Jacobs (Sault Ste Marie, NONT) 8-1 at the Swift Current Curling Club in Swift Current, Canada.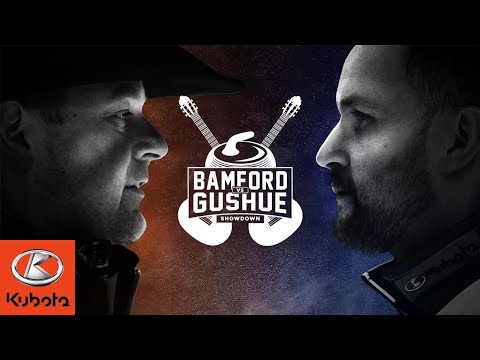 April 12, 2019