Error: Please try again<
You are not logged in or you do not have permission to access this page. This could be due to one of several reasons:
You are not logged in. Fill in the form at the bottom of this page and try again. Registration is FREE and can be done here: REGISTER
The administrator may have required you to register before you can view this page.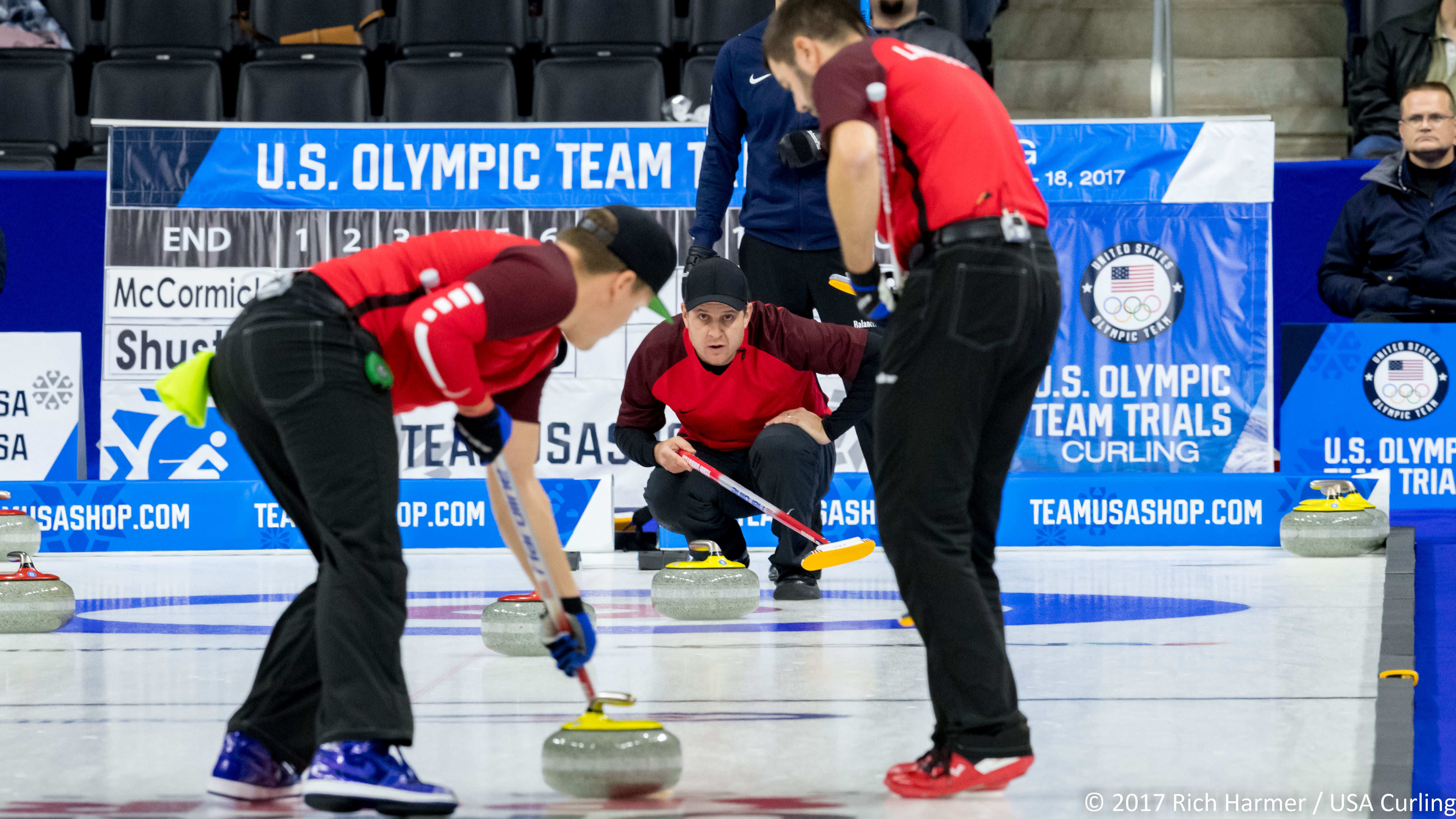 November 18, 2017
(OMAHA, Nebraska) – From quadruple runbacks to unfortunate rock picks, tonight's showdown between John Shuster and Heath McCormick had it all as both sides battled in the second playoff game of the 2018 U.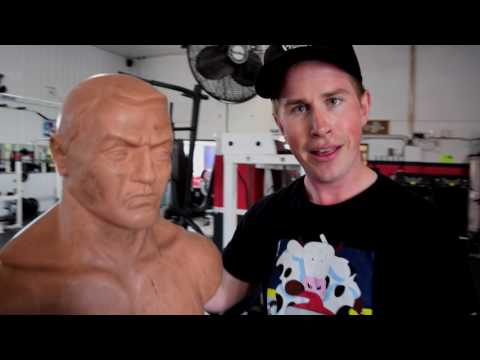 June 15, 2017