Viterra Scotties Last Chance
Silvernagle Advances into B-Semifinals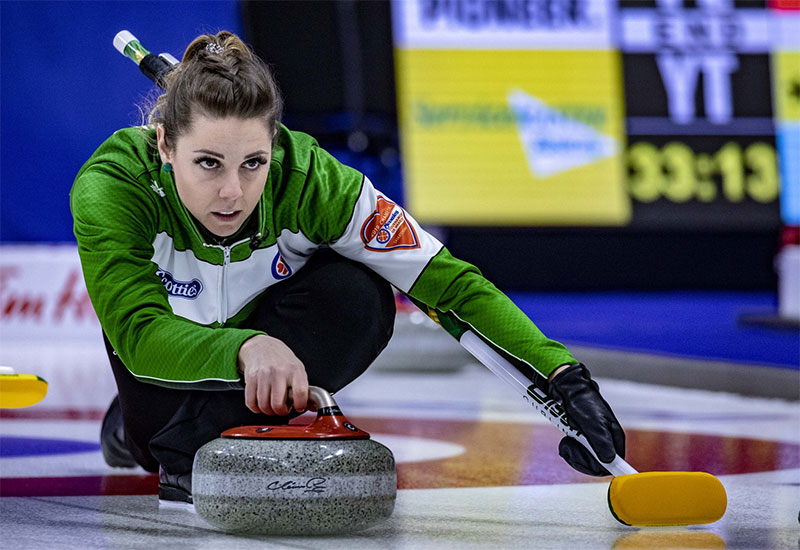 North Battleford's Robyn Silvernagle (photo: Clement Roy) won 8-2 over Callan Hamon at Viterra Scotties Last Chance.

Silvernagle, with Kelly Schafer at third, Sherry Just at second and Kara Thevenot at lead, continue their run through the B-side at Twin Rivers Curling Club in North Battleford as they look to book their place into the Saskatchewan Scotties later this month.

After losing their opening game 8-6 to Megan Selzer of Regina, Silvernagle won 11-7 against Chelsey Emberley of Saskatoon, then won 7-6 over Regina's Cindy Ricci, finishing off Saturday morning with the win over Hamon.

Silvernagle returns to the ice at 6pm Sask Time facing the losing team between Ashley Howard (Regina) and Madison Kleiter (Saskatoon), with the winner claiming the A-side berth.


We continue getting better every time out. And we've got some serious momentum going into tonight's B-qualifier! #SilverSquad #CURLSASK #curling pic.twitter.com/IF36wwTXbc

— Team Silvernagle (@TeamSilvernagle) January 7, 2023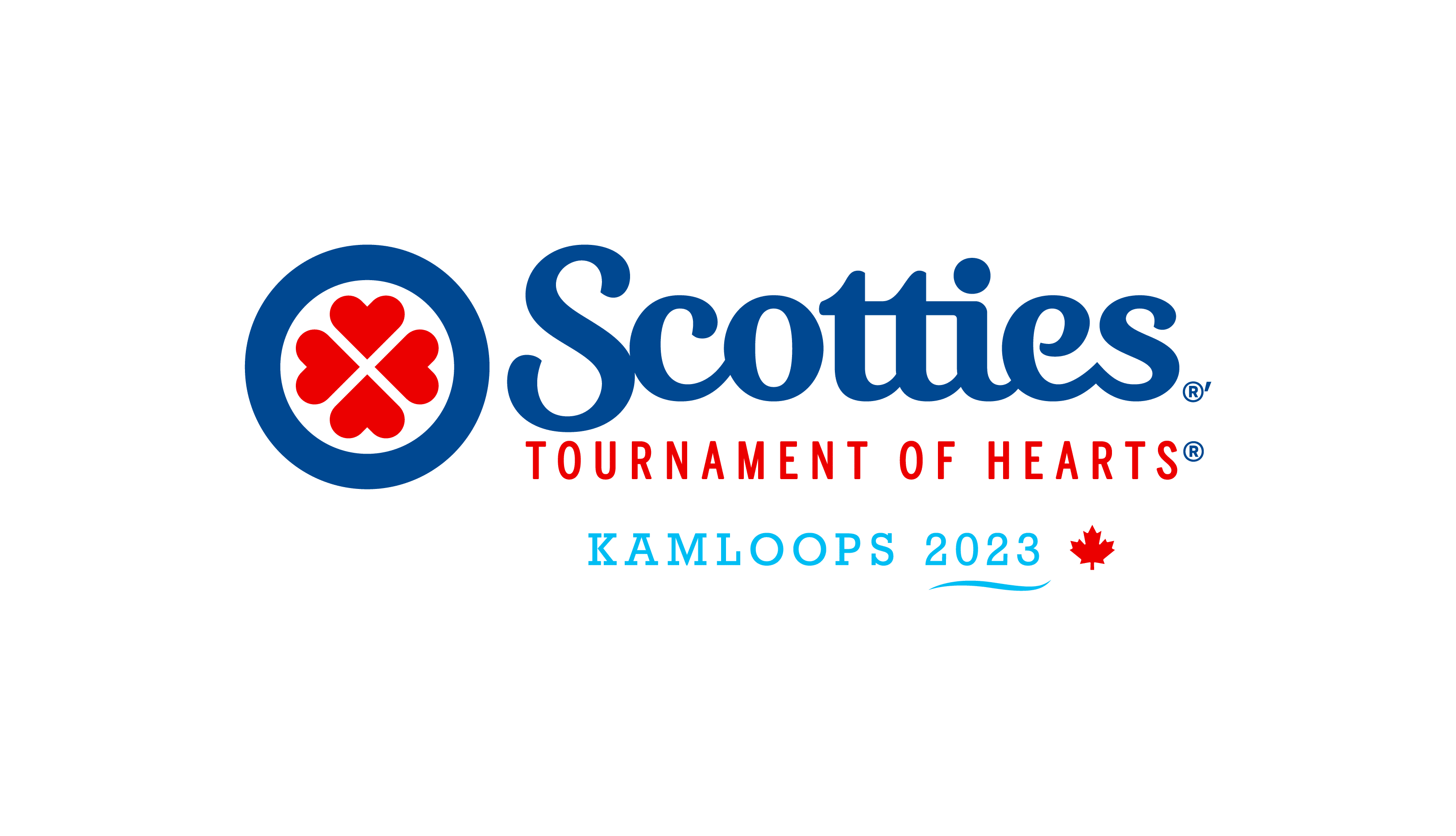 January 31, 2023
Kerri Einarson will begin its pursuit for a record-tying fourth consecutive title against Quebec's Team Laurie St-Georges on Feb.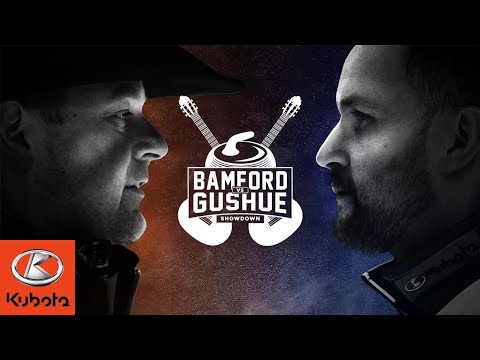 April 12, 2019