Dunstone Riding Hot Streak into WFG Masters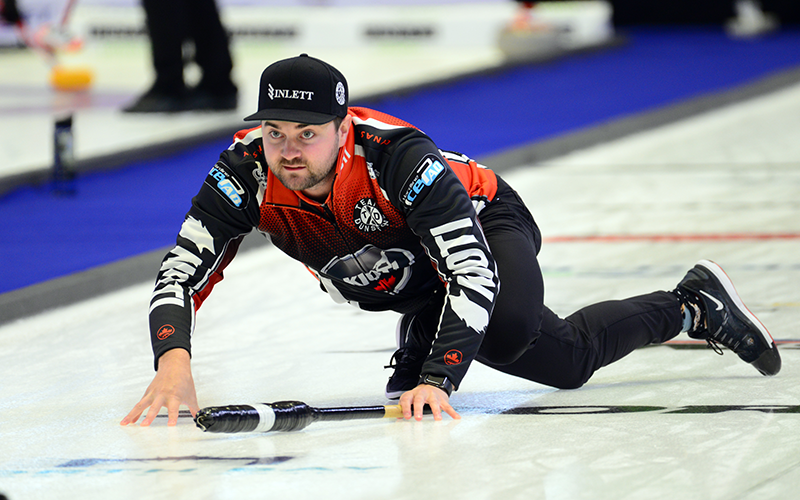 After stumbling in their opener, Winnipeg's Matt Dunstone (photo: Stan Fong, Hardline) evens their record with a 7-4 win over Scotland's Bruce Mouat.

It's been a great start to the season for the new foursome playing out of Winnipeg, with Ryan Harnden and Colton Lott on the front end, B.J. Neufeld throwing third stones with Dunstone calling the game and throwing the last rocks.


Dunstone, now 38-12 on the season, won their first title on their fourth finals appearance at the Prism Flow Red Deer Curling Classic, then followed up with another gold-medal finish at the DEKALB Superspiel last weekend in Morris, Manitoba.

Dunstone dropped their opening game Tuesday at the WFG Masters in Oakville, a 5-4 decision to Norway's Magnus Ramsfjell that broke a 13-game winning streak for Dunstone.

In Wednesday's action, Dunstone bounced with a 7-4 win over Scotland's Bruce Mouat, a vital win to keep them out of potential tiebreaker complications.

With their success so far, Dunstone hold the #1 ranking on the Canadian Team Ranking System with 183.0 points, while leaves him behind only Niklas Edin on the World Curling Federation World Team Rankings. Edin has a 201.3.

Dunstone next hits the ice Thursday at 3:30 pm ET against fellow Winnipeg rival Reid Carruthers.

Sportsnet begins coverage of the WCF Masters on Thursday at 11:30 am ET.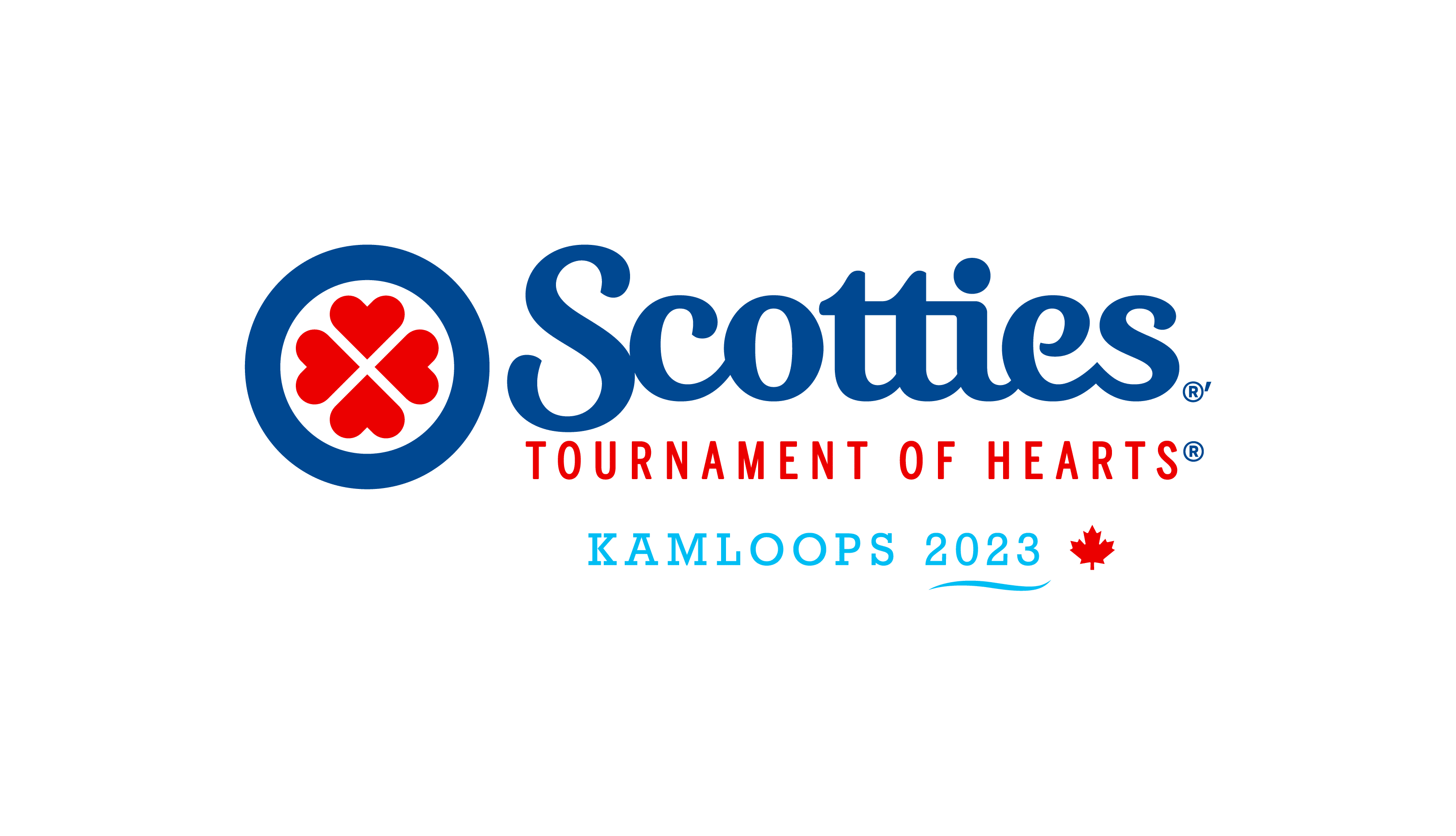 January 31, 2023
Kerri Einarson will begin its pursuit for a record-tying fourth consecutive title against Quebec's Team Laurie St-Georges on Feb.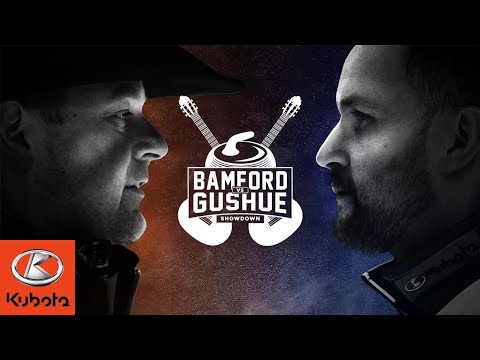 April 12, 2019