Whyte Takes Opener From Koe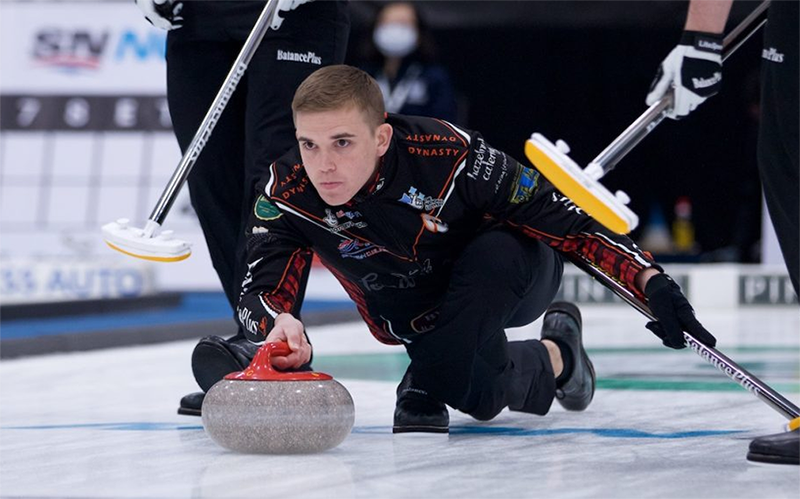 Scotland's Ross Whyte (Photo: Anil Mungal/GSOC) won 7-3 over Calgary's Kevin Koe at WFG Masters in Oakville, Ontario.

It was Whyte with Robin Brydone at third, Duncan McFadzean at second and Euan Kyle at lead who beat Mouat's men to The Swiss Cup title last month, then followed that up with a tournament win in Calgary (Original 16 Spiel).

Having maintained a place in the top 10 in the world rankings for much of this year, they consequently believe they are ready to make a breakthrough at Grand Slam level.

"Winning events recently is a good confidence boost and puts us in a good position to put a charge in this week," said their skip Ross Whyte.
"We love the Grand Slam events so going deep in this one would be a great end to 2022.

Their opening game foe was Koe and his new team with Tyler Tardi at third, rival of Whyte's through their World Junior years. Tardi won golds while Whyte won silver in 2018 and bronze in 2019.

After a blank in the first end, Whyte scored two in the second end for the early lead. Koe got his pair back in the third end, with the teams trading singles in the fourth and first ends.

Whyte got another pair in the sixth to lead 5-3, then put the game on ice with a steal of two in the seventh end.

"We are playing well, and hopefully, that translates into a good week here."

WFG Masters participants Marco Hoesli of Switzerland, Magnus Ramsfjell of Norway and USA's Andrew Stopera (third for Team Dropkin) all made a Final four appearance once between those 2018 and 2019 World juniors, now all part of the elite circuit of the sport.

"The Grand Slam of Curling events are becoming a lot more European dominant so when we managed to win in Basel that made us really believe we can come to these events and put in good runs."

"It's good to see so many European teams breaking into the Slam circuit and we hope we can be one of the many teams that go far in these events."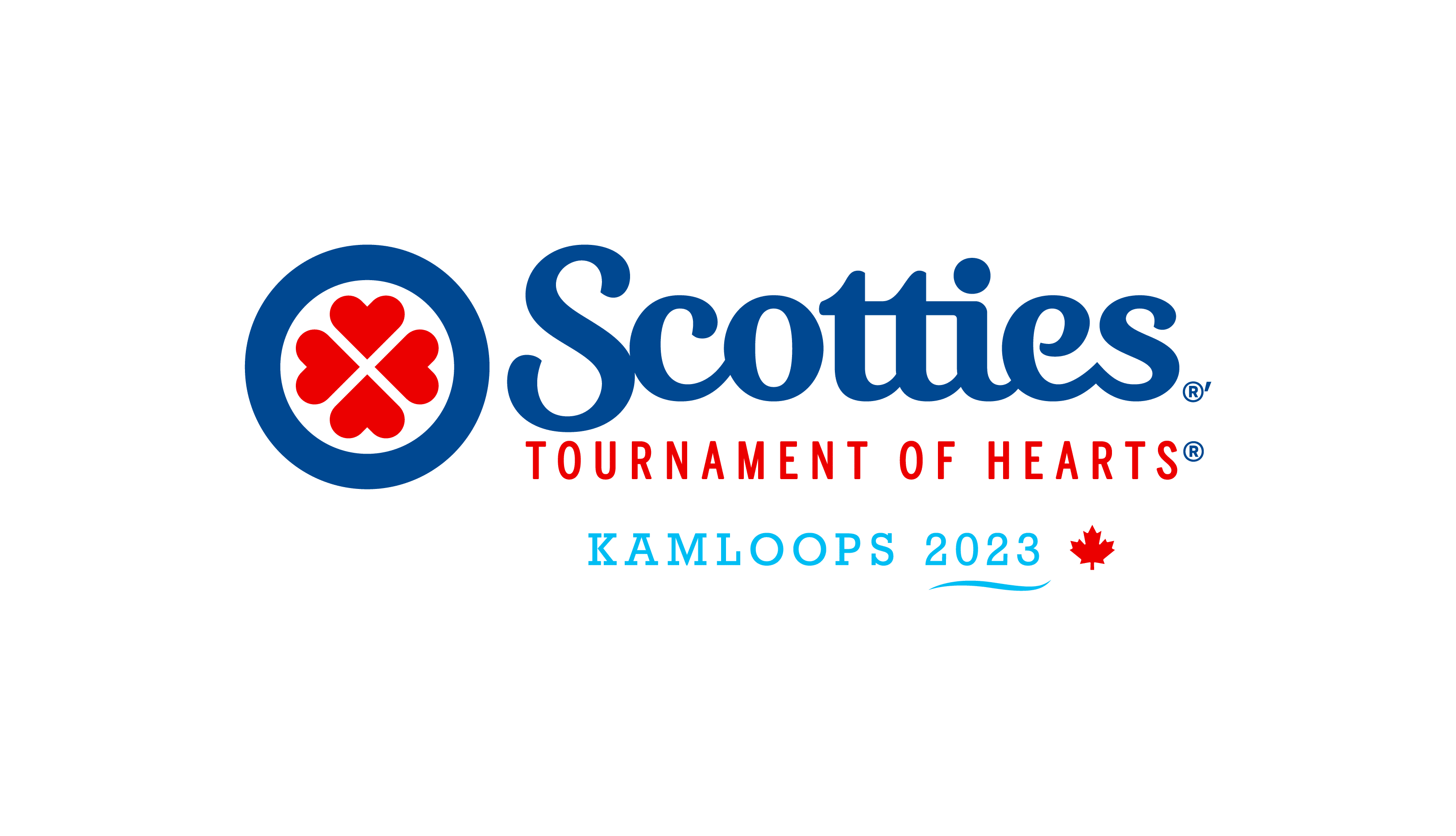 January 31, 2023
Kerri Einarson will begin its pursuit for a record-tying fourth consecutive title against Quebec's Team Laurie St-Georges on Feb.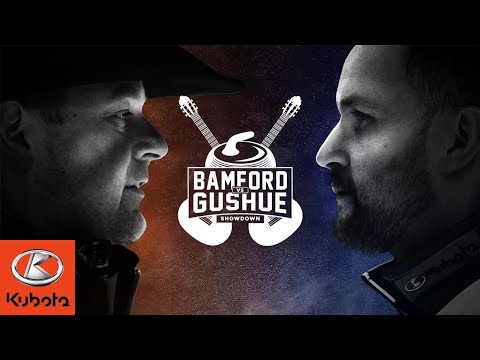 April 12, 2019