Winnipeg Open - Mixed Doubles Super Series
Peterman/Gallant win Winnipeg Open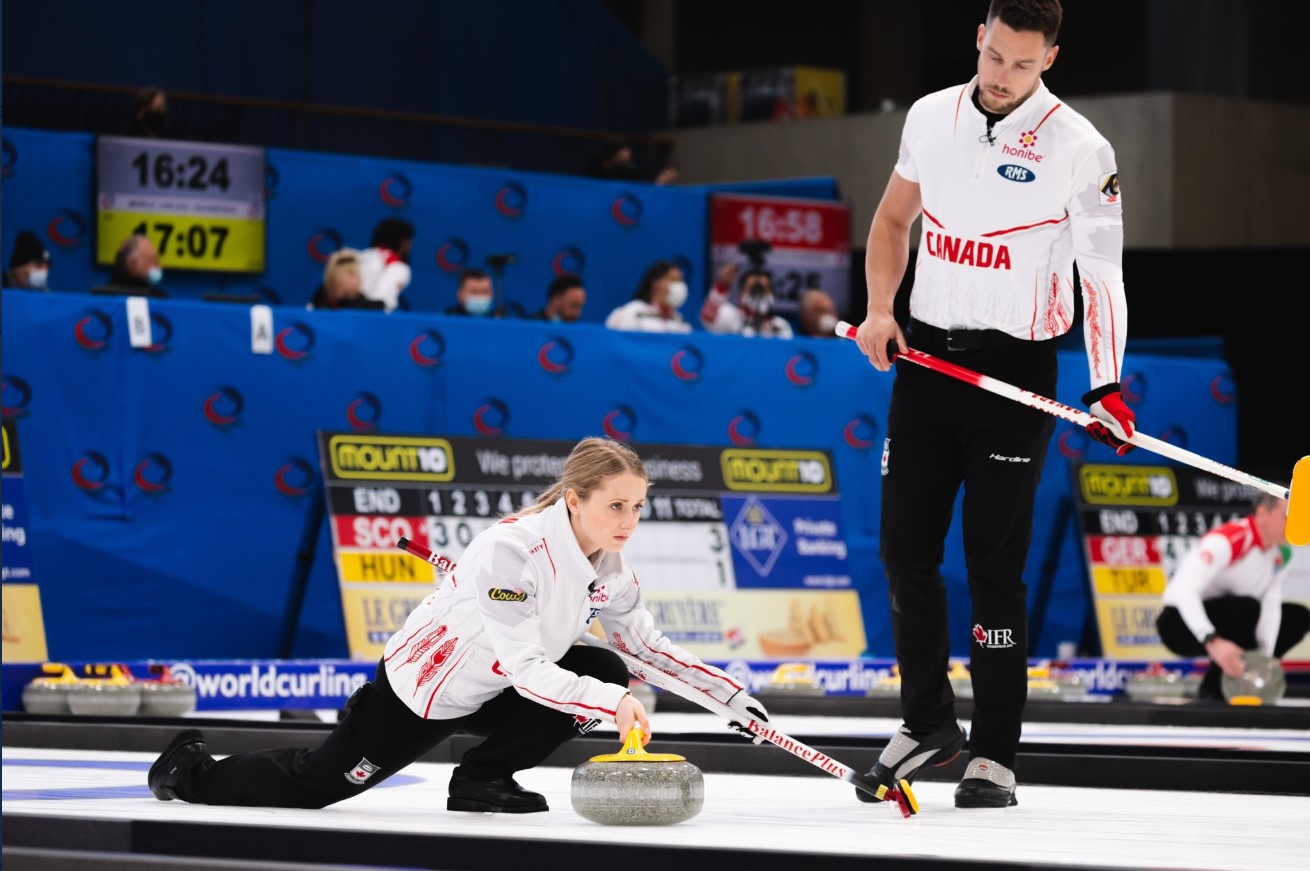 Jocelyn Peterman and Brett Gallant (Calgary, AB) scored one in the eighth end to defeat Chaelynn Kitz and Brayden Stewart (Regina, SK) 5-4 in the Winnipeg Open Mixed Doubles Super Series final.

By: Cameron Sallaj

At the end of Sunday's three playoff game day at the Fort Rouge Curling Club, only one team was left standing to claim the event trophy. Jocelyn Peterman and Brett Gallant capped off an undefeated run at the event with a narrow 5-4 victory over Regina, Saskatchewan's Chaelynn Kitz and Brayden Stewart. Both teams were unbeaten heading into the final game.

Peterman/Gallant began the final with the hammer and took the first and only deuce in the opening end. They then stole one to go up 3-0 early on the Saskatchewan pair.

Kitz/Stewart were only able to get one back in the third end before Peterman/Gallant retook their three-point lead with a single in the fourth, making the score 4-1 at the halfway point.

Momentum began to turn in the sixth end as after Kitz/Stewart got another single in the fifth, the Regina duo stole a single to narrow the gap 4-3. They then stole another single point in the seventh end to tie the game at four all coming home.

In the eighth and final end, Peterman/Gallant were able to count the single point needed for the victory with a final score of 5-4.

For their win, the Alberta couple takes home the $7,000 first place prize, along with 52.500 world ranking points. Kitz/Stewart receive $5,000 and 38.500 world ranking points for their second-place finish.

Peterman/Gallant finished the twenty-five team round robin stage of the Winnipeg Open with an unblemished 4-0 record. They began with a 5-4 win over Kim/Jeong (Seoul, KOR) and then beat Einarson/Einarson (Gimli, MB) 9-6. In their third game, they won 8-7 over Liscumb/Liscumb (Ilderton, ON) before closing out the preliminary stage in a 7-5 score over Rupp/Wunderlin (Zug, SUI).

As the number one seeds in the playoff round, Peterman/Gallant won 11-7 over Einarson/Einarson in the quarterfinal round and then beat Dodds/Mouat (Stirling, SCO) 6-5 in the semifinal to advance to the gold medal final.

The final tour stop on the Mixed Doubles Super Series will be in Brantford, Ontario from December 15 to 18.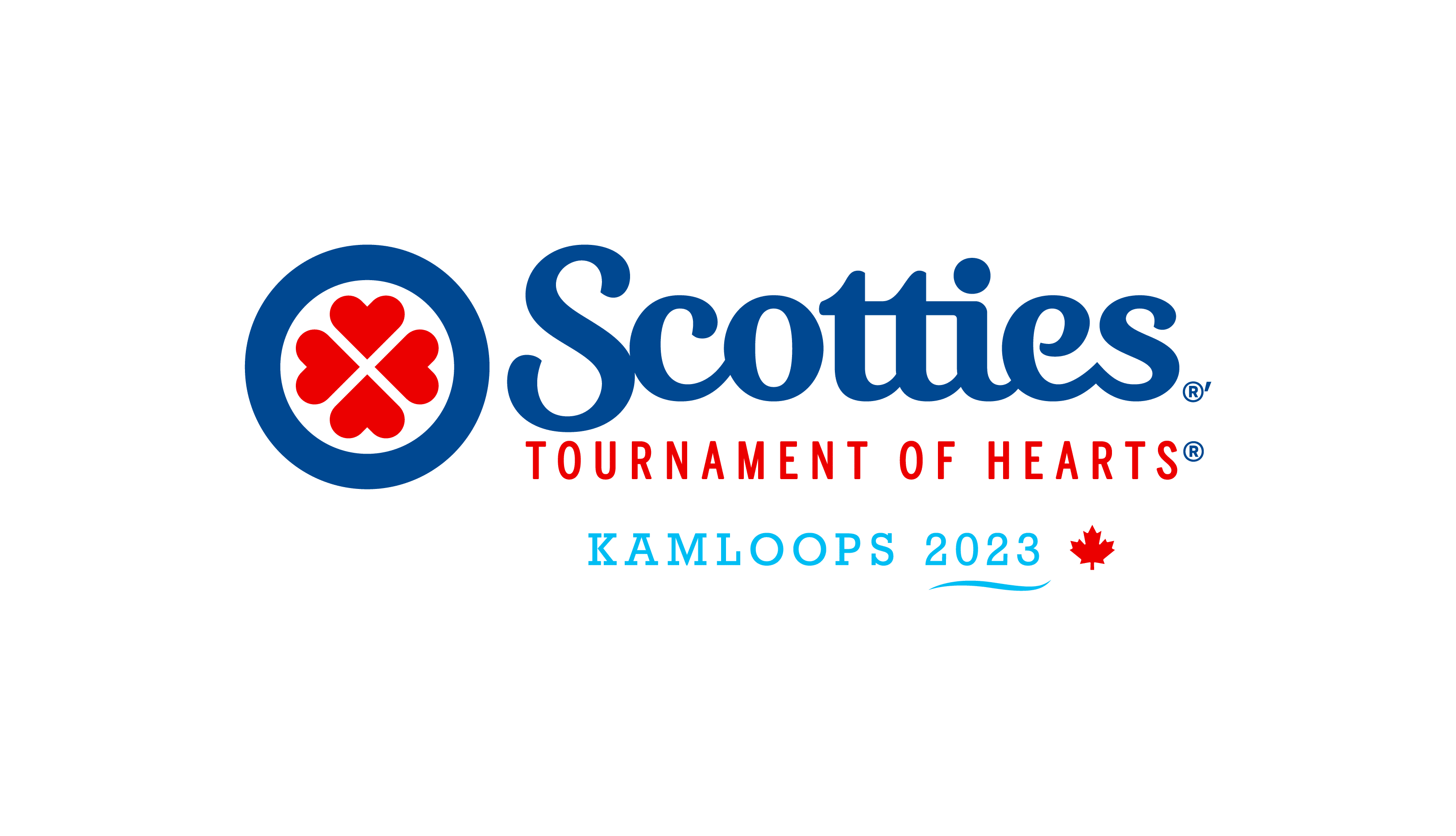 January 31, 2023
Kerri Einarson will begin its pursuit for a record-tying fourth consecutive title against Quebec's Team Laurie St-Georges on Feb.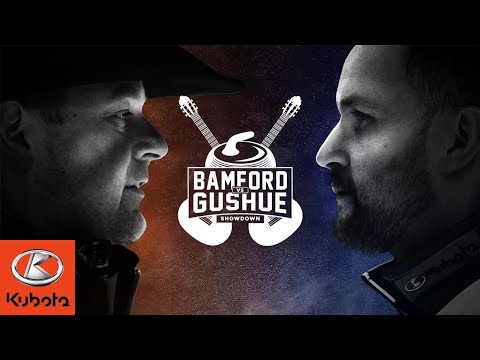 April 12, 2019