Dunstone into DEKALB Superspiel Playoffs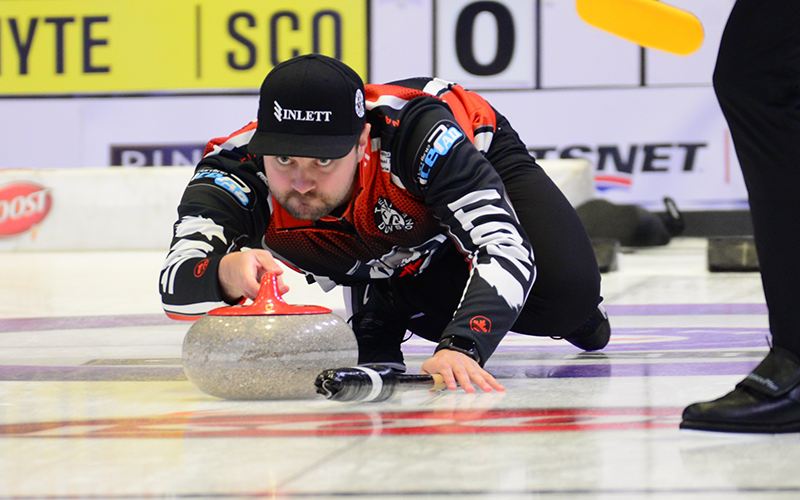 Winnipeg's Matt Dunstone (Photo: Stan Fong, Hardline) is undefeated through A-Event Bracket at Cargill Curling Training Centre in Morris, Manitoba.

Dunstone, with his team of BJ Neufeld, Colton Lott and Ryan Harnden opened the weekend with an 8-2 win over Winnipeg's Jordan Peters.

Coming off their first title win of the season in Red Deer two weeks ago, Dunstone continued to roll with wins over two more young Winnipeg rinks in Braden Calvert (4-2) and Ryan Wiebe (6-4) to advance through the A-Event bracket.

Dunstone is set to face the winner of Calvert and Tommy Sullivan of Halifax, playing for one of the last playoff spot in the C-Event Qualifiers.

WATCH the QUARTERFINALS HERE: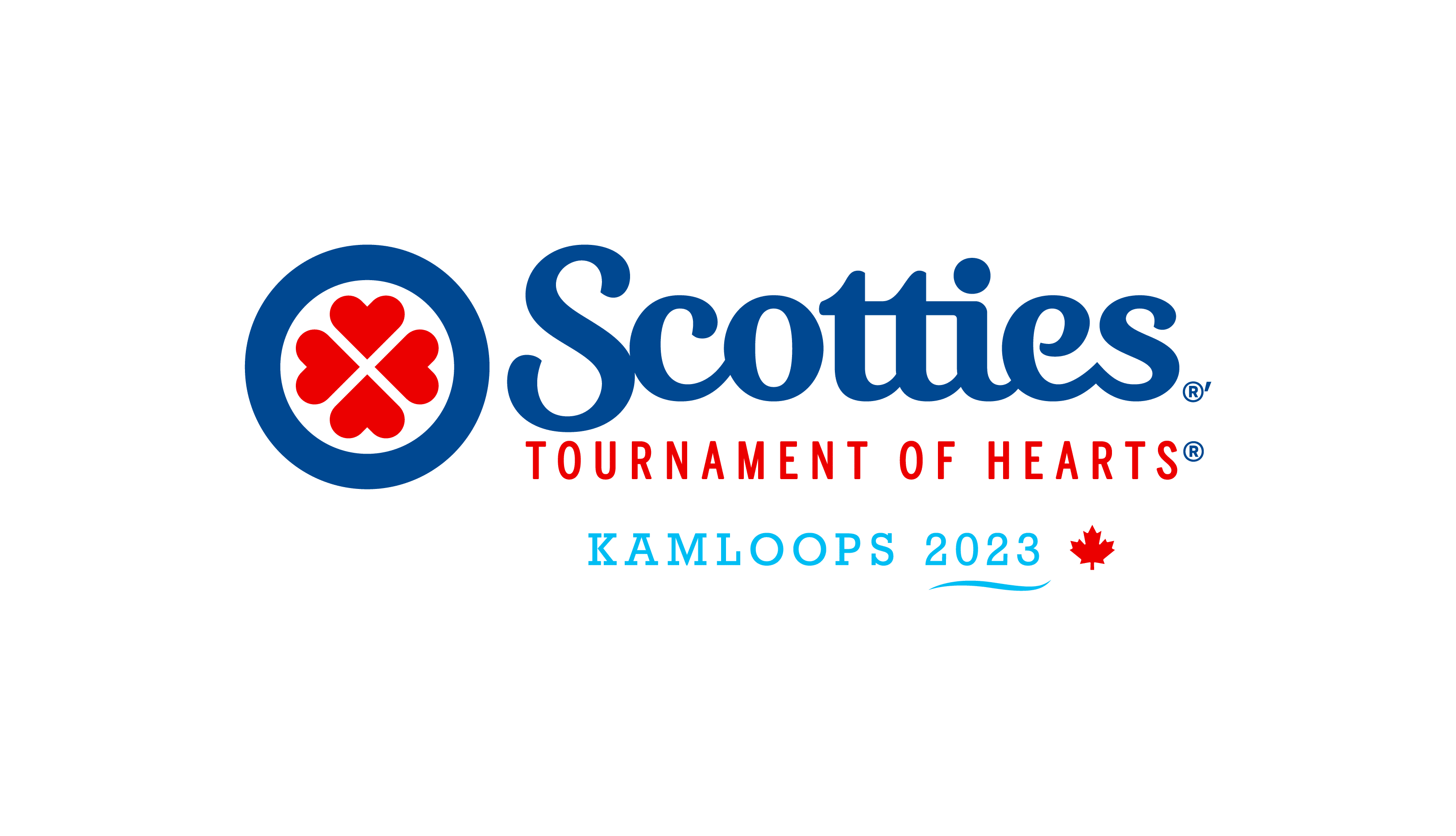 January 31, 2023
Kerri Einarson will begin its pursuit for a record-tying fourth consecutive title against Quebec's Team Laurie St-Georges on Feb.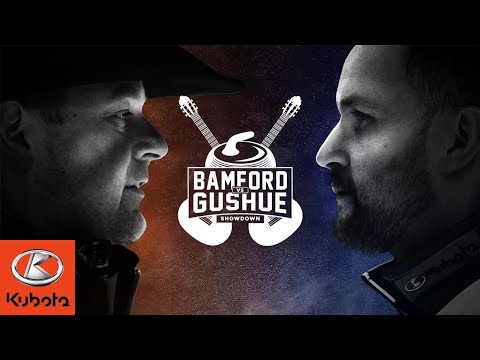 April 12, 2019