Peterman/Gallant remain unbeaten at Winnipeg Open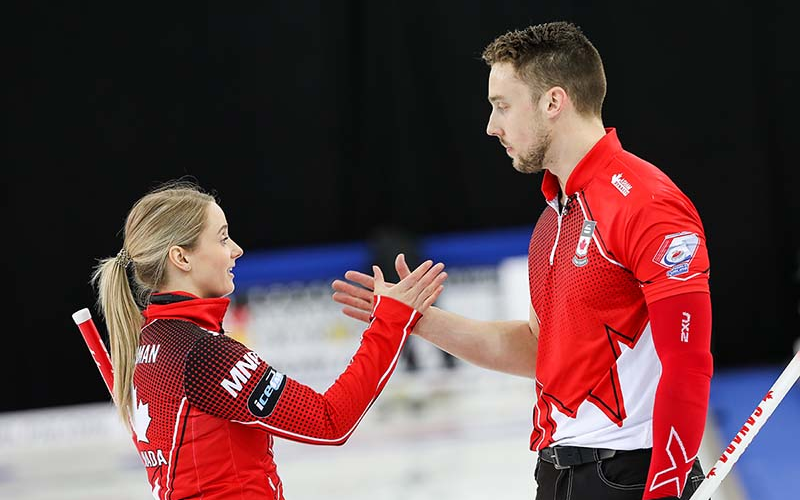 Three wins in a row sets the Calgary couple up well as playoff race heats up in Winnipeg (Photo: Alina Pavlyuchik/WCF).

By: Cameron Sallaj

Back on the ice for Draw 7, Jocelyn Peterman and Brett Gallant were looking to make it three straight as they faced Catherine and Chris Liscumb of Ilderton, Ontario.

It was Peterman/Gallant who got on the board first, counting three points in the opening end. The Liscumbs then responded with two before the Calgary based team scored their second three spot to lead 6-2 after three.

In the fourth, Liscumb/Liscumb scored one point to trail by three at the break. They were then, however, able to swipe single steals in five and six to narrow the gap to 6-5 with two ends left to be played.

After three unanswered points scored by the Lisumbs, Peterman/Gallant got two more in the seventh to regain their three-point lead coming home. In the eighth, the team from Ilderton could only get two, not enough to force an extra end.

With three preliminary draws, Peterman/Gallant sit atop Pool B with an unblemished 3-0 record. Their final game will see them take on Rupp/Wunderlin (2-1; Zug, SUI) Saturday at 9:00 AM Eastern Time. A win would guarantee themselves a direct bye to the quarterfinal round while a loss would put them in a logjam of tiebreakers at 3-1.

In other Draw 7 action, Kaldvee/Lill (2-1; Tallinn, EST) kept themselves alive with a 9-5 victory over Lyburn/Lyburn (0-3; Winnipeg, MB). Thevenot/Kalthoff (2-1; Saskatoon, SK) also kept themselves in the mix in an 8-5 decision over Just/Grindheim (1-2; Prince Albert, SK).

In two stolen extra ends, Perret/Rios (3-1; Glarus, SUI) won 7-6 over Anderson/Richardson (0-3; Chaska, MN) while Einarson/Einarson (3-1; Gimli, MB) knocked off Kim/Jeong (0-3; Seoul, KOR) 9-6.

The Winnipeg Open Mixed Doubles Super Series event sees twenty-five teams split into five pools of five. Once the round robin stage is complete, the top ten teams will move on to the playoff round with the top six automatically advancing to the quarterfinals. The championship round will be played Sunday with the event final set for 4:00 PM Eastern Time.

SCORES, STANDINGS, and STREAMING LINKS on www.CurlingZone.com.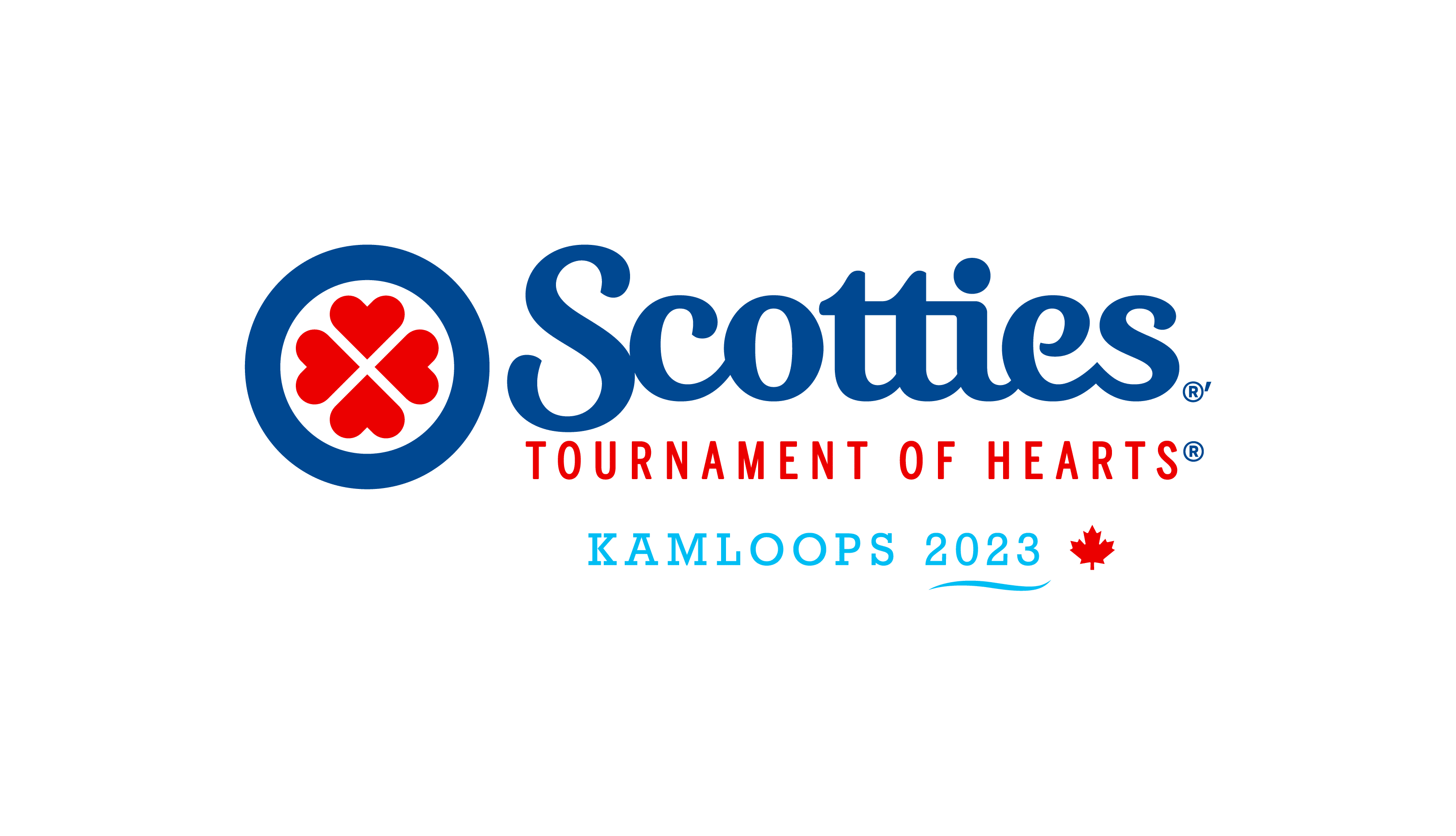 January 31, 2023
Kerri Einarson will begin its pursuit for a record-tying fourth consecutive title against Quebec's Team Laurie St-Georges on Feb.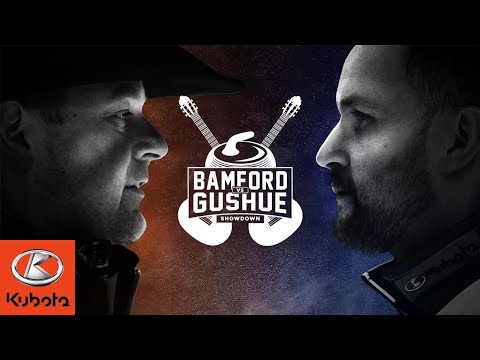 April 12, 2019