Weagle/Epping score second win in Winnipeg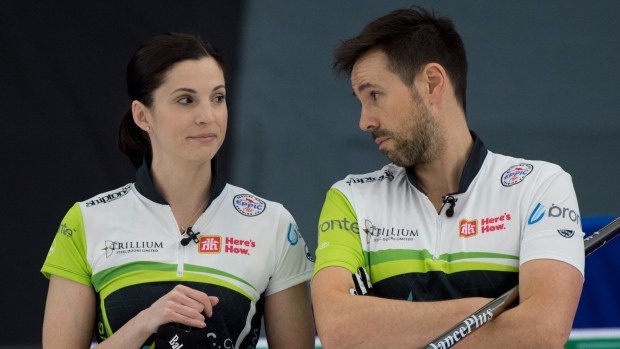 The Toronto duo are now 2-0 at the Winnipeg Open Mixed Doubles Super Series (Photo: Curling Canada).

By: Cameron Sallaj

With a 1-0 record, Lisa Weagle and John Epping of Toronto faced Stirling, Scotland's Jennifer Dodds and Bruce Mouat in Draw 6 of the Winnipeg Open. Both rinks were trying to maintain their undefeated records as they approach the end of the round robin stage.

The Canadian pair were the first to get on the board with a count of two in the opening end. They then stole singles in the second, third, and fourth ends to open up a 5-0 lead on the 2021 World Mixed Doubles champions.

The Scots got their first point with a single in the fifth end, but it wasn't enough as Weagle/Epping got one more in the sixth and stole three in the seventh for a decisive 9-1 victory.

In Pool E, Weagle/Epping are now leading the way with a 2-0 record, closely followed by Dodds/Mouat at 2-1. The Toronto based pair will finish their round robin with games against Albrecht/Wozniak Friday at 8:00 PM ET and Callum/Michaeleski Saturday at 1:00 PM ET.

Elsewhere, Germany's Pia-Lisa Scholl and Klaudius Harsch improved to 2-0 with an 8-1 thrashing of Shannon Birchard and John Morris (2-1; Winnipeg/Canmore). Walker/Muyres (1-1; Edmonton/Regina) won their first game 7-3 over Yachiw/Raymond (0-3; Saskatoon, SK), while Matsumura/Tanida (2-1; Nagano/Hokkaido) defeated Skaslien/Nedregotten (0-2; Oslo, NOR) 8-6. In the final game, Sauder/Sluchinski (1-2; Edmonton, AB) recorded their first win over Albrecht/Wozniak (1-1; Zurich, SUI).

The Winnipeg Open Mixed Doubles Super Series event sees twenty-five teams split into five pools of five. Once the round robin stage is complete, the top ten teams will move on to the playoff round with the top six automatically advancing to the quarterfinals. The championship round will be played Sunday with the event final set for 4:00 PM Eastern Time.

SCORES, STANDINGS, and STREAMING LINKS on www.CurlingZone.com.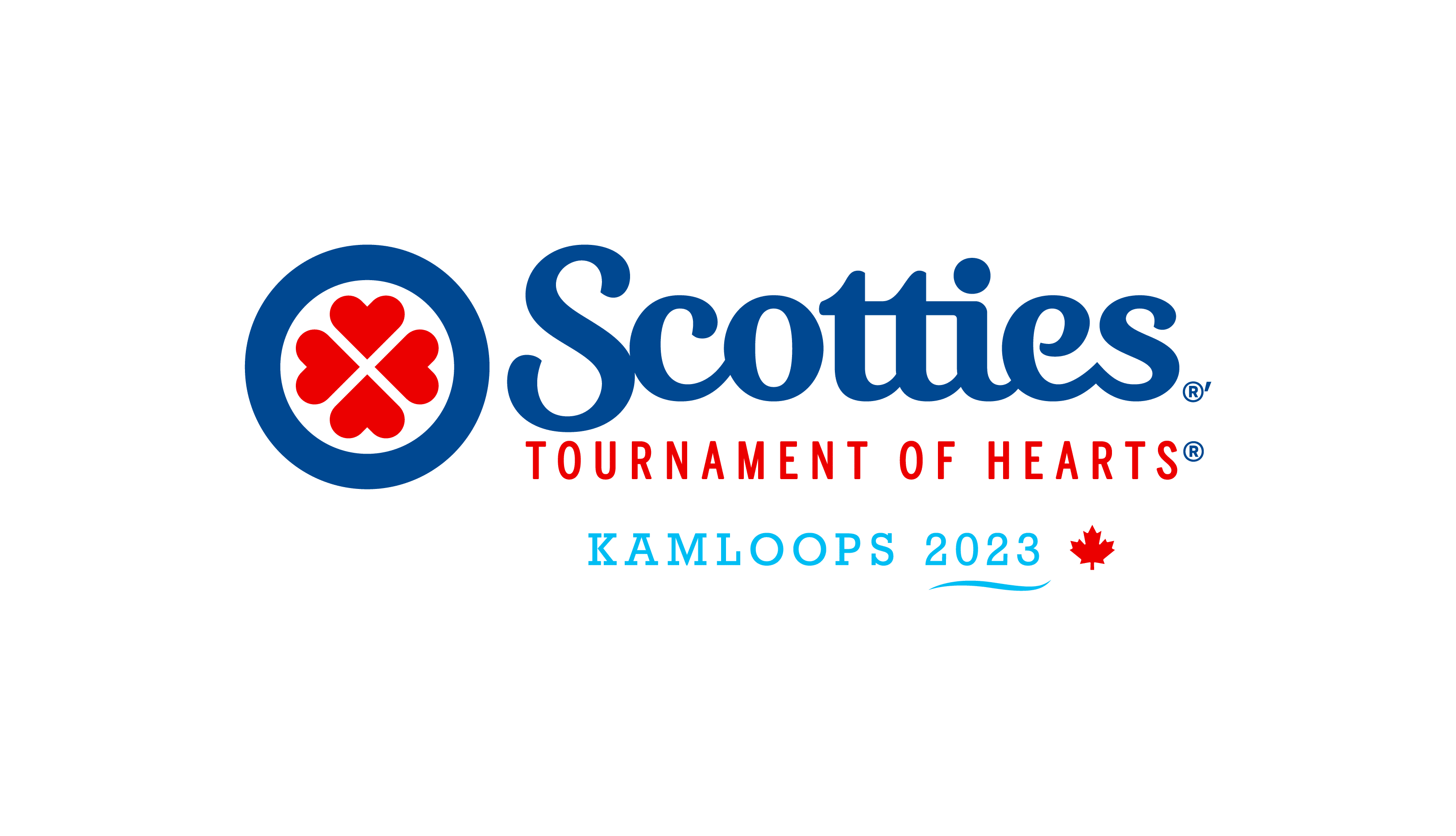 January 31, 2023
Kerri Einarson will begin its pursuit for a record-tying fourth consecutive title against Quebec's Team Laurie St-Georges on Feb.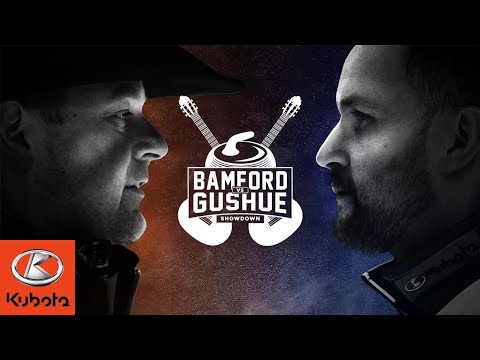 April 12, 2019